An Edinburgh based residential property investment and lettings specialist, has pledged to cover the distance from Scotland to America using leg power in an effort to raise money for a Scottish mental health charity.
Cullen Property's team will run, cycle and walk virtually from Cullen in Morayshire to Cullen in New York State in a bid to raise a minimum of £2,000 for Penumbra. The team is hoping to complete their challenge, covering a minimum of 3,173 miles, by 31st December 2021.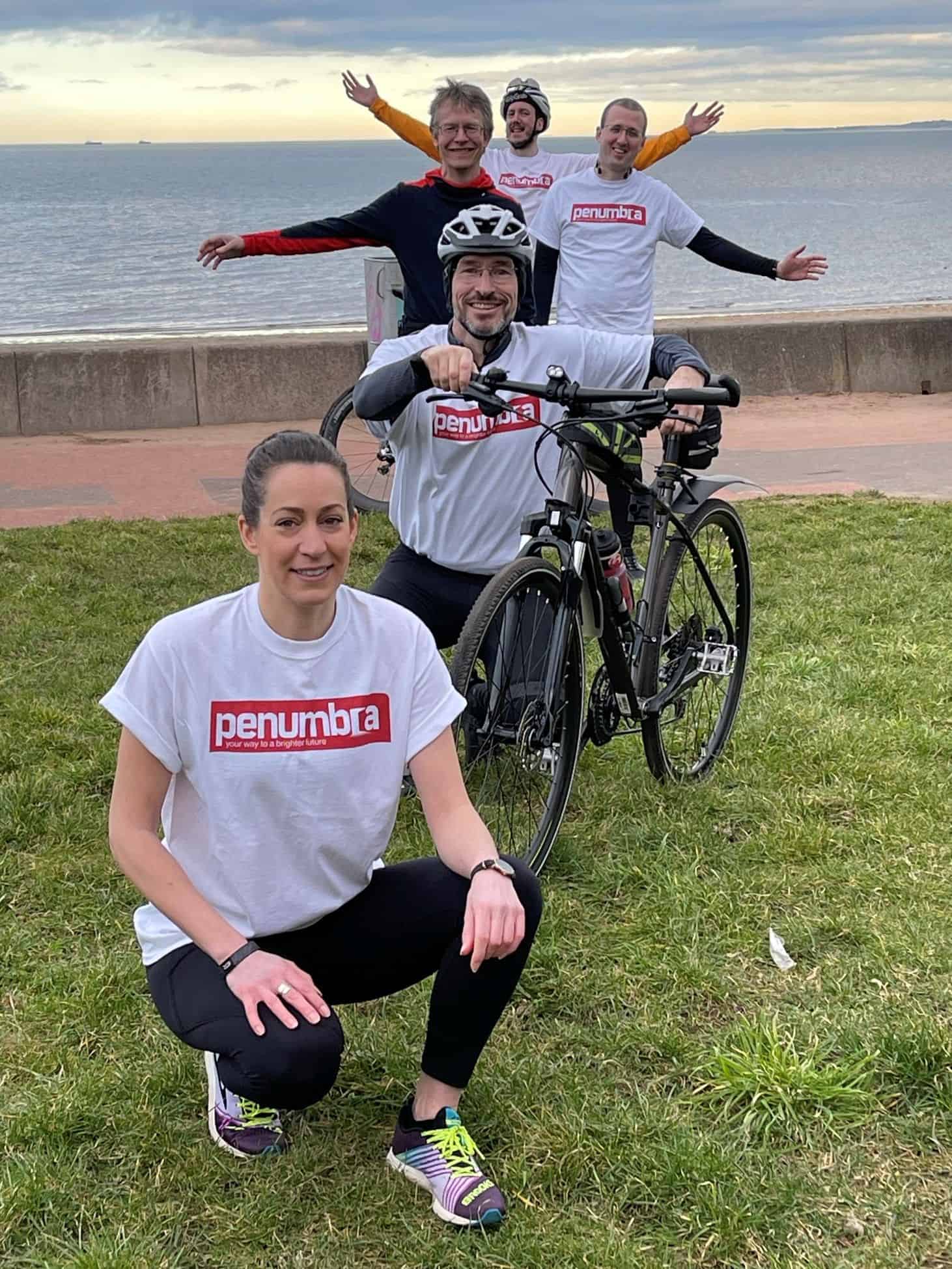 Cullen Property Managing Director Steve Coyle, said: "The pandemic has really put the spotlight on the importance of caring for our mental health. Most of us will have felt stressed or anxious at some point over the past 12 months, and our team at Cullen Property is no exception.
"Many of our staff felt that exercise has helped them cope and chatting about how far team members had run or cycled is really how the idea to cover the distance – virtually – from Cullen (Moray) to Cullen (New York State) was born."
For those team members less athletically inclined, walking is an alternative option.

Explaining the reasons behind the chosen charity, Cullen Property Marketing Manager Scott Binnie said: "Despite being relatively unknown outside of the mental health community, Penumbra is one of Scotland's largest charities in the field.
"We felt that their positive approach and their combined focus on mental wellbeing and life circumstances stood out from the crowd. We are delighted to support Penumbra's work with our Cullen to Cullen initiative."
The Cullen's team progress will be measured via tracking apps, with regular updates posted on their fundraising website.