As the deadline to apply for interest free loans approaches, the Scottish Government has announced that private landlords and tenants who have suffered financial difficulty due to the Coronavirus pandemic, can continue to benefit from the support past 31st March 2021.
The extension of the Tenant Hardship Loan Fund and the Private Rent Sector Landlord (non-business) COVID-19 Loan Scheme is hoped to take some pressure off tenants and landlords struggling with Coronavirus related financial problems and give them more breathing space.
Kevin Stewart, Housing Minister said: "These loan schemes have provided vital support as part of our broader effort to help those facing financial hardship as a result of Covid-19. For the majority of tenants facing financial difficulties and arrears the best means of support continues to be regular non-repayable support, for example through Universal Credit and Discretionary Housing Payments. However, for those who may fall through the gap and are unable to claim such support, these funds offer a helping hand to manage any rent issues that have arisen in the last few months."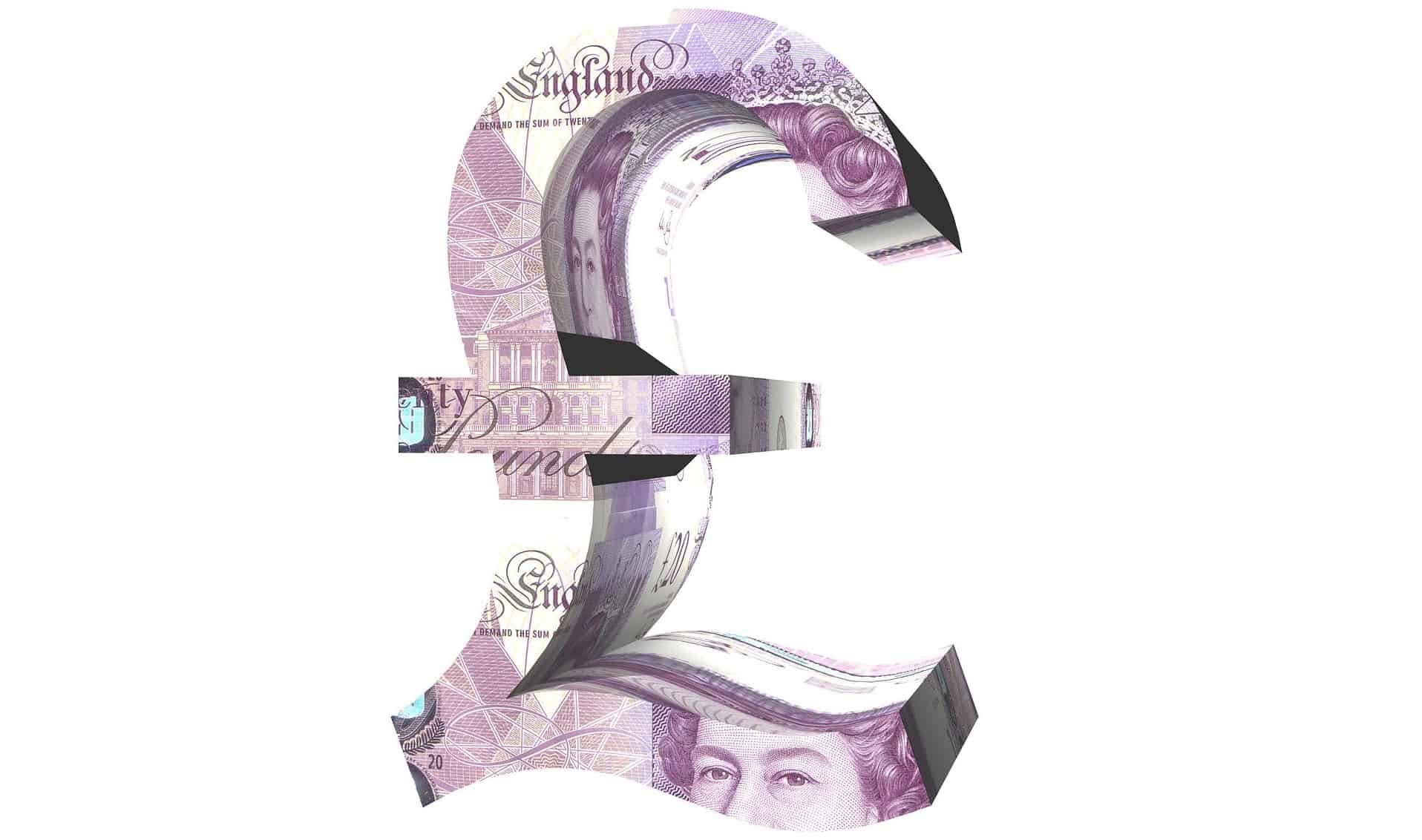 Tenants are being advised to seek independent advice to ensure they are getting all the non-repayable financial support they are entitled to in the first instance, before applying for a loan.
Extension of the eviction ban
Simultaneously, the existing ban on enforcing eviction orders in the private and social rented sectors (except for cases of serious anti-social behaviour) has been extended further until the end of September, subject to review every 21 days.
Mr Stewart said: "We have been clear that no landlord should evict a tenant because they have suffered financial hardship due to the pandemic and that tenants in difficulty should engage with their landlord and seek advice on the options open to them."
Commenting on the government's announcements, Daryl Mcintosh, ARLA's Strategic Development Manager for Scotland and Northern Ireland, said: "The extended ban on enforcement of eviction orders until 30th September 2021 for all properties in level 3 or 4 areas could ultimately prove to have a detrimental effect on the sector.
"Landlords, many of whom have supported tenants throughout the Covid period, are still uncertain as to when they will be able to legally recover their property, which does not provide confidence for stability or future investment.

He added: "The availability of financial support by way of the tenant hardship loan fund or the landlord loan scheme has not proved to be the roaring success the Scottish Government had envisaged. Whilst they are receiving more applications than they had foreseen the eligibility criteria is proving restrictive for most applicants.
"As the impact of Covid continues to bite with household debt and unemployment predicated to rise over the short term, there is concern how tenants will avoid future rent arrears and landlords will remain incentivised to stay in the sector. Rather than temporary measures that are not helping those who need it most, the Scottish Government must focus on providing long-term support to help renters clear the debt and arrears they have built up during the pandemic."