Home sweet home… owned or rented, we all want the property we live in to have a home-like feel. For property owners, the sky is the limit (well, the budget is!), but most tenants face restrictions as to how much they can personalise the property they rent.
It's not surprising that tenants have the itch to make improvements to their rental home, especially if they plan to stay for longer. However, most rental agreements have a clause forbidding any alterations to the property and some would go as far as prohibiting painting walls and using nails to hang pictures or shelves.
Get written permission from landlord
Landlords might have good reasons for keeping things the way they are or are simply concerned about the improvements meeting safety and industry standards. Therefore, it is highly advisable to discuss any alterations and improvements with your landlord first (and get permission in writing). Going ahead with work without the landlord's consent would ultimately be a violation of the lease agreement and can have serious consequences, leading to eviction as worst case scenario.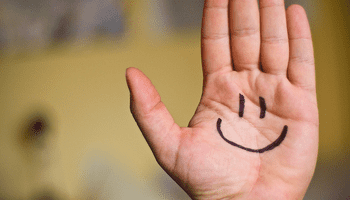 The Association of Independent Inventory Clerks (AIIC) is encouraging landlords to be more flexible and open-minded to tenants' requests to make improvements to rental homes, especially in times when long term renting seems to be the new trend.
Renters generation
According to a study, almost half of young British people believe that it's harder than ever to get onto the property ladder and are giving up the idea of possibly ever owning a home. Therefore, once they secure a rental property, they are more likely to consider it a true home and make every effort so it's more enjoyable and livable, even if it means reaching in to their own pockets. In fact, 73% of renters have carried out DIY jobs at their own expense, according to a new study conducted by Plentific, an online home service marketplace. Some 23% of 2,000 tenants who took part in the survey, spent over £500 on improvements of their rental homes.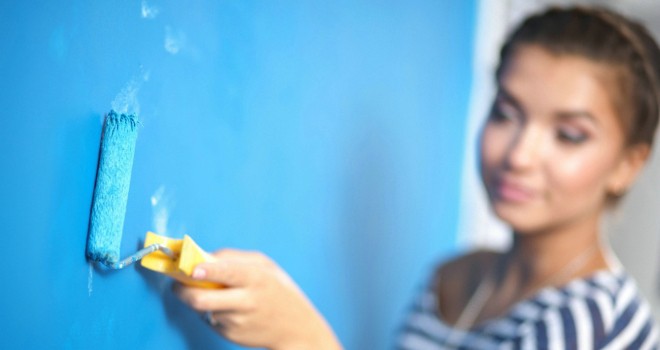 Patricia Barber, chair of the AIIC, commented: "We're seeing more long-term tenants and they're clearly committed to living in a higher standard of property."
She added: "It's clear that tenants are increasingly willing to spend their own money on improving their rental property and this is certainly something landlords should think about."
Landlords will benefit in long term
"Landlords who cautiously allow tenants to put their own stamp on a property could benefit from a lower turnover of tenants and an improved and well-maintained property at the end of the contract." (Patricia Barber)
It's good practice to have a detailed schedule of condition completed at the start, as well as the end of the tenancy. Not only will it record the accurate state of the property prior to and after renting, but it will also determine what's expected of the tenant when the lease expires. Landlords are more willing to give the go ahead to reasonable home improvements proposed by tenants if tenants agree to restore the property to its original condition when they move out. Landlords might even offer to pay for some or all of the work done to their property, particularly if the improvements remain at the end of the tenancy.
Now, does it feel like home?