All successful landlords know how important it is to 'dress to impress' their properties in order to guarantee the right tenant and a quick let. However, all too often landlords concentrate purely on perfecting the interior of the property, overlooking the importance of the exterior. Those two combined, however, create the whole living environment and should perhaps receive the same level of attention in order to complete the look and attract an even wider array of prospective tenants or buyers when the time comes. It's also a known fact that the more a tenant is proud of their home, the more likely they are to take good care of it.
Put life in your outdoor space
Transforming your outdoor living space doesn't have to cost a fortune and can be done in a way that even tenants who aren't green fingered can easily keep up with the maintenance.
So why not give the outdoor space a little bit of TLC and ensure that your property is snapped up from the market?
No project too small
Regardless of the size and type of the outdoor space available, you can bring your patios, roof terraces, balconies, window boxes and doorways to life all year round, with a burst of colour and stylish personal touches. From seasonal filled pots, plants and flower beds, to a variety of outdoor furniture, heating, lighting and accessories.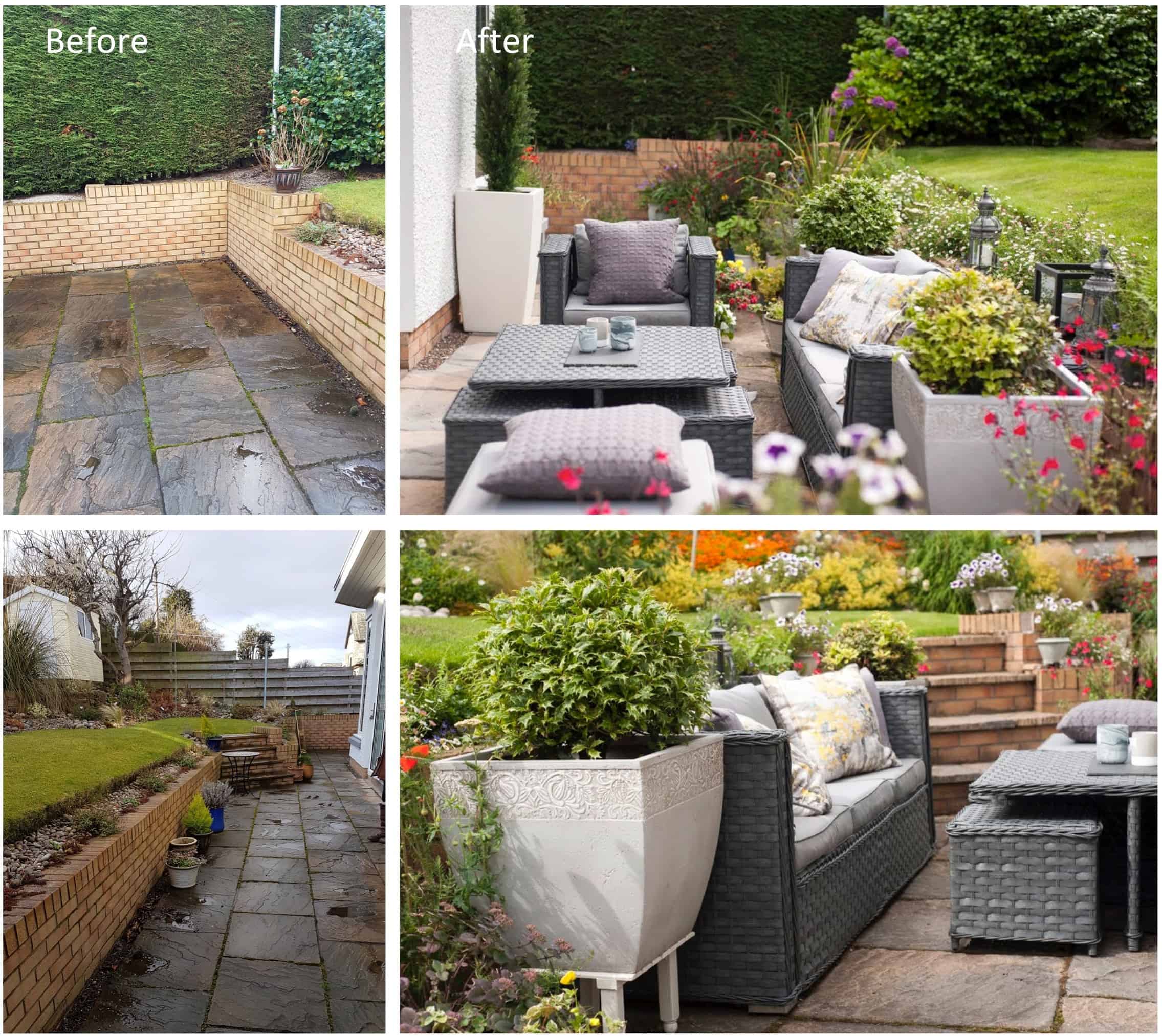 Outdoor living experts, Pots & Pateriors, cater to landlords of all budgets
"Our unique service bridges the gap between interior and garden designer. We can bring a small area to life or create an outdoor living space, providing a sanctuary from the pressures of modern life" – said Angela Moffat, Founder of Pots & Pateriors.
"We work with trusted plantsmen, suppliers and a hand-picked team of tradesmen and always insist on the highest professional standards."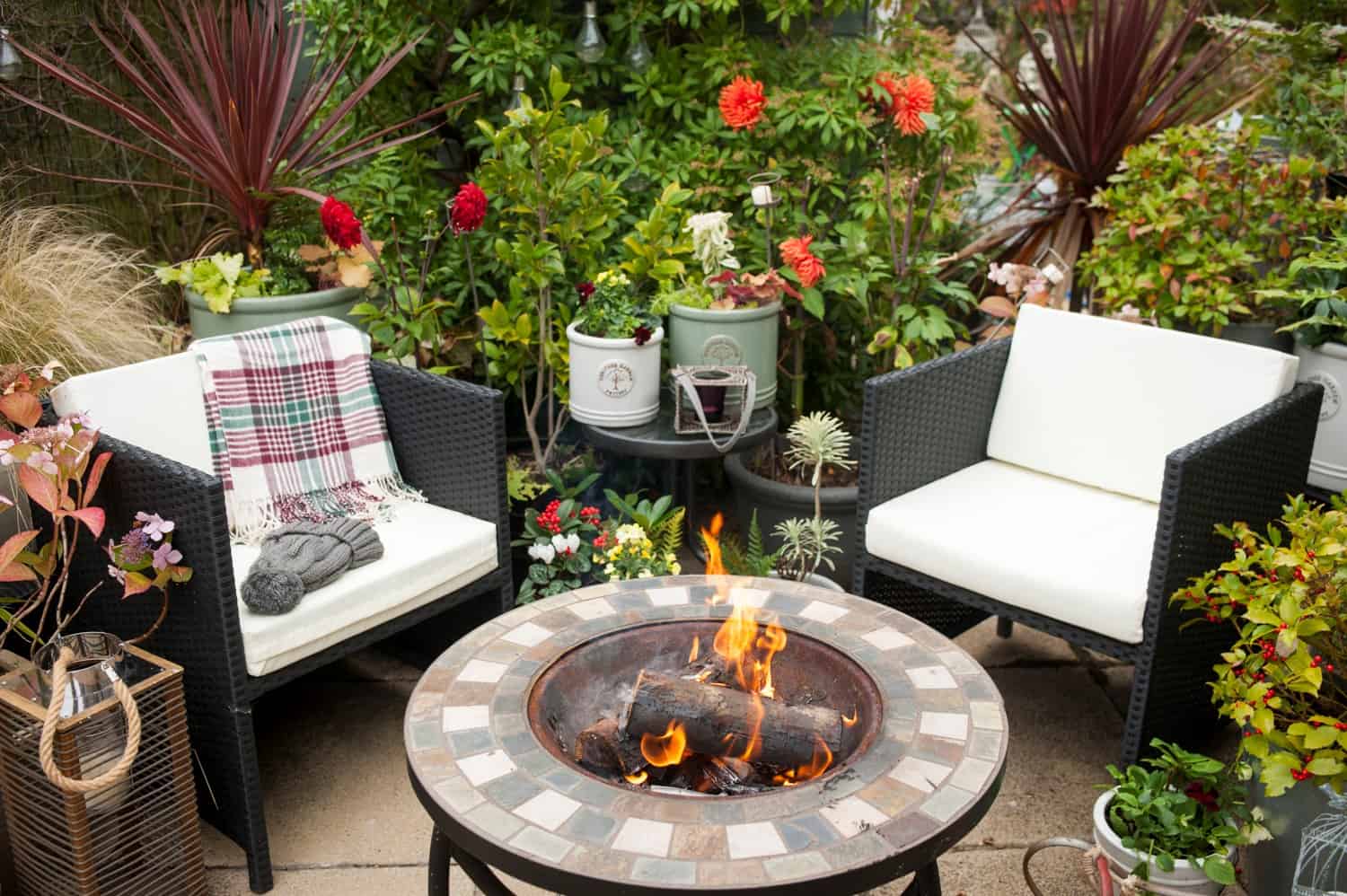 Creative flair
Having worked for 20 years as a fashion and set stylist for photographers and production companies around the UK and overseas, Angela knows how to create a successful look. Combining her stylist experience with her friend's plant knowledge seemed like an obvious concept.
"Together we realised our combined skills could be used to transform the all too often neglected areas in our urban gardens, patios and balcony spaces and enhance the appeal of properties with simple to maintain, inviting outdoor living whatever the size of the space."