The Scottish Government has launched a website to help landlords comply with the new legislation coming into force on December 1st. This new online tool will enable landlords to easily create private tenancy agreements.
Launch day
The website was officially launched by Kevin Stewart MSP, minister for local government and housing on 14th November at the National Landlord Day in Edinburgh, sponsored by Citylets. It received a warm welcome from Scottish Association of Landlords (SAL), who believe it will "help educate both tenants and landlords regarding their respective rights and responsibilities" when the new tenancy regime is put into effect. It is also expected to "help drive rogue players out of the market, allowing the overwhelming majority of landlords who act responsibly to thrive."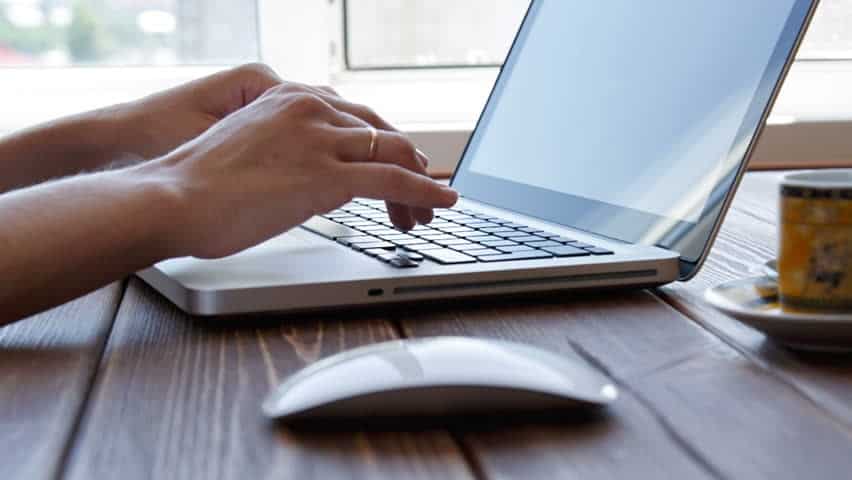 John Blackwood, chief executive of SAL, said: "We are delighted that the Scottish Government has chosen to launch this new website at the 2017 National Landlord Day event. We have worked closely with the Scottish Government, housing charities, tenant groups and others to ensure the new tenancy agreement legislation strikes the right balance which will help the PRS to grow whilst encouraging responsible landlords and protecting the rights of tenants."
Easy to use online tool
By using the website landlords can rest assured that all new tenancies are fully compliant with the new regulations and they include all the mandatory clauses, stating the rights of both landlords and tenants, as well as legal rules both parties need to adhere to. The website will also allow landlords to add or remove correctly drafted additional terms, if they apply to their property.

Kevin Stewart MSP commenting on this new online model tenancy agreement, said: "It is an important tool, helping landlords to fulfil the new responsibilities and duties that will come into force on 1 December with the launch of the private residential tenancy. Creating a new, modern tenancy is just one of the steps we are taking to transform the private rented sector and to help meet Scotland's housing needs."
He added: "Both landlords and tenants have told us the new tenancy will ensure a modern and fit-for-purpose private rented sector. The resources launching today will ensure that process is as easy to navigate as possible, bringing great benefits for landlords and the 760,000 tenants who call the sector their home."