Have you ever wondered how an up-and-coming chef and an on-and-off waitress could afford a huge apartment in a desirable neighbourhood in New York? In real life, Courtney Cox and Jennifer Aniston surely could but not 'Friends' characters, Monica and Rachel, based on their fictional salaries.
In the show the pair shared a two bedroom apartment in the pricey Manhattan's West Village, paying a humble $200 (£157) per month in rent for 1,125 square feet of living space. The story was that Monica inherited a rent controlled lease from her grandmother.
Although the apartment is fictional (the show was filmed on a Warner Brother studio set in Burbank), the exterior shots featured a real building located at 90 Bedford Street in the West Village.
The size of the apartment is also too generous for two bedrooms – the average two bedroom apartment in Manhattan is merely 975 square feet, according to real estate research company Yardi Matrix, reports CNBC.
At what price tag would Monica's apartment come in real life then?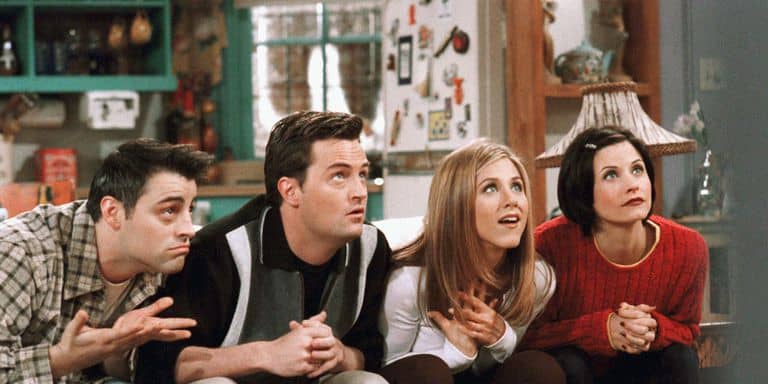 The average rental price for a two bedroom apartment in the West Village in 2018 was $4,500 (£3,542) per month, according to real estate listings website Trulia. However, Monica and Rachel's apartment was above the average size, which means that it could actually cost between $7,000 (£5,510) and $8,000 (£6,297) a month in rent.
And how much would it be to buy this fictional apartment? According to a Corcoran Group real estate broker, who lives and works in the West Village, it would easily cost $2 million today. Not even Ross's palaeontologist salary would buy this apartment!