The Department for Social Security (DSS) ceased to exist in 2001, however, the term 'No DSS' has been used in property listings up until recently to indicate that recipients of housing benefits would not be accepted for a particular property. This was mainly due to the fact that certain mortgage and insurance providers would stipulate in their terms and conditions that properties, being subject to the policy, could not be offered to tenants on benefits.
However, the 'No DSS' blanket policy has now been ruled unlawful and discriminatory in what is now the second UK's court case regarding this matter in the last few months, sending a message to landlords "that they risk legal action if they continue to bar housing benefit tenants from renting", said Shelter.
Stephen Tyler and his family were served with a Section 21 'no fault' eviction notice back in February 2018 after they asked the landlord to make some adaptations to their home due to Stephen's disability. Mr Tyler has been a wheelchair user since a road traffic accident in December 2016.
'No DSS' policy is unlawful and breaches the Equality Act
When searching for a new home that would meet his needs, Mr Tyler was rejected by a Birmingham estate agent purely on the basis that he was in receipt of housing benefit, despite having always paid his rent on time in the past.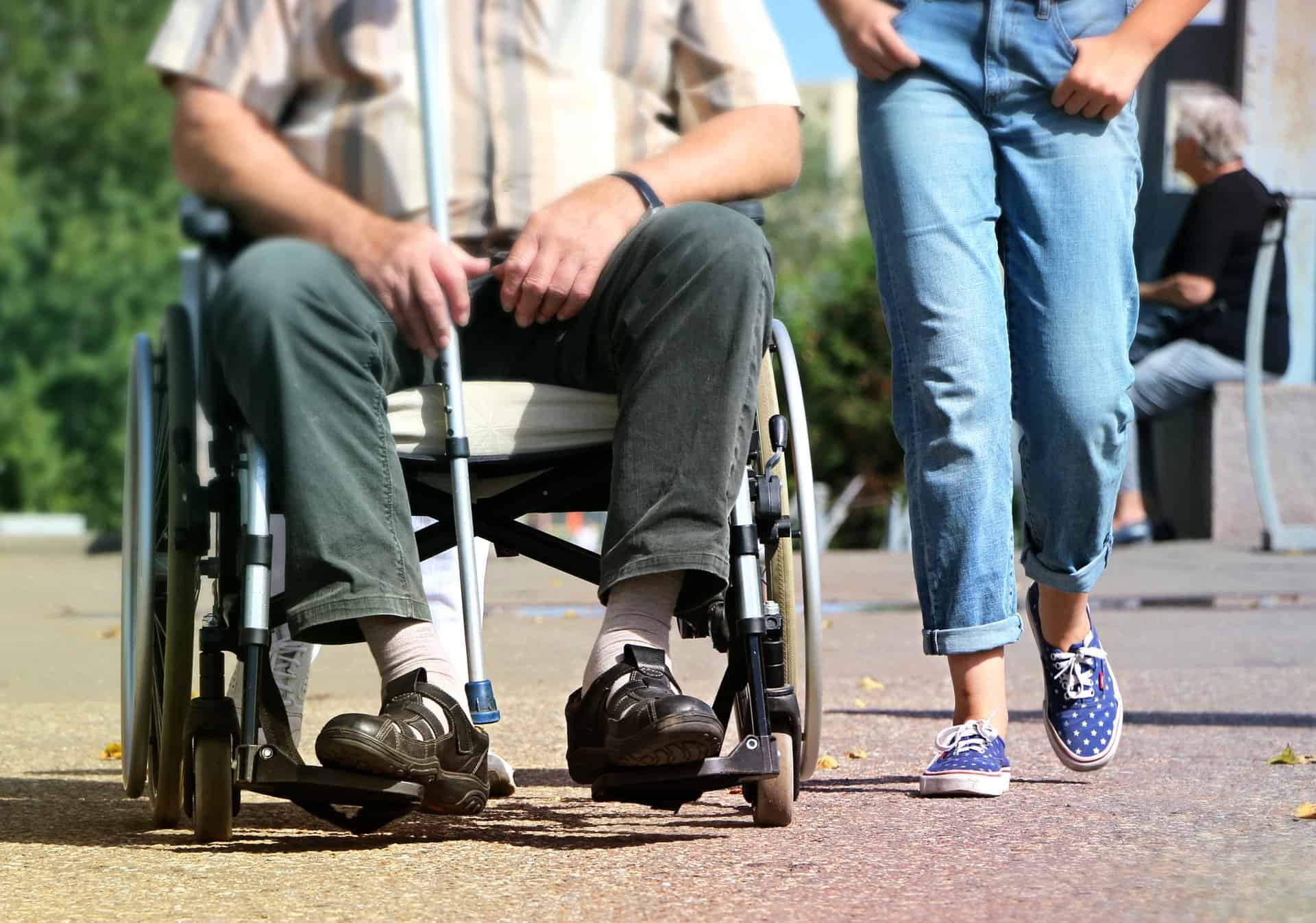 Unable to find a new place for himself and his family due to the discrimination, Mr Tyler applied for a homeless status to the council. Supported by Shelter's legal team who took on his case, he was able to successfully prove that 'No DSS' discrimination was unlawful and in breach of the Equality Act as it disproportionally affects people with disabilities, who are more likely to need support with their rent.
On September 8, Judge Mary Stacey ruled that: "There is no doubt that there was a blanket policy that no one in receipt of housing benefit would be considered for the three properties. It put the claimant and other disabled people at a particular disadvantage when compared to others.
She continued: "We make a declaration that the defendant has unlawfully indirectly discriminated against the claimant by imposing a PCP [Provision, Criteria or Practice] that those in receipt of housing benefit could not apply to those three properties."

Commenting on the judgement, Chief Executive of Shelter, Polly Neate said: "This win proves yet again that blanket bans against people on housing benefit are unlawful because they overwhelmingly bar women and disabled people like Stephen, who are more likely to need help with their rent, from finding a safe home."
Mr Tyler's case follows a landmark hearing in York County Court in July 2020 where a single mum of two, who was denied rented accommodation as she received housing benefit, was unlawfully indirectly discriminated on the grounds of sex and disability. This was the first time a judge has ruled the 'No DSS' policy unlawful and discriminatory.