The Fair Rents (Scotland) Bill to control rent levels in the private rented sector was introduced to the Scottish Parliament on June 1st, however, it did not progress to the first stage of consideration.
The Bill, dubbed the Mary Barbour Bill after the legendary rent strike organiser from the early part of the 20th century, was abandoned by the Local Government and Communities Committee on the basis that, due to a heavy workload, there was not enough time to properly scrutinise it before the next year's Scottish Parliament elections.
Measures proposed in the Fair Rents (Scotland) Bill
Written with the support of Govan Law Centre and introduced by Scottish Labour MSP Pauline McNeill, the proposals in the Fair Rents (Scotland) Bill mainly included:
a cap on rent increases for Private Residential Tenancies at one percentage point above the annual Consumer Prices Index
a right for private tenants to apply for a fair rent to be determined no more than once in any 12 month period
a requirement for private landlords to disclose rents charged by them when they register or renew their registration on the Scottish Landlord Register.
The Bill also instigated a three year review by the Scottish Government to judge how effective its measures were.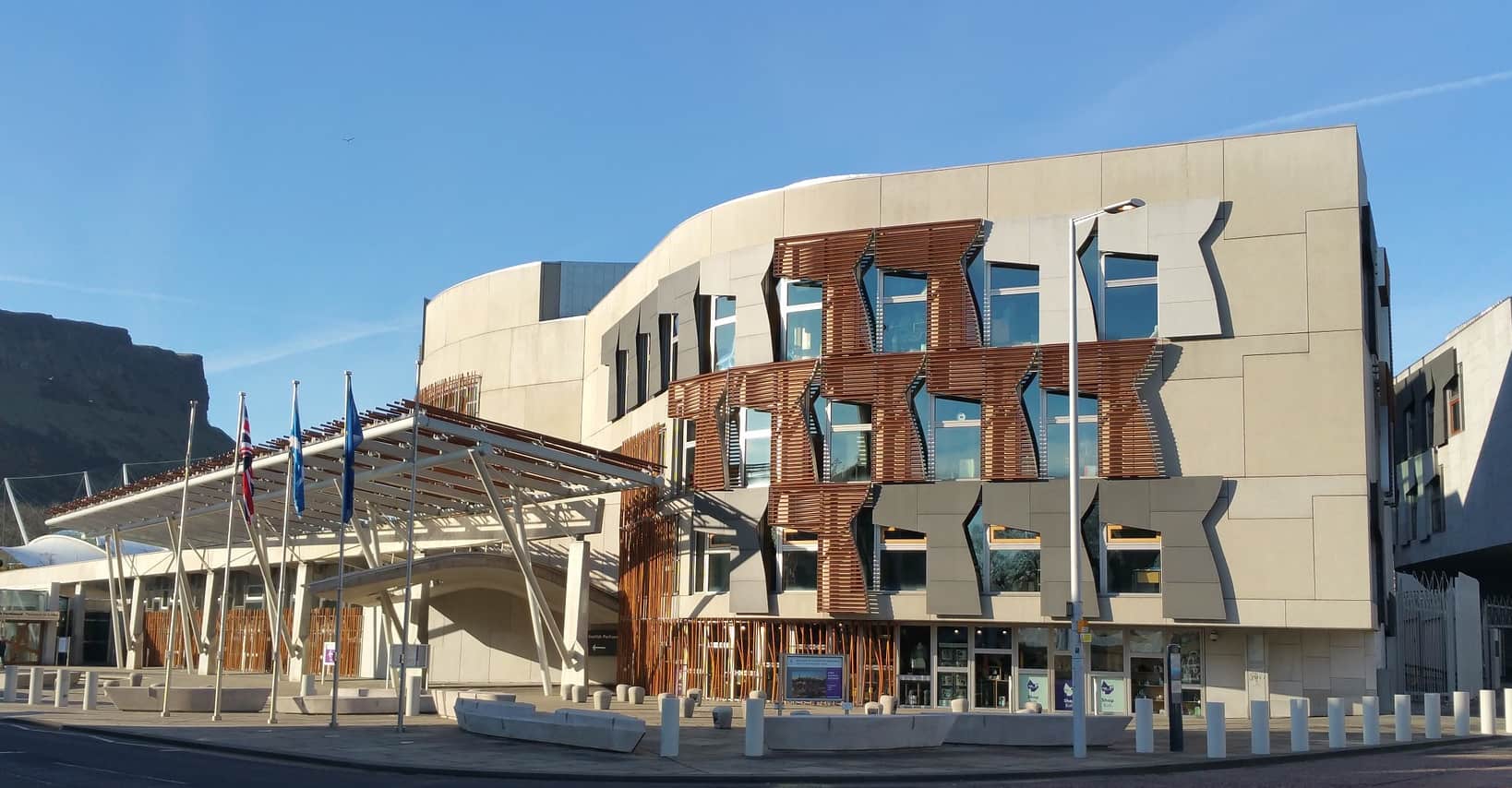 James Dornan MSP, Convener of the Committee said: "We recognise the effort from Scottish Labour MSP Pauline McNeill in bringing forward this Bill. However, the committee has finite time available for scrutiny, particularly given our pressing need to investigate the devastating impact of COVID-19 on local government and our wider communities. Given the limited time at our disposal, we felt we could not give this Bill the detailed scrutiny it deserved and so as a committee we decided not to proceed on this occasion."
Expressing her disappointment with the Committees' decision, Pauline McNeill MSP said: "I appreciate that time is tight between now and the end of this parliamentary session, but the Bill proposed important measures to protect renters and improve housing affordability. The need for these measures was great before the Covid-19 crisis but lockdown has intensified the need for change in this sector."

She added: "I believe so strongly in the need for this legislation, I will be seeking to have the Bill scrutinised by one of the other parliamentary committees."
"Misdirected timing"
Daryl McIntosh, ARLA Propertymark's Strategic Development Manager said that lodging such Bill during the middle of the COVID-19 crisis "was probably misdirected timing."
He continued: "In the last few months, there has been an abundance of new legislation affecting the private rented sector. And without knowing what effect the crisis will have, it would not be appropriate introducing legislation that may inadvertently have an adverse effect to the sector."
The Scottish Labour has now launched a petition calling on the Government to formally adopt the Fair Rents (Scotland) Bill and put it forward for debate.