The Covid-19 pandemic has brought many changes to the way we live our lives as well as a shift in renter's priorities. Earlier in lockdown, it was evident that outdoor space had become high on the list when looking for a new home. Recent data has now shown that searches for properties that are pet friendly have more than doubled from late March to early May, with an increase of 109%.
Movebubble analysed internal data from over 700,000 users during that period, as well as compared data to June 2019 which showed that 'pet friendly' searches have now risen by 68% in almost a year.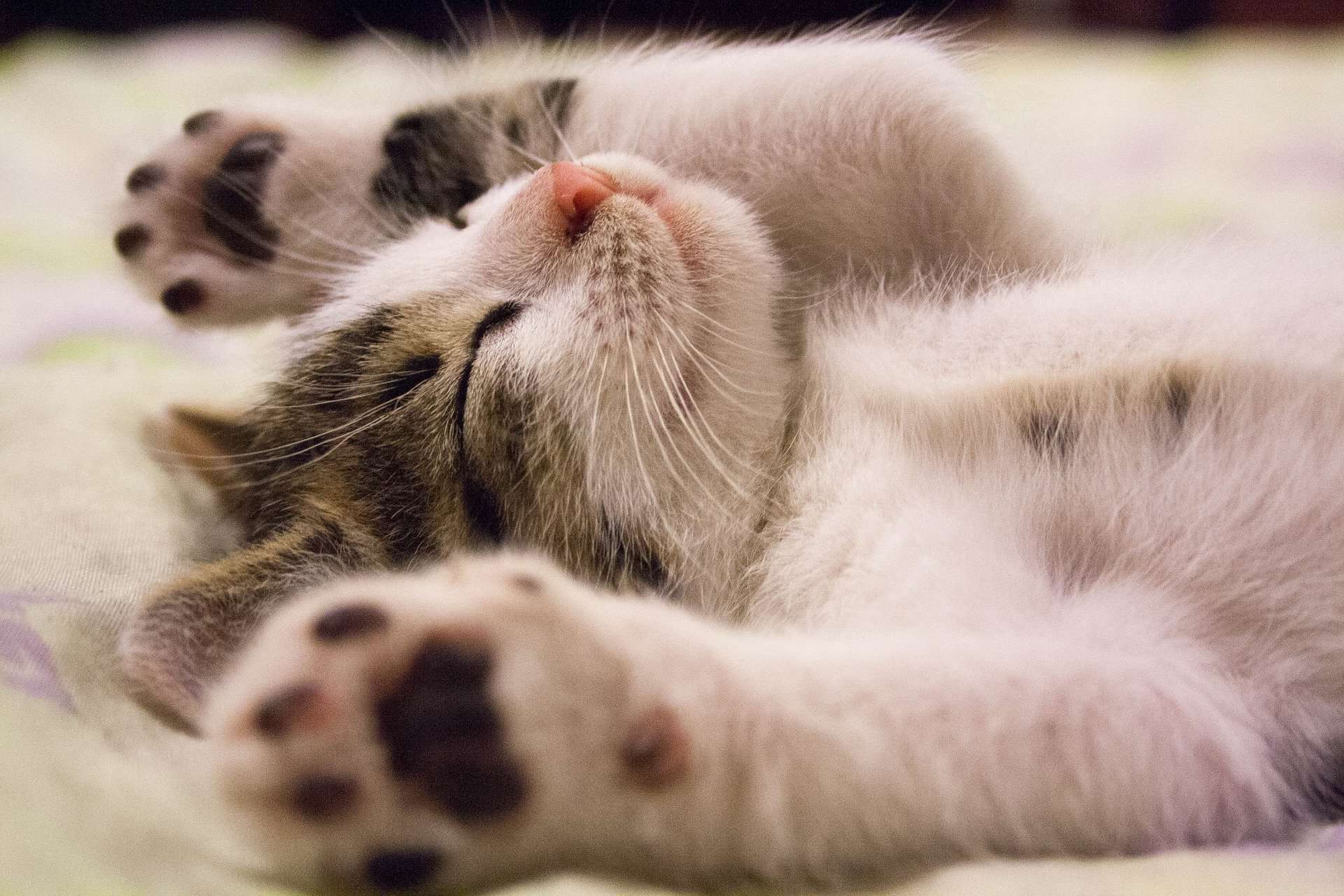 With the increase of people working from home, many who wished to have a pet, now see their flexible working arrangements as an opportunity to be able to do so. CEO of Movebubble, Aidan Rushby stated: "Since lockdown came into effect, people (…) have shown a real shift in new priorities coming to light in the search for a new home. With millions of people now working from home or on extended furlough, many have taken the opportunity to quench long-held aspirations to have a pet to keep them company.
"While today's forced remote working culture has been an adjustment for lots of Brits, many are looking forward to the possibility of working from home more after the pandemic subsides – suggesting we could see this burgeoning trend continuing."

Rushby also commented on the governments call to action to landlords regarding allowing pets in their properties: "Earlier in the year, Housing Secretary Robert Jenrick called on landlords to make it easier for tenants renting a property with pets, so homeowners are being actively encouraged to consider responsible tenants with furry friends."
There had already been a noticeable shift in renter's priorities over past years, as millennials introduced different needs and demands. It now appears that the pandemic will bring about a new range of desires from renters, requiring landlords to be open to more change and flexibility.