Short term lets seem to be flooding Edinburgh city centre and it is estimated that around half of the homes in the EH1 postcodes will be holiday lets by 2050 – a new study by the Scottish Green Party has revealed. The scale of this growing trend is causing concerns and calls for more regulation have been raised by the party 'to enable councils to plan and regulate the use of residential property for short term lets'.
According to Andy Wightman, the Green MSP's housing spokesperson, there are currently over 6,200 properties in the city available for short term lets with 55% being entire homes where the owner is not present. Over a third of entire flats and houses are owned by professional landlords who have multiple properties across Edinburgh.
Key concerns
There is an argument that the growth of the short term lets sector, if not controlled, may become a threat to the housing supply as people seeking to secure long term accommodation will find it more challenging.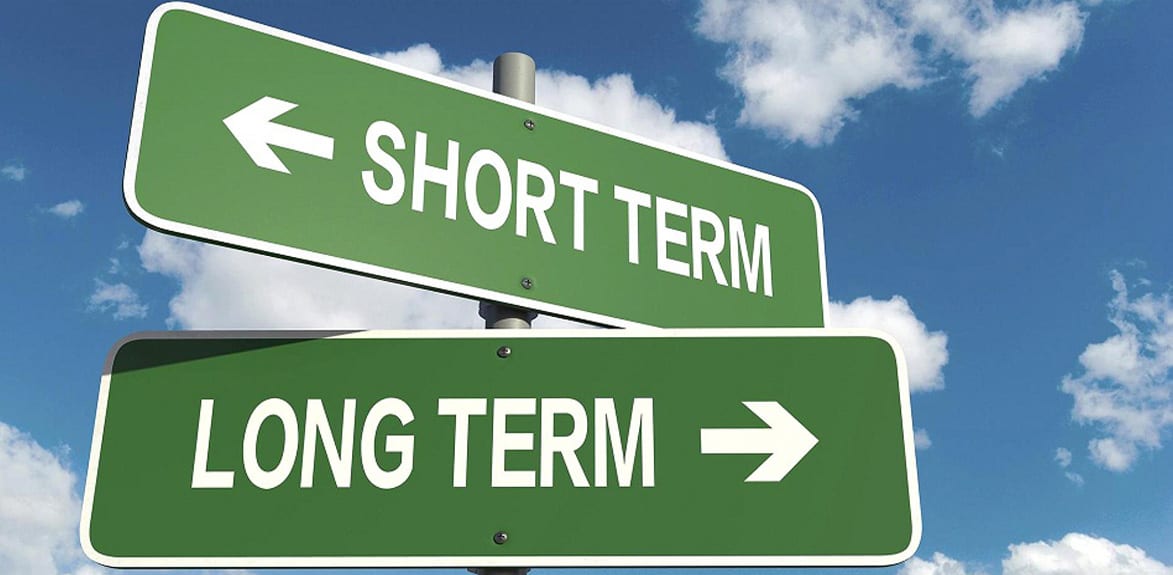 Rob Trotter from DJ Alexander said: "We're certainly seeing rental values increasing, I would say, at an unsustainable level and property values in the city centre are increasing." He added: "If you're trying to move to Edinburgh to start a job and you can't afford to live in the city centre or you can't find a flat, that's difficult for businesses."
But this is not the only concern. Other issues include:
– anti-social behaviour (littering, fighting, late night noise…)
– loss of community
– displacing available housing
– compromised security of premises
– missed revenues for local government from non-domestic business rates that short term landlords do not pay.
The Scottish Green Party is calling for the city council "to have the choice and to be able to make decisions about how residential property is used – and that means introducing new use-class orders in the planning system."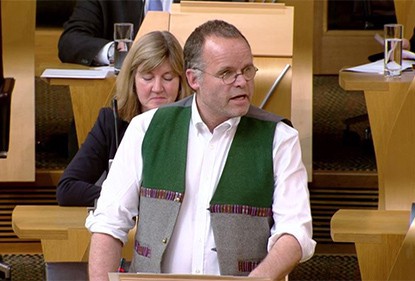 "So for example (currently), if you want to change your flat into a shop, you have to apply for planning consent. If you want to change your flat to a holiday home, you don't. We want that to be a requirement so that the city council can come to a view on how it wants to see residential property used."
The other side of the coin
On the positive side, the growing trend of short term lets is boosting the local economy as more people choose Edinburgh for their holiday destination. From the perspective of homeowners who rent their properties during peak times, not only is it a source of extra income but for some it might be the only way to afford living in the area without the need of selling or downsizing.

Margo Mason who owns a property in Edinburgh's New Town said: "I need to supplement my pension. I didn't have enough money coming in to live on. I could pay all my bills but I couldn't buy food." She continued: "The alternative would be that I would have to sell my house. I've been here 25 years, I don't want to do that. So it enables me to stay here."
With no doubt the growth of short term lets has a direct impact on the public and authorities. Whilst there might be a scope for some planning and licensing law to be introduced, a fine balance should be sought so that the changes don't happen at the cost of local communities and the economy.
The short term let sectors in cities like London, Paris and Berlin are already regulated.