Following closure of universities in light of the Coronavirus outbreak and public health measures taken to tackle its spread, many students have returned to their family homes, complying with the Government's guidance. Whilst students living in the private rented sector (PRS) could terminate their tenancy by giving a 28 day notice under the Private Housing (Tenancies) (Scotland) Act 2016, their colleagues in the Purpose Built Student Accommodation (PBSA) which is not covered by the Act, might not have been able to do so. Therefore, the Scottish Government has passed emergency legislation allowing students living in PBSA and halls of residence to end their tenancies early.
The Coronavirus (Scotland) (No. 2) Bill
The Coronavirus (Scotland) (No. 2) Bill was introduced in the Scottish Parliament on 11th May 2020. One of its provisions was an introduction of notice to leave periods for students in halls of residence and PBSA who are either tied into existing tenancies or looking to enter into contracts from the next academic year.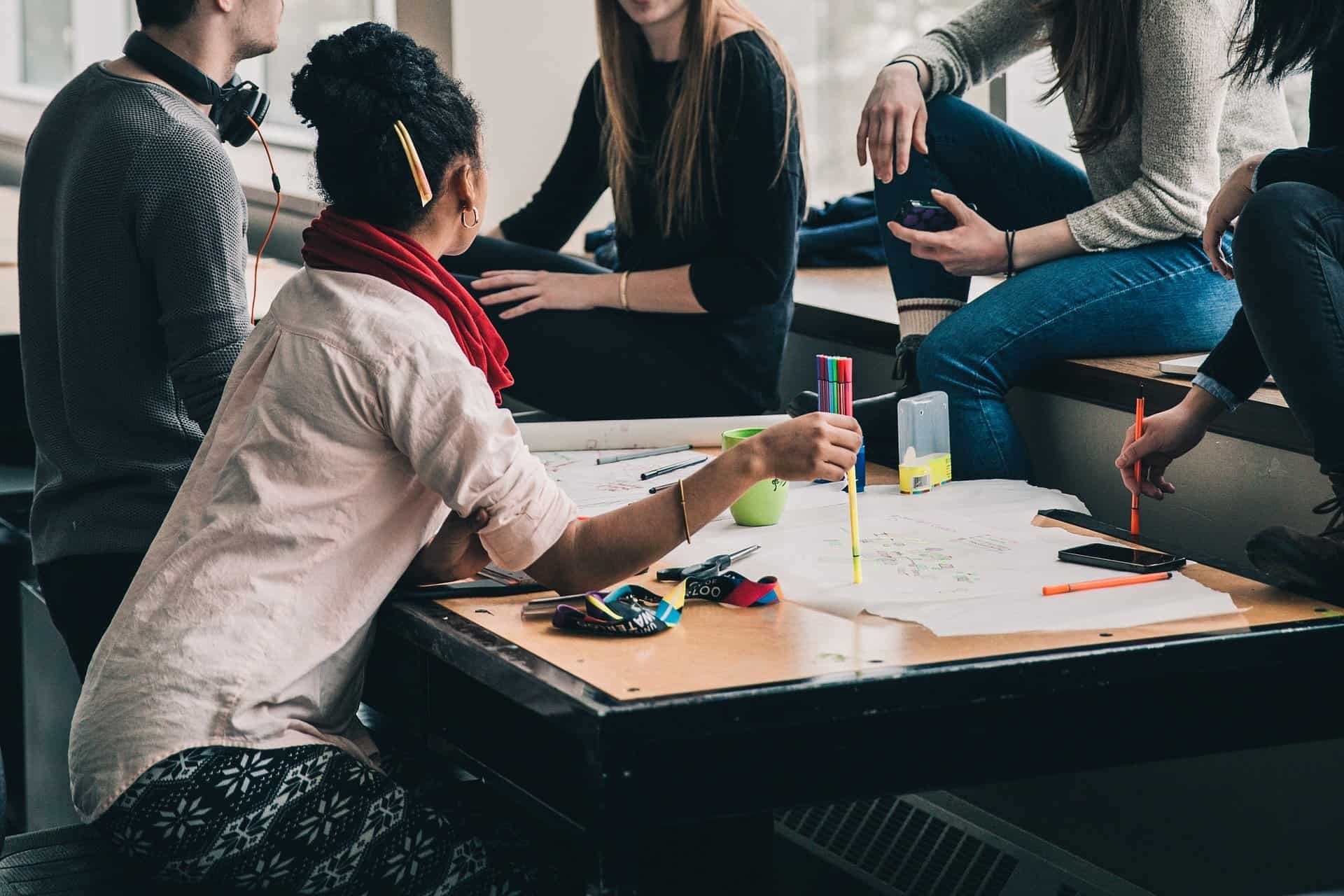 The Bill has now been passed and students in existing tenancies are able to end them by giving a seven day notice and students taking up new leases (should the uncertainty surrounding the operation of universities continue) are able to exit their contacts by handing a 28 day notice while the temporary legislation is in force (until 30th September 2020; there is however provision for the legislation to be extended beyond this date).
These measures only allow for early termination of rental agreements affected by COVID-19 and are to prevent students from exiting tenancies for other reasons such as for example, deciding against going to university.
Equal rights for students in PBSA and PRS
The legislation will "relieve a significant extra financial burden on students" in this time of great uncertainty and financial hardship for many, said The Scottish Government's Cabinet Secretary for the Constitution, Europe and External Affairs, Michael Russell.
He continued: "Introducing a 28-day notice period for contracts entered into during the lifetime of this Act recognises the uncertainty around the impact of ongoing lockdown measures, as well as providing the same rights as for those students renting in the mainstream private rented sector."