COVID-19 and the lockdown have caused major disruption to the property industry and everyone is waiting with anticipation for the day the Coronavirus restrictions are relaxed. With the property sector being recommended as one of the first industries to resume operating, letting agents are being urged to prepare for what could be one of the biggest moving days on record.
An independent report written by Conservative peer Lord Gadhia and Sir Jonathan Symonds, Chairman of GlaxoSmithKline, states: "The initial focus for reopening the economy should be on sectors that have the greatest multiplier effects with minimum risks" and gives the property market as an example of such sector.
"A massive amount of pent-up demand"
Chief Executive of ARLA Propertymark, David Cox, predicts that the first Friday out of lockdown (whenever that might be) will see a surge in lettings activity.
"There's clearly a massive amount of pent-up demand in the market," explains David Cox and he continues: "Our message is just put everything on pause – don't cancel it. The first Friday out of lockdown is probably going to be one of the biggest moving days in the lettings industry's history."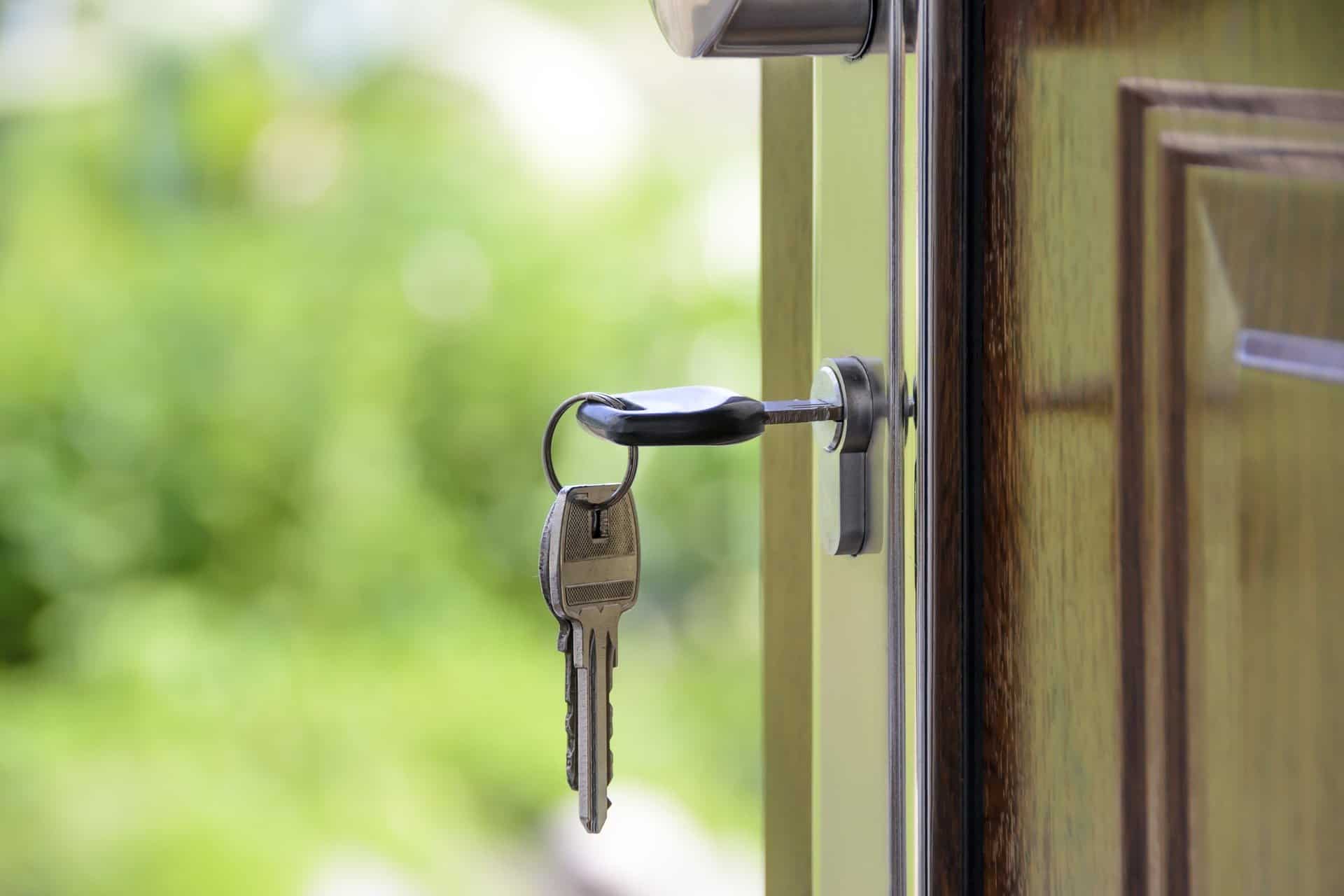 Mr Cox describes the industry's response to the COVID-19 crisis as "exceedingly professional" and the most recent study by landlord's estate agent, Portolio, reinforces this statement in Scotland, stating 92% of private landlords are satisfied with the support and work of their lettings agent during these unprecedented times.
More legislative change on the horizon
ARLA's Chief Executive advises agents to plan ahead and prepare for expected increase in new tenancy applications once the property market re-opens, by assessing the capacity requirements and logistical changes required to respond to this demand. He also forecasts that the Coronavirus crisis will drive more legislative change, therefore landlords and agents should be proactive:
"[Post-crisis] I think they're going to be looking at more regulation of landlords. I think we will go into a much tougher regime on property standards. We are trying to get out ahead of that with the concept of a property MOT; if we can try and shape what comes next, it's going to be much easier for the industry to accept than to have a whole collection of laws thrown at us like we have over the past 10 years. Let's get out in front of it, so we're on the front foot."
Long-term, Mr Cox believes that the property market will change "quite significantly", with many of the old ways and habits being replaced as a result.