Failing to update customers' details and issue welcome packs by Green Star Energy, has left 1,829 new tenants locked into expensive energy deals.
The utility supplier failed to update its records of customers in the private rented sector and send out welcome packs with account details after a change of tenancy.
Stuck in the middle with you
As a result, the new tenants  who used a third party comparison site, Tenant Shop, to switch energy supplier, could not access their accounts and potential savings by switching the tariff they were on or the supplier altogether.
Attempts to contact Green Star Energy were deemed to be a failure as the customers couldn't clear data protection checks since they weren't on their system.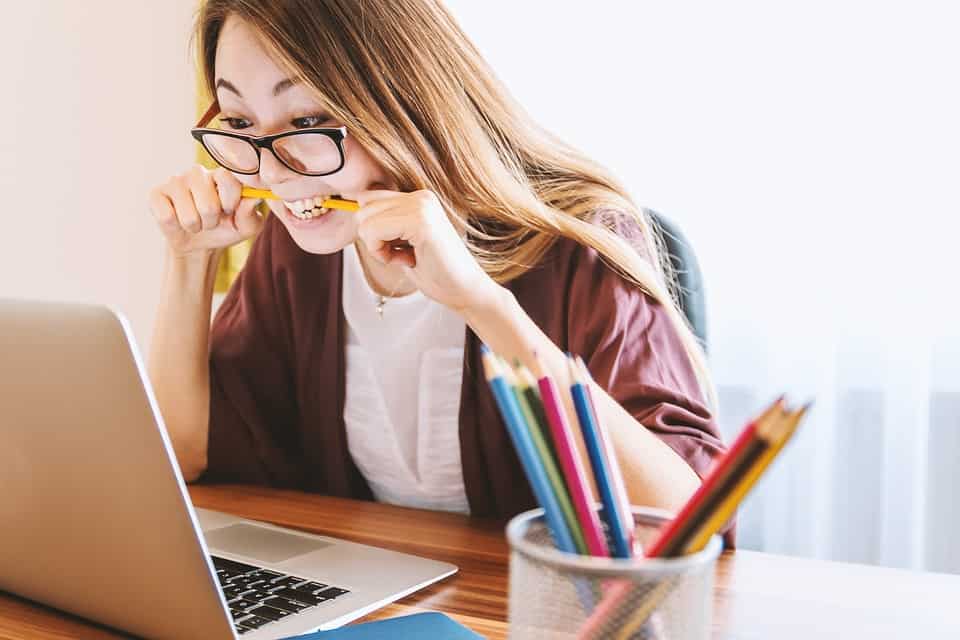 The energy regulator Ofgem became aware of the issue last December and raised concerns with the gas and electricity supplier who initially had failed to address the matter and self-report it to the watchdog.
Since then, Green Star Energy has identified and rectified the problems their end.
A spokesperson for Green Star Energy said: "We deeply regret any inconvenience caused as a result of the historic issues in the processing of Tenancy Shop customers' change of tenancy.
"Although we are disappointed not to have met the high standards we set ourselves in this instance, we are pleased to have worked with Ofgem to resolve this matter and to provide redress to our affected customers."

A hefty fine for failings
The utility supplier was ordered to pay £350,000 in compensation for its failings. Each affected customer will receive £60 compensation and Green Star Energy will make a further voluntary contribution of £240,260 to the energy redress fund.
Those affected tenants who remain the energy firm's customers will see a credit added automatically to their accounts and those who have switched provider or moved house since, are urged to contact the utility supplier in order to receive their share of the compensation.
Given the energy supplier's cooperation and commitment to pay the redress, Ofgem has decided not to take formal enforcement action.