The devil is in the detail, so they say, however when it comes to property viewings, it is not than uncommon for prospective tenants to miss the little things when they are focused on the big picture.
A recent study conducted by the comparison website Comparethemarket, has found that the most common oversights during property viewings were damp and mould, poor electrics and plumbing, cosmetic issues related to walls, ceilings or internal fittings, as well as poor or no central heating.
Other issues missed until moving in were too few or inconveniently located plug sockets, poor water pressure and a lack of sunlight on the garden.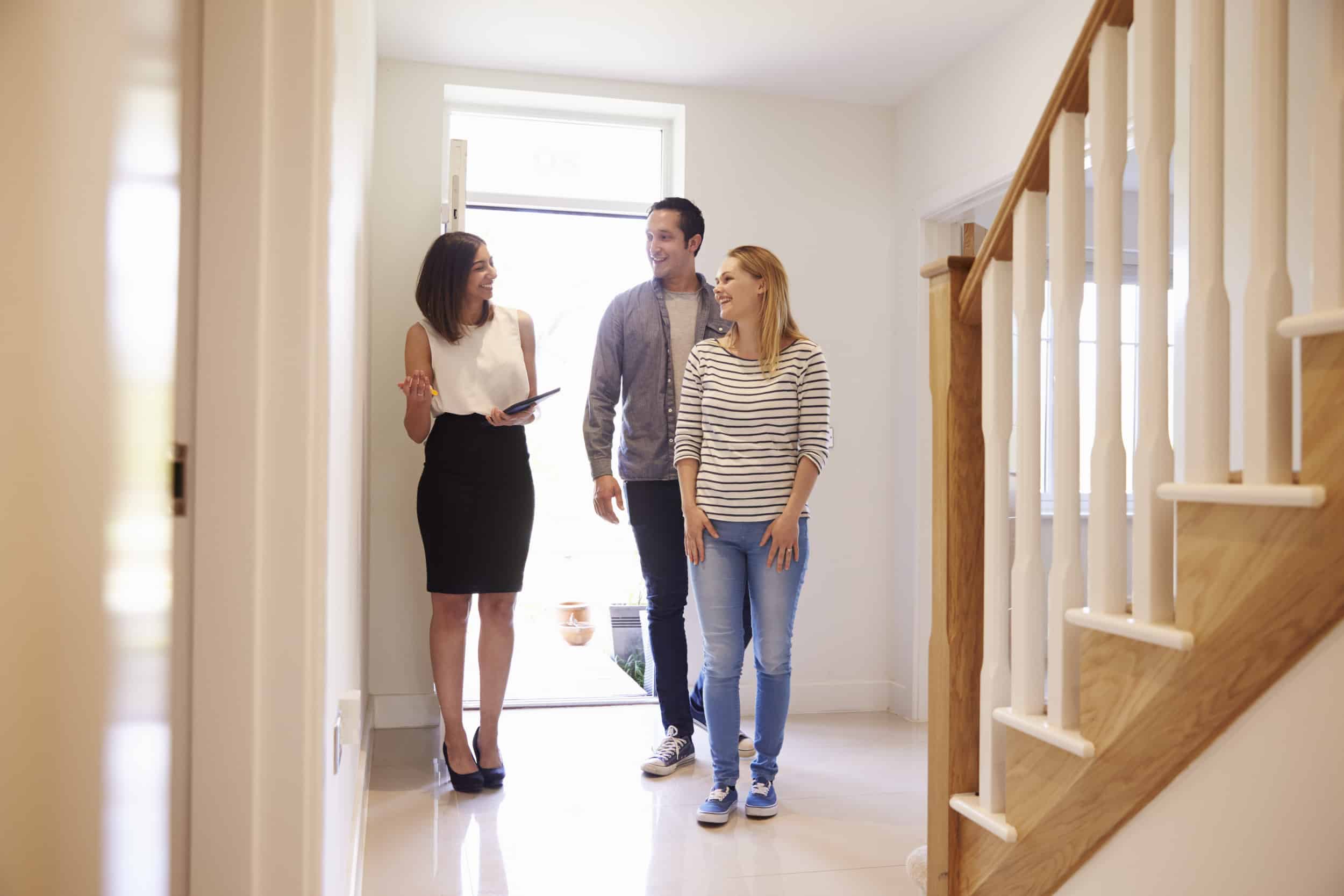 Interestingly, 13% of the respondents admitted that they didn't feel comfortable doing a thorough check on a property during the viewing.
On the other hand, those who were comfortable, would often do a basic check only, including windows and frames, and cupboards and their doors. They would also ask about council tax and neighbours. However, they were least likely to lift rugs and move furniture to check underneath or video the viewing to play back in their own time.
Good old checklist
Having a checklist of things to inspect and a list of questions to ask a letting agent and/or the current occupier during a property viewing can help ensure that all the details get covered and nothing gets missed.
ARLA Propertymark has created a property viewing checklist which can be downloaded here.
Daryl Mcintosh, Strategic Development Manager for ARLA Scotland and Northern Ireland, said: "The checklist is a great resource for Propertymark members to provide potential tenants. Whether it is a first home, or they have arrived from overseas it helps to answers many questions they may never have considered about asking until after they have moved in.
"From an agent's perspective, not only does it demonstrate an in depth knowledge of the property, it helps in delivering a transparent and honest relationship with the potential tenant from the onset."