In these very challenging times when the whole world has almost come to a complete stop and our lives have been put on hold, the NHS staff are getting prepared for a battle to protect our British society against COVID-19. They might be lacking necessary equipment and resources, but not the professionalism and determination to help. They are our heroes who we all rely on so much.
To say "Thank You"
To help and support the NHS staff during the Coronavirus pandemic, Aberdeen based Martin & Co are offering free accommodation to all the NHS men and women who need to either relocate to Aberdeen and Fraserburgh themselves or perhaps a vulnerable member of their family.
"To any NHS/NHS Scotland Heroic Team member in Aberdeen and Fraserburgh (Aberdeenshire)… we have some properties available for you to take, free of charge. We'll pick up the tab (rent, utilities, etc.). You may need it if you are relocating to these areas (or nearby). You may need a place to relocate a vulnerable person in your family. You may need a place to crash after the long days that lie ahead. Just send me a PM, or contact our office at aberdeen@martinco.com and we'll look after you. Just a small way to say THANK YOU!" – says Director of Martin & Co Aberdeen, Eduardo Prato.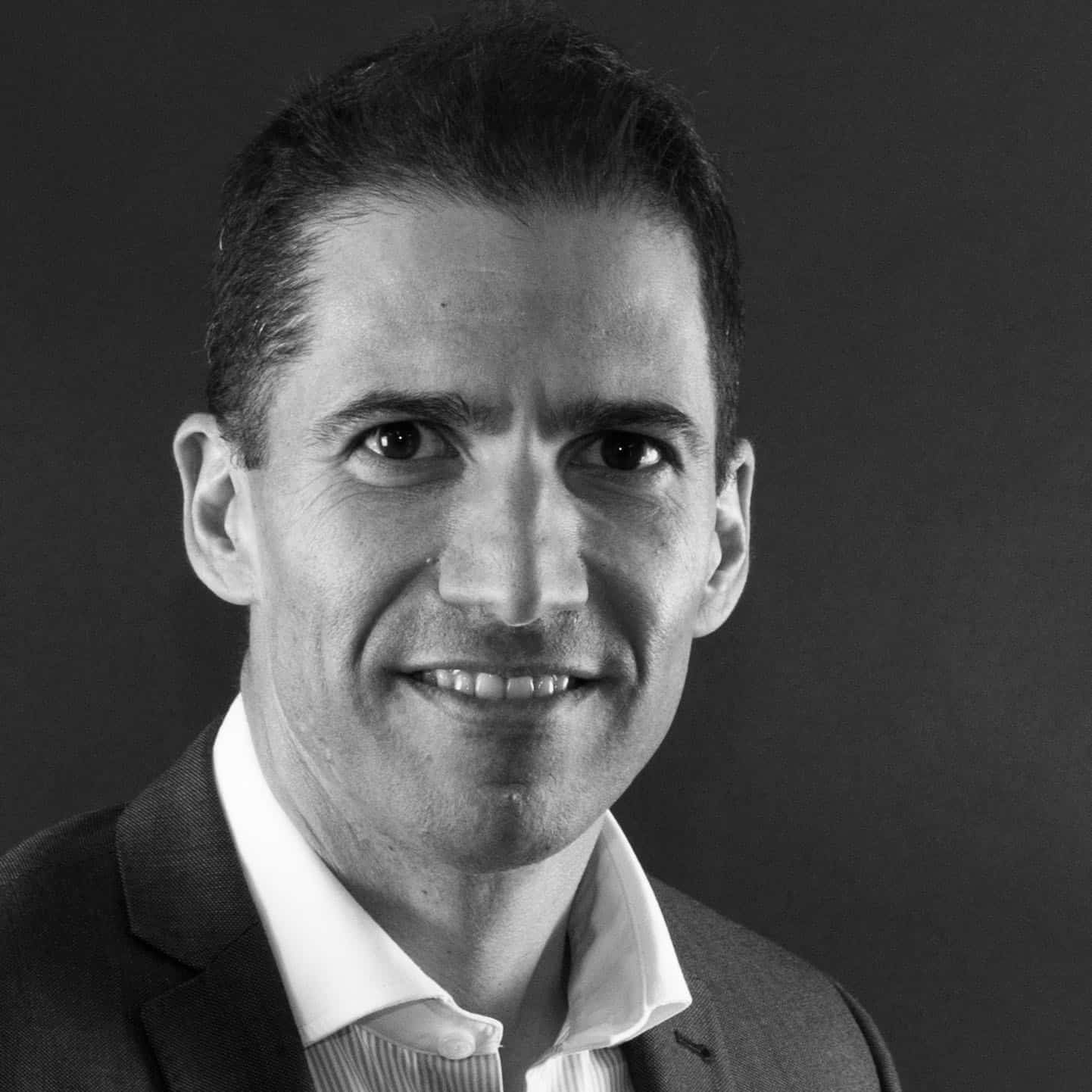 Act of kindness
Commenting on this act of kindness, Mr Prato, says: "Difficult times make people show their true colours:  We have seen NHS staff going beyond their call of duty to protect the public, and the COVID-19 pandemic in the UK has just started. I have also witnessed our Martin & Co team go the extra mile to keep a letting operation ticking, despite the logistic difficulties and personal financial uncertainty. I take my hat off to all of them. This is what makes our society great… all together for the common good."
Citylets would love to hear from agents and landlords who are engaged in similar initiatives, so if you are one of them, or you know someone who is, please contact us on press@citylets.co.uk. In the meantime, please stay safe at home. That's the best we can all do now.