Following an investigation by consumer organisation Which? on carbon monoxide alarms safety, a number of them have been removed from sale on big retail websites such as Amazon and eBay.
Amazon's bestseller Topolek GEHS007AW CO sold at £14.99, failed to detect the presence of this silent killer in more than 80% of all tests conducted.
Another three unbranded and made in China alarms, sold on Amazon and eBay for under £10, have also been exposed as not working and withdrawn from sale.
There are a further 50 CO alarms on those websites that closely resemble the three unbranded ones.
All the affected alarms were claimed to meet British safety standards. Now those who happened to have purchased any of those devices, are advised by Which? to have them replaced.
Silent killer
Earlier this year two tenants were found dead and five other were treated for carbon monoxide poisoning in North London.
It is reported that four people in the UK are treated for CO poisoning daily.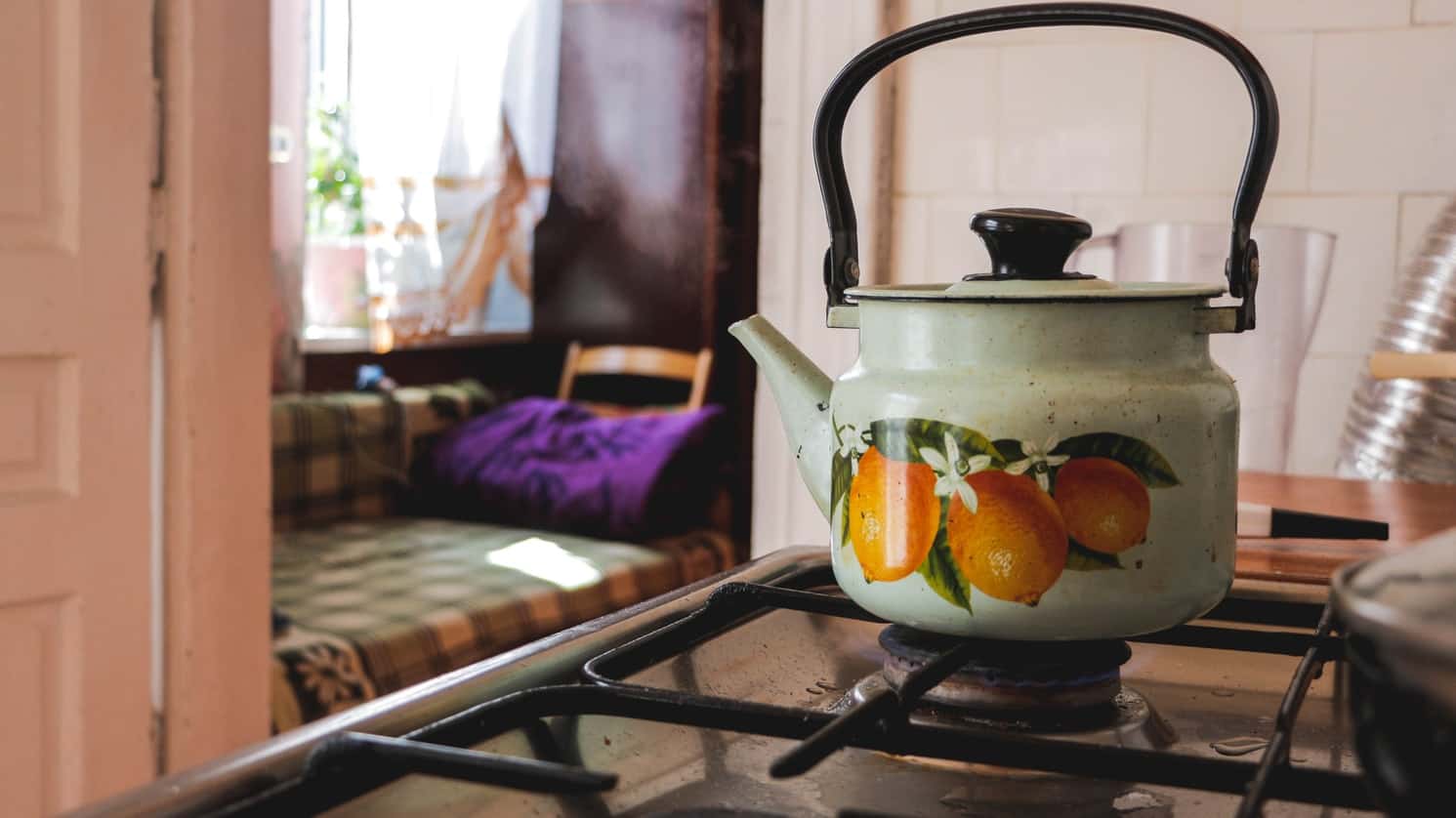 According to a recent study by Certas Energy, one fifth of people surveyed had never had their boiler serviced and a further two-fifths don't have a CO alarm fitted in their home.
Although 80% of respondents to the survey knew CO poisoning could be a result of a faulty boiler, 58% of them admitted they wouldn't be able to spot a carbon monoxide leak.
Here is what to look out for as signs of a CO leak:
flames on a gas hob of a lazy yellow or orange colour (as opposed to crisp blue)
dark stains on or around appliances
pilot lights that frequently blow out
increased condensation inside windows
Even small amounts of gas can cause CO poisoning, which can easily be mistaken for something else, like flu, food poisoning, viral infection and fatigue.

There are six main symptoms that accompany CO poisoning:
headaches
nausea
breathlessness
dizziness
collapse
loss of consciousness
If you suspect CO poisoning you should:
open doors and windows
turn off the gas supply
vacate the property
contact the landlord or letting agent and call the Gas Emergency Helpline on 088 111 999
see a doctor immediately
In Scotland it is the landlord's legal responsibility to provide CO alarms in all rented properties.