Yes, it's that most wonderful time of the year… and following in the footsteps of tradition, Citylets is once again holding its annual Christmas client night at The Stand Comedy Club next week!
With around 150 attendees, Citylets clients will be treated to a night of festive drinks, dinner and 3 act comedy line up. Last year clients enjoyed watching Fred MacAulay take to the stage as the headline act.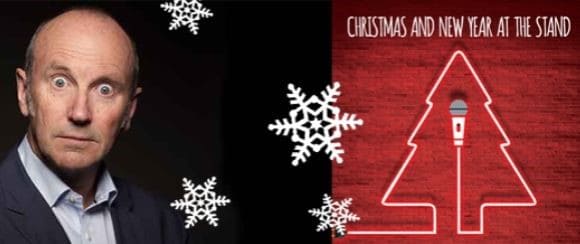 This year we have been lucky enough to secure star of Michael McIntyre's Comedy Roadshow… Irish comedian Keith Farnan as our headliner. Sit in the front row if you dare! Keith Farnan left the legal world of solicitors many years ago, to share his natural wit with us all and now regularly performs stand up around the globe.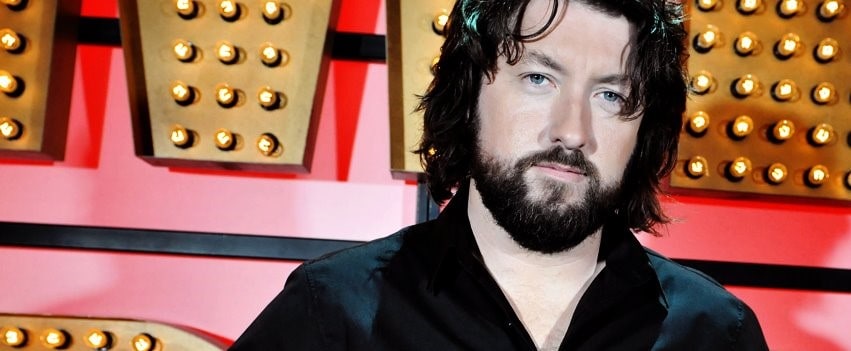 In addition we also have Perth born comedian Joe Heenan (a 'weel kent' face on the comedy circuit and has also written for the likes of Chewing the Fat and The Karen Dunbar Show). Glaswegian comedian and actor Raymond Mearns will also be joining them on The Stand stage. Raymond has often been on Fred MacAulay's show and has also been in several fims and TV shows. To top it all, we have ensured one of our favourite compere's is back – Susan Morrison.
The Citylets Christmas client night is a great opportunity for clients to meet or catch up. Agents enjoy the relaxed atmosphere…the night starts with arrival drinks of mulled wine or other tipples, followed by dinner and the comedy line up, whilst the free bar remains open during the show too.
Make us laugh please!
Not on the guest list? Well, here's your chance… share your funniest Christmas joke and the one that makes the Citylets staff laugh the most, will receive 2 tickets to this hilarious night! Post to our facebook page now.