Citylets, Scotland's certified leading portal for property to rent, has been named a top Edinburgh based residential company in a new ranking.
Based in the West End of Edinburgh, Citylets is a fully independent and managed by the original founding team company, who recently celebrated its 21st anniversary.
With up to 4 million visitors per year and advertising over 50,000 properties annually, Citylets is home of Scottish lettings and it has now been recognised as one of the best residential companies to work for in the capital city.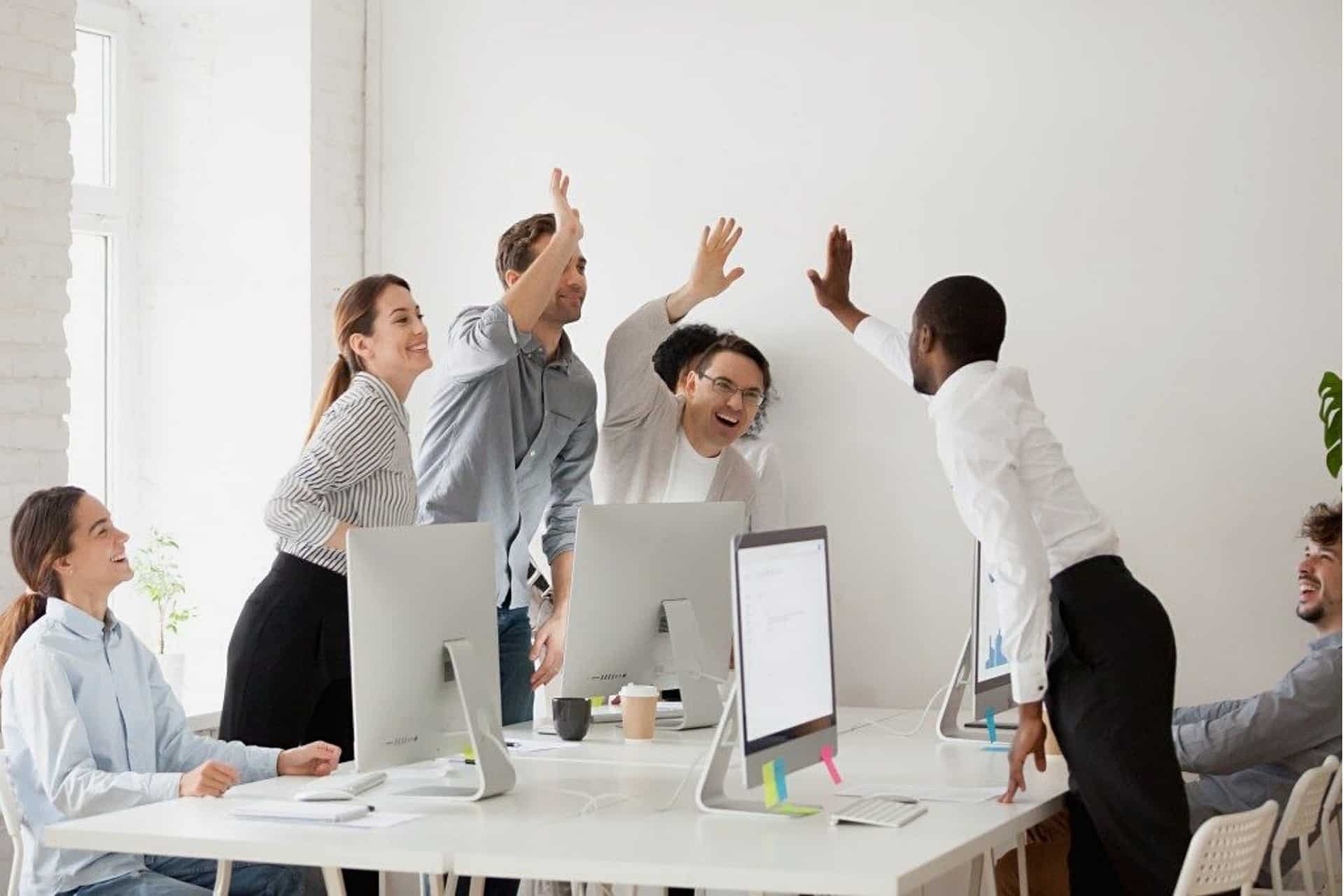 BestStartup.co.uk who compiled the ranking, considered companies across the spectrum from cutting edge startups to established brands, and selected the top 16 who performed exceptionally in one of the following categories:
Innovation (innovative ideas; innovative route to market; innovative product)
Growth ( exceptional growth; exceptional growth strategy)
Management
Societal impact
"These startups and companies are taking a variety of approaches to innovating the residential industry and are all exceptional companies well worth a follow," said BestStartup.co.uk.
Commenting on the recognition, Citylets PR Manager, Gillian Semmler said: "We are delighted to have been included in this list. It is a nice accolade for the team after a challenging year and we look optimistically to the future."
The full list of 16 best residential startups and companies in Edinburgh, can be found here.

Citylets was established in 1999 and is widely acknowledged as a UK portal pioneer credited with the introduction of many features and services that are now UK industry standard. Information Services is a core function and our market reports, now in their 14th year, are regarded as the most authoritative and reliable barometer of the Scottish rental market. Research tool, Optilet Pro, informs councils, property advisory business and property developers with investment grade details on the Scottish PRS.