Citylets is proud to announce its partnership with the Property Rugby Club (PRC) whose aim is to build solid business relationships and opportunities between property and rugby and helping players transition after playing, as well as providing property advice during their career.
Launched by a former junior international rugby player and Watsonians FC Captain, Alan Nash, the PRC is a network for rugby players, property professionals, athletes and entrepreneurs. Alan created the network to help like-minded professionals connect and improve, with a major focus of the PRC being health, fitness and positive mindset.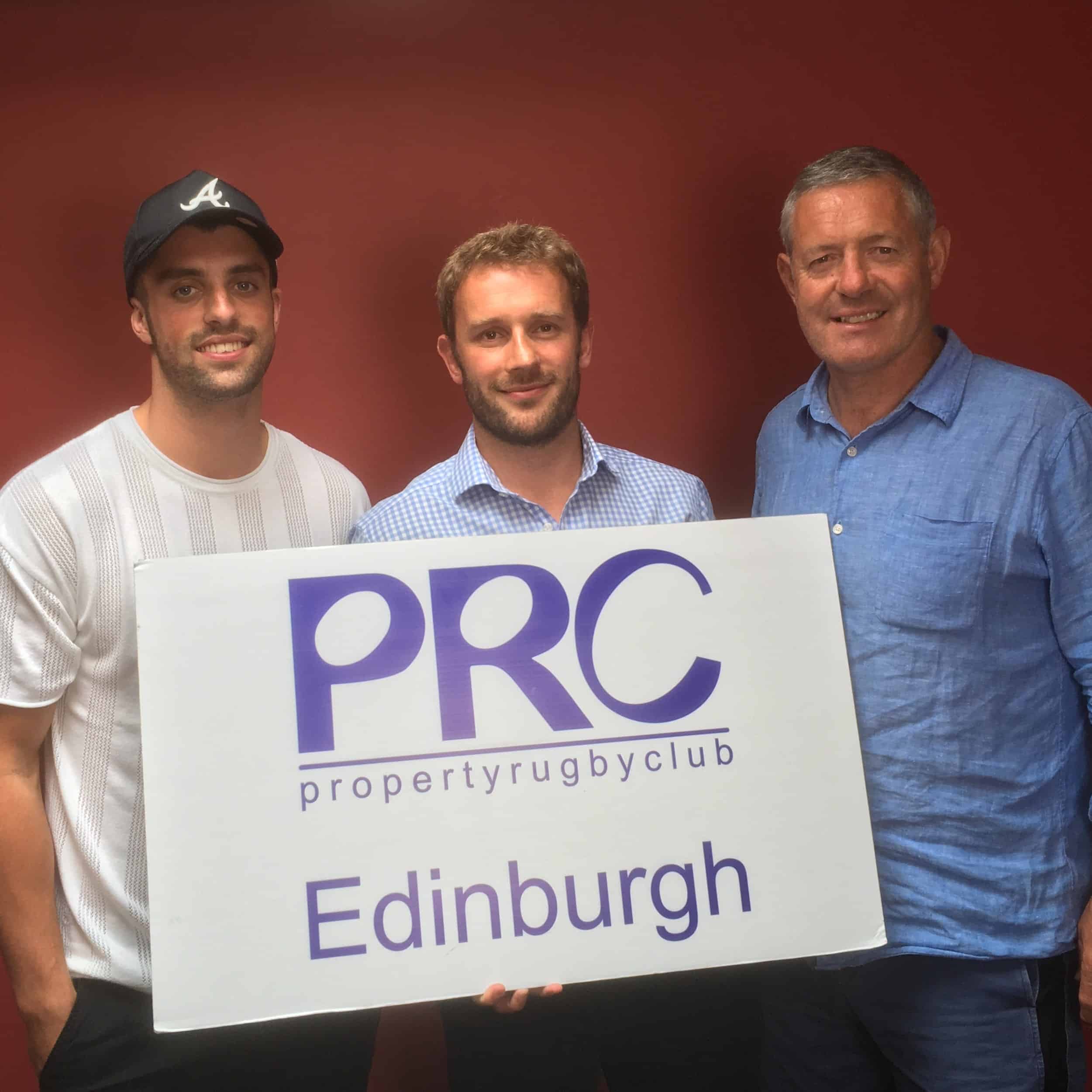 Conversion from rugby to property
In 2005 Alan set up his own property business, ACE Property Management and Sales, and has built a strong network within the rugby and sports community over the years.
"In 2005 ACE grew from word of mouth," said Alan. He continued: "The rugby lifestyle is that professional players buy their bachelor pads and often want another flat as a buy-to-let investment or they move clubs and become a landlord. It is definitely a great way for them to invest for the future, especially as the retirement age for rugby is obviously earlier than in a lot of normal jobs."
The Property Rugby Club Podcast
This year Alan launched the PRC podcast which has already generated a great deal of interest, with a constant line up of interesting guests from the property industry and world of sport. Guests include former international and British Lion Gavin Hastings with current Scotland standoff and son Adam, UFC featherweight Danny Henry, as well as Olympian Judo fighter Euan Burton and from the property world our very own MD Thomas Ashdown. Alan has discussed a wide variety of topics with his guests, from mental health, alcohol in sport, overcoming failure to blockchain technology in property.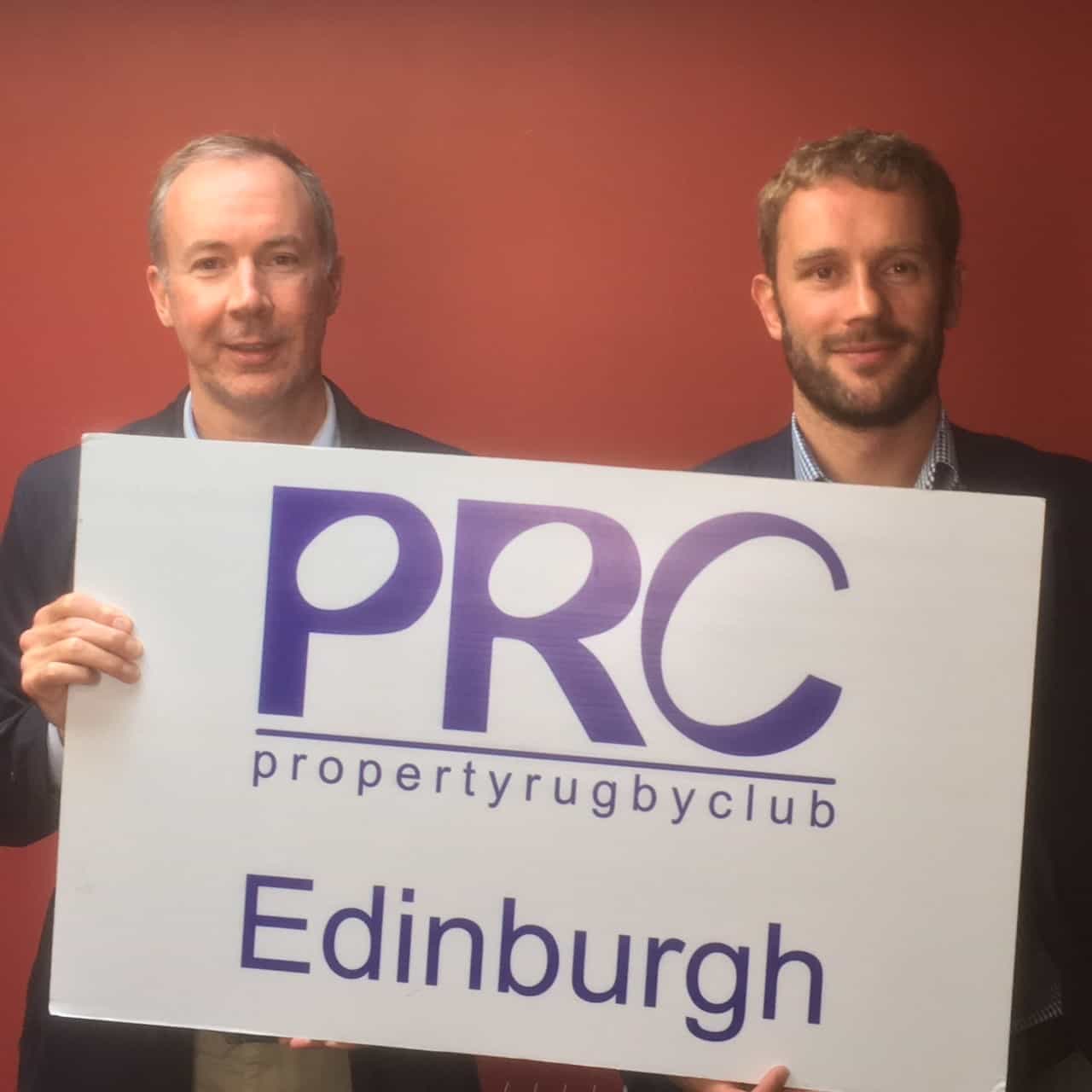 The PRC podcast is also run in partnership with The SCRUM, Scotland's rugby magazine and the pod is available on all podcast download sites.