Edinburgh based agent, Braemore Sales & Lettings, broke free out of the kennels after raising over £2,800 for the Edinburgh Dog & Cat Home.
Scott Webster, Director of Estate Agency, and Callum MacGregor, Director of New Business of Braemore Sales & Lettings were voluntarily locked up in the dog kennels for a day, as a part of a fundraising event, In The Dog House 2018.
Top fundraiser
Other 13 prominent business leaders throughout Edinburgh and the Lothians also took part in the event, but it was the Braemore crew who raised the most and earned the 'Top Dog of Edinburgh 2018′ title.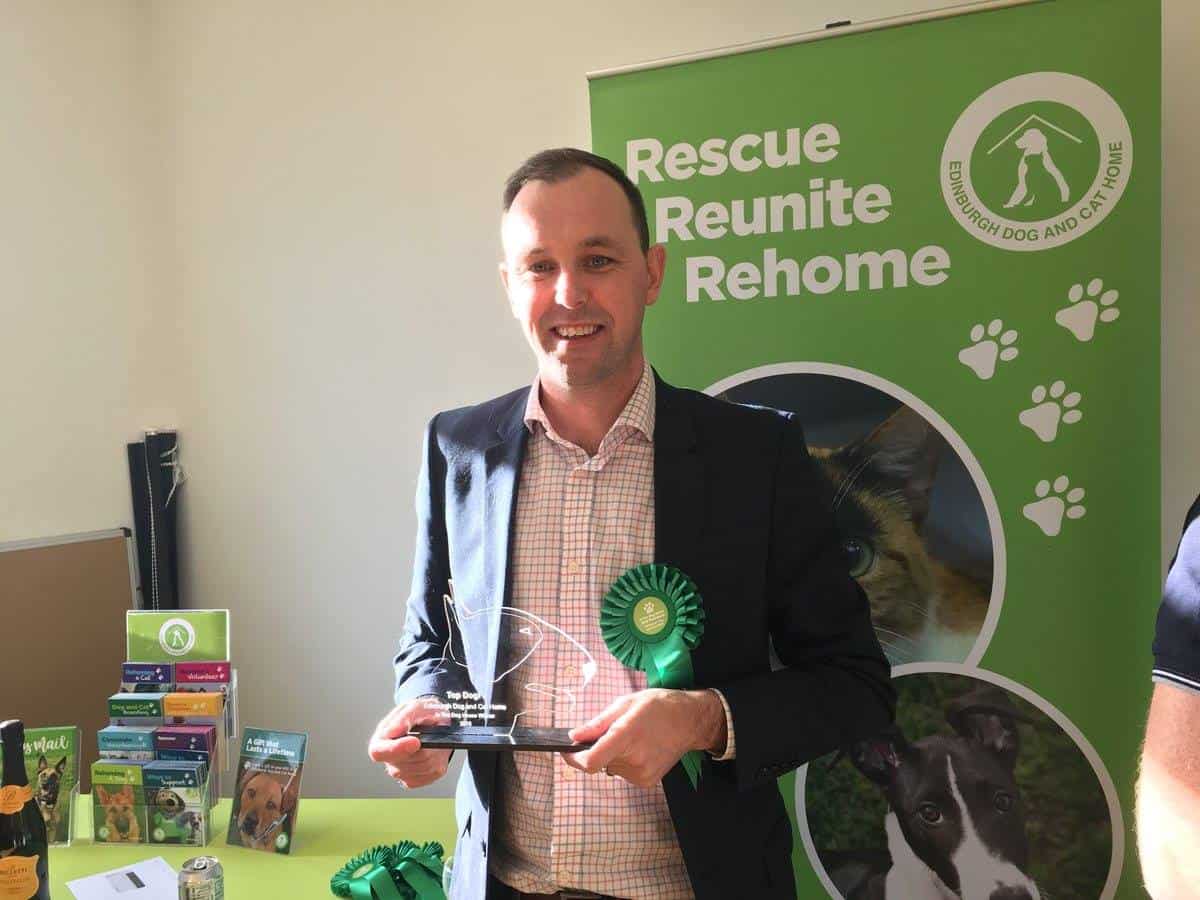 Scott and Callum's goal was £1,000 each but Scott almost managed to double his target, with £1,863.81 raised through social media, emails and mobile.
"I'm privileged to have been a part of the day and a brilliant result all round for the Edinburgh Dog & Cat Home," said Scott.
Callum thanked everyone who donated, saying: "I'm genuinely so grateful that so many of you took the time to help. It was a good fun day!"
Bring Magic home
The Braemore team met some of the residents currently up for rehoming, including a Staffie-cross Magic. For more information on Magic, please visit the page: https://www.edch.org.uk/adopt-pet/our-dogs/magic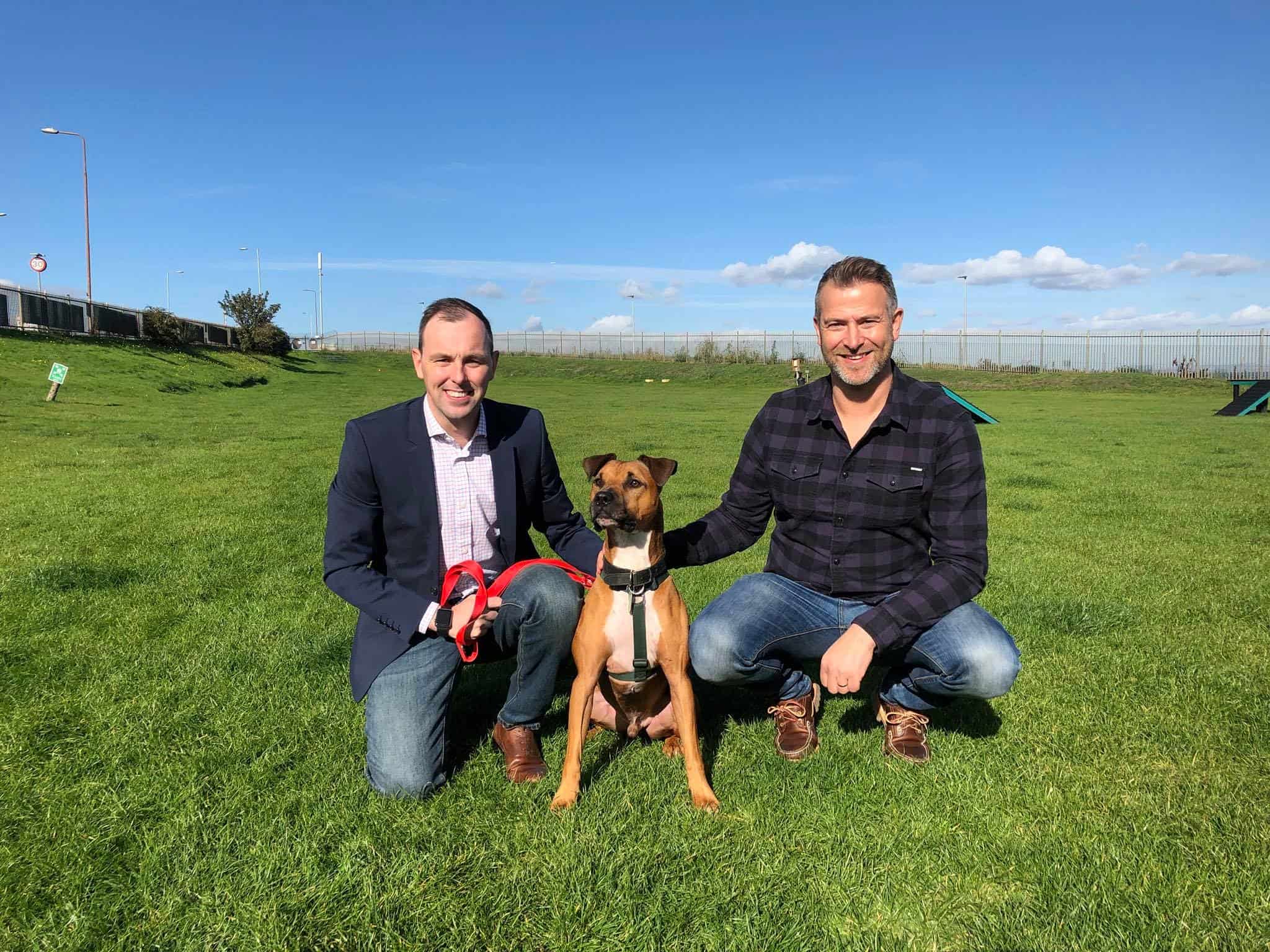 The Edinburgh Dog & Cat Home have been rescuing, reuniting and rehoming dogs and cats across Edinburgh and the Lothians for over 100 years. The organisation is reliant on funds raised during charity events such as In The Dog House, which has raised more than £14,000 to date since its launch in 2017.