Global real estate firm, Savills, recently carried out research on proportions of people owning and renting across different countries around the developed world.
Savills discovered that Switzerland was the only country where more people rent their homes than purchase, with 60% of people renting, closely followed by Germany where almost 50% rent homes.
Certain factors may contribute to the high proportion of renting in Switzerland. A combination of different tax systems plus effective laws for landlords and tenants make renting far more viable than in other countries. Although the majority rent in Switzerland, the country still has a high household savings rate. There is very much a Swiss rental culture; in fact, once people find a suitable abode it is common for them to rent between 20 to 50 years in length.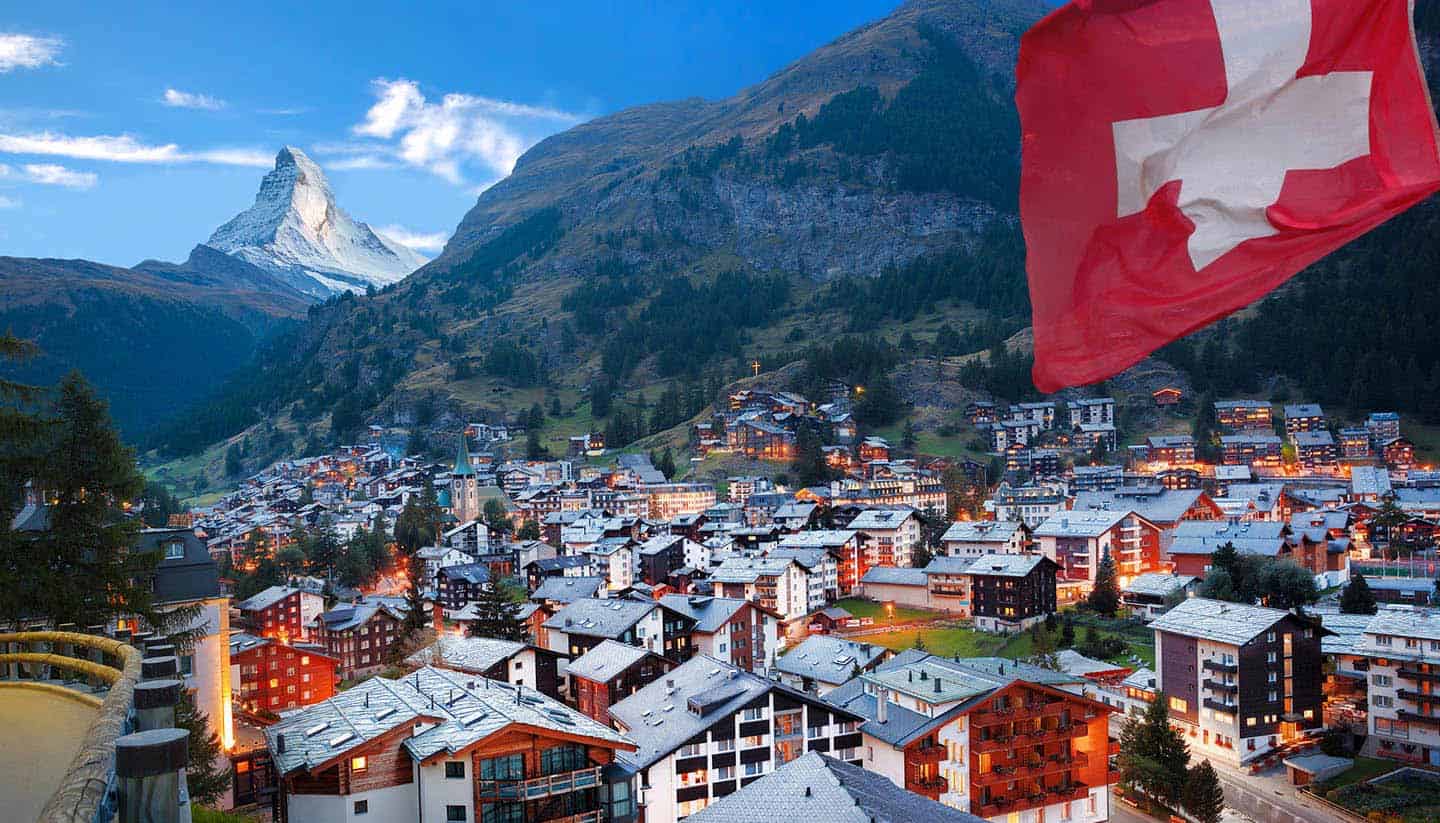 Renting in Germany is also considered the norm. Again, different tax systems, favourable procedures for tenants plus rent controls ensure renting is customary amongst the population. Germany has a high standard for rental properties throughout the country.
Former communist countries have high levels of home ownership
Savills stated that the UK, Australia, France and the Netherlands each have just over 30% of their populations in the rental sector (private and social combined). In contrast, only 10% of the population rent in Romania, Macedonia and Croatia. It appears that former communist countries have far higher levels of home ownership due to the privatisation of public rental homes throughout the 1990's.
The UK's rental sector itself has changed considerably over the past decade. Global real estate consultants, Knight Frank, revealed that the number of families within this sector has doubled in the last ten years. Factors such as rising house prices and negative wage growth are viewed as major contributors for this. There are also more retired people in the UK's rental sector with higher levels of divorces occurring in later life cited as one of the reasons. The figure of approximately 30% for the UK's rental sector is expected to rise over the next few years.

Change in attitude towards renting
Rising purchase prices have hindered the younger population from starting on the property ladder, however, Savills claim that a change in attitude towards renting has also taken place, particularly in the large cities around the world. In Sydney, New York and London the younger generation are tending to prioritise living closer to work or in trendy areas of town. Renting can make this possible rather than purchasing properties that are more affordable on the outskirts of cities. Many millennials appear to prefer increased flexibility and less restriction when it comes to their choice of living arrangements.
The Build to Rent (BTR) movement is also a contributing factor to shifts in private renting in the UK and US. Large, institutionally funded high spec homes that are purpose built with the renter in mind offer serviced accommodation often with coffee/bar areas, rooftop terraces/gardens, movie rooms and central locations. Both countries are seeing increasing amounts of BTR taking place, with other nations showing interest, particularly Australia.
Is renting becoming more of a choice than an enforced option?