Renting is not a necessary evil as it turns out. To the contrary, new research shows that 75% of tenants are happy to rent, with 33% of those content with renting indefinitely.
A survey of 2,000 tenants across the UK, revealed that the vast majority of Brits perceive renting as an attractive option rather than a necessity.
Happy to rent forever
According to the findings, men are more likely to be happy with a prospect of renting forever (36%) compared to women (31%).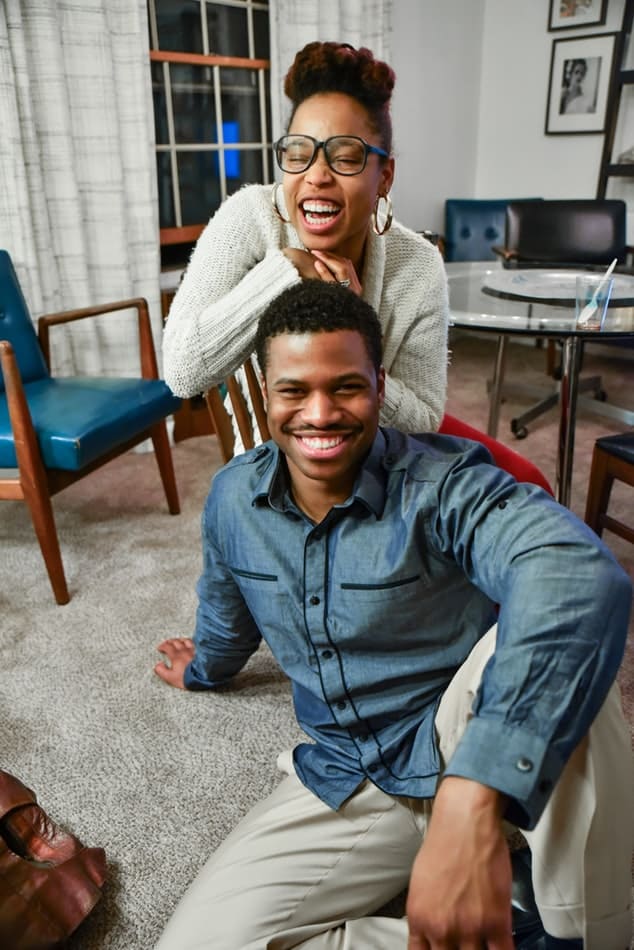 Renting also takes preference over owning a home amongst older renters, with 64% of over 55s stating they are happy to remain tenants, whilst less than a third of those in the 35-54 age bracket express the desire to purchase their own home.
The tenants aspiring to own a property are prepared to wait 4.1 years on average for their dream to come true, with men allowing 4.6 years and women 3.8 years to become home owners.
It's not difficult to see why renting can be more attractive for many when compared with owing a property. It "affords significantly greater flexibility than home ownership and, at a time when house price growth is uncertain, remains the best option for a significant number of people," explains John Goodall, Chief Executive of Landbay (buy to let focused lender) who conducted the research.
"It's clear from this data that those who choose to rent are happy doing so, and indeed would like to continue doing so forever."

Benefits of renting
The survey also asked tenants about their reasons behind renting and for the majority of the respondents it was the financial commitment of buying a home that they didn't want or couldn't make. The second most popular motive was the fact that as a tenant they had fewer responsibilities than an owner, and the flexibility of renting was cited as the top third reason.
Mr Goodall comments on the findings further: "The financial hurdle of home ownership is for many too great a stretch and frankly they don't want to make the commitment. The reality is owning a home isn't the right choice for many, which is why the private rental sector needs to be supported properly if we are to house this growing portion of private sector tenants."