A landlord couple have been refused an HMO licence renewal after confessing they made their tenants pay every time they used the shower.
Elinor and Jim Johnstone have been renting their four bedroom property in Cartvale Road, Langside in Glasgow as a licensed HMO since at least 2008.
20p for 20 minutes
When applying for the license renewal, they admitted to the licensing and regulatory committee that they installed a coin meter in the property and charged their tenants 20p to wash every time.
The Glasgow councillors heard from the landlord duo that the 20p would buy tenants 20 minutes in the pay as you go shower.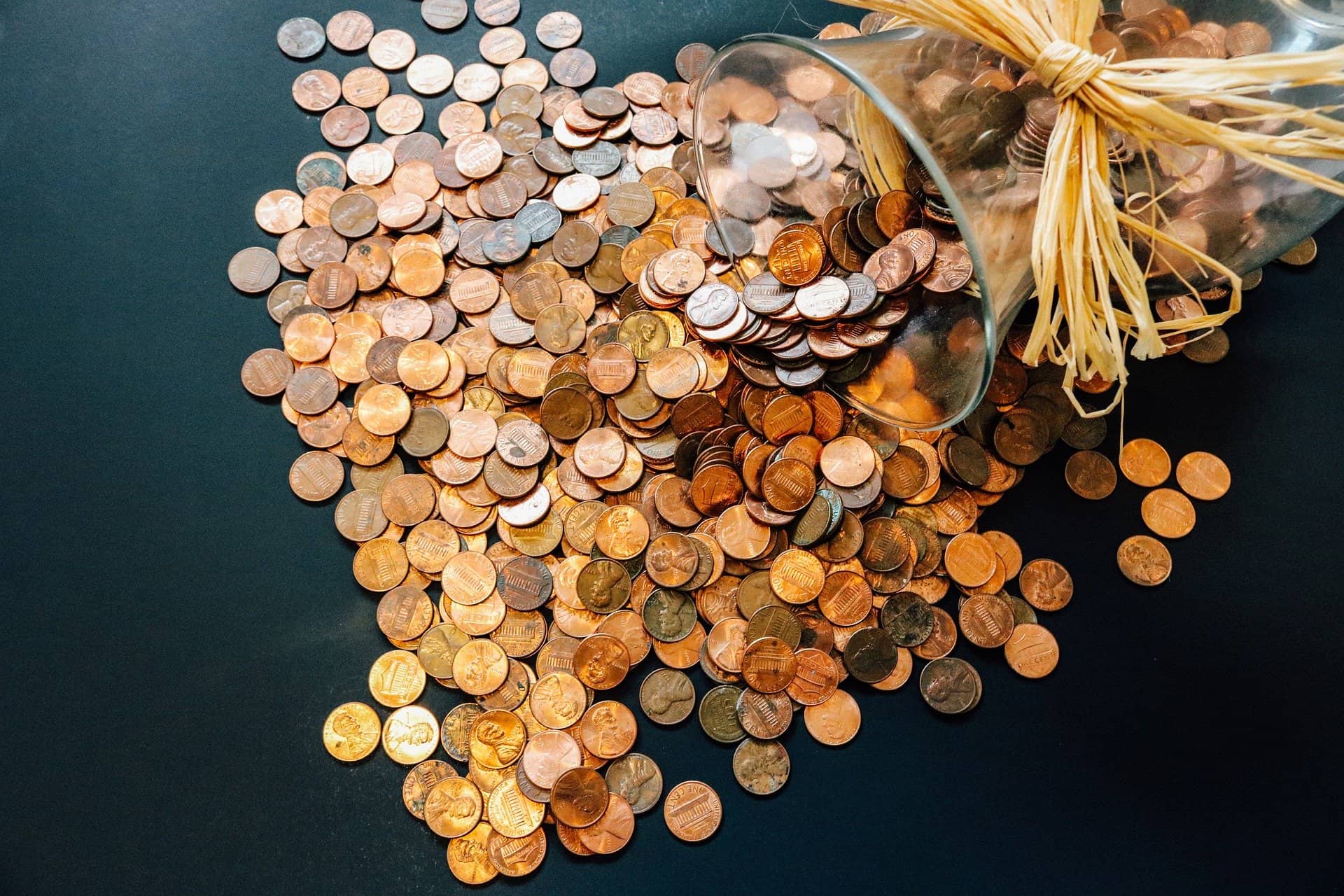 The couple would then make a trip all the way down from Inverness to empty the coin meter every couple of months.
During the inspection, Glasgow council found seven issues at the property, including missing carbon monoxide detector, three bedrooms needing modernising and a kitchen in a one bedsit requiring a thorough clean, redecoration and the floor covering replaced, if the HMO licence was to be granted in the future.
Property inspections
When asked about the regime for property inspections, Mr & Mrs Johnstone admitted to the committee that it would involve travelling, which prompted a question from the disappointed Chair Councillor, Alex Wilson: "Did you just empty the coins and walk away?"
Citing Covid as the reason for the state of affairs, Mr Johnstone said: "We have not been able to get down and do the inspections we would have in the past. We hold our hands up. We got it wrong this time. Things will improve – we are happy to admit that." He confirmed that a letting agency would be employed to manage the property going forward.