Business Development Manager at Northwood Edinburgh, Lewis Mallen joins Lets Talk host, Gillian Semmler, to discuss the Edinburgh rental market during Q3 2021 and gives his thoughts on what we may expect towards year end. He shares his views on how the Edinburgh rental market has recovered from the effects of the pandemic and explains his thoughts on the current supply/demand imbalance in the city.
Lewis also chats about working for Northwood and the unique services it offers to landlords. Prior to working for Northwood, Lewis spent over three years in Dubai as a leasing and sales consultant for Allsop & Allsop. He talks about the Dubai investment market, as well as the skills he was able to take from his time there to his position at Northwood Edinburgh.
Keeping 'spirits' up in lockdown
During lockdown, Lewis developed a new passion and started up his own gin company with family members in the Scottish Borders. He talks about his new venture and how he has incorporated flavours of the Middle East into his Scottish gin.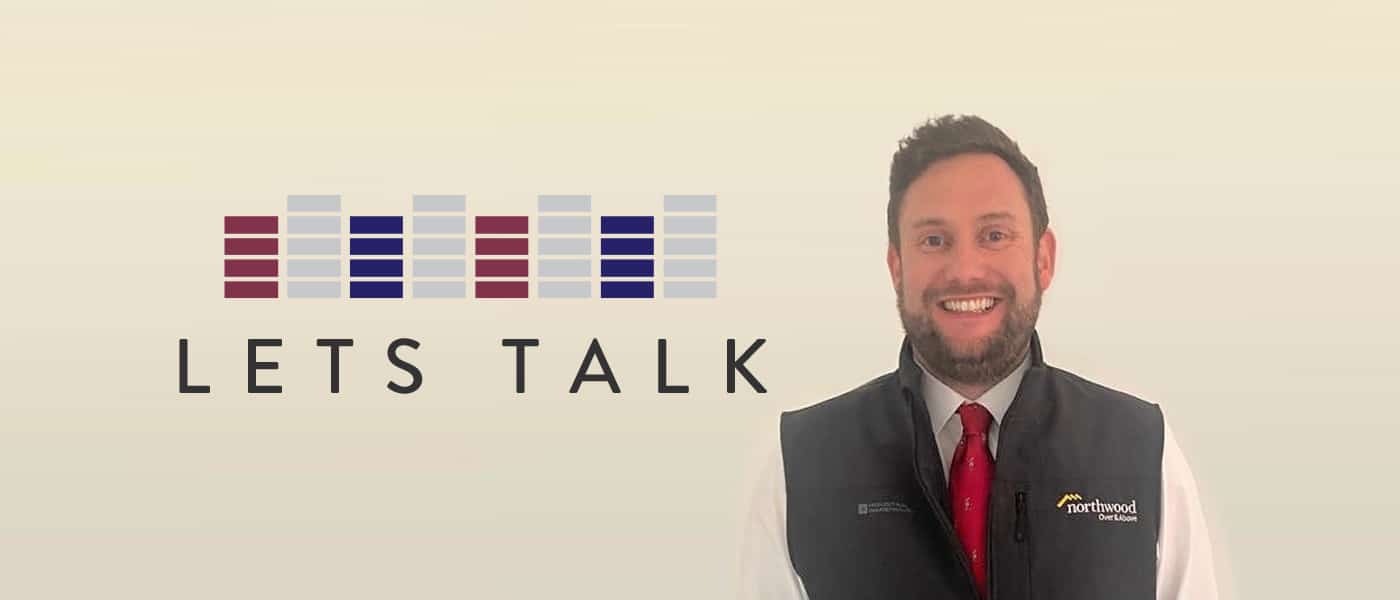 Don't miss out on hearing agents and property professionals chat about topics and issues relevant to you.
Lets Talk is available on all the usual platforms: Soundcloud, Spotify, iTunes and Citylets website, citylets.co.uk/podcasts.
Want to get involved?
Just contact us letstalk@citylets.co.uk. We look forward to hearing from you.