It may come as a surprise to hear that students in Scotland are in fact pretty responsible when it comes to renting properties.
SafeDeposits Scotland have revealed which Scottish university students top the list for treating their 'digs' well. The deposit scheme hold around 60% of the market share and through their data, they discovered that student tenants lost their deposits for differing reasons around the country. As a whole though, it appeared that students in Scotland look after their properties better than reputation would have us believe.
Chief Operating Officer for SafeDeposits Scotland, Victoria Smith, stated: "It's interesting to see the reasons for landlords across the country making deductions and gaining an insight into how students live – simple changes can avoid considerable deductions, putting their money back in their pockets."
Deposit differences between universities
Landlords may picture a scene from 'The Hangover' when responding to student enquiries for an available property, however, SafeDeposits data revealed that when it came to deposit deductions for damages, the figures were not as high as people may imagine. St Andrew's University came out with the lowest amount at 10%, whereas Stirling came out with the highest, although this was only 21%. Damages can include things from stains on floors and furniture to actual broken items.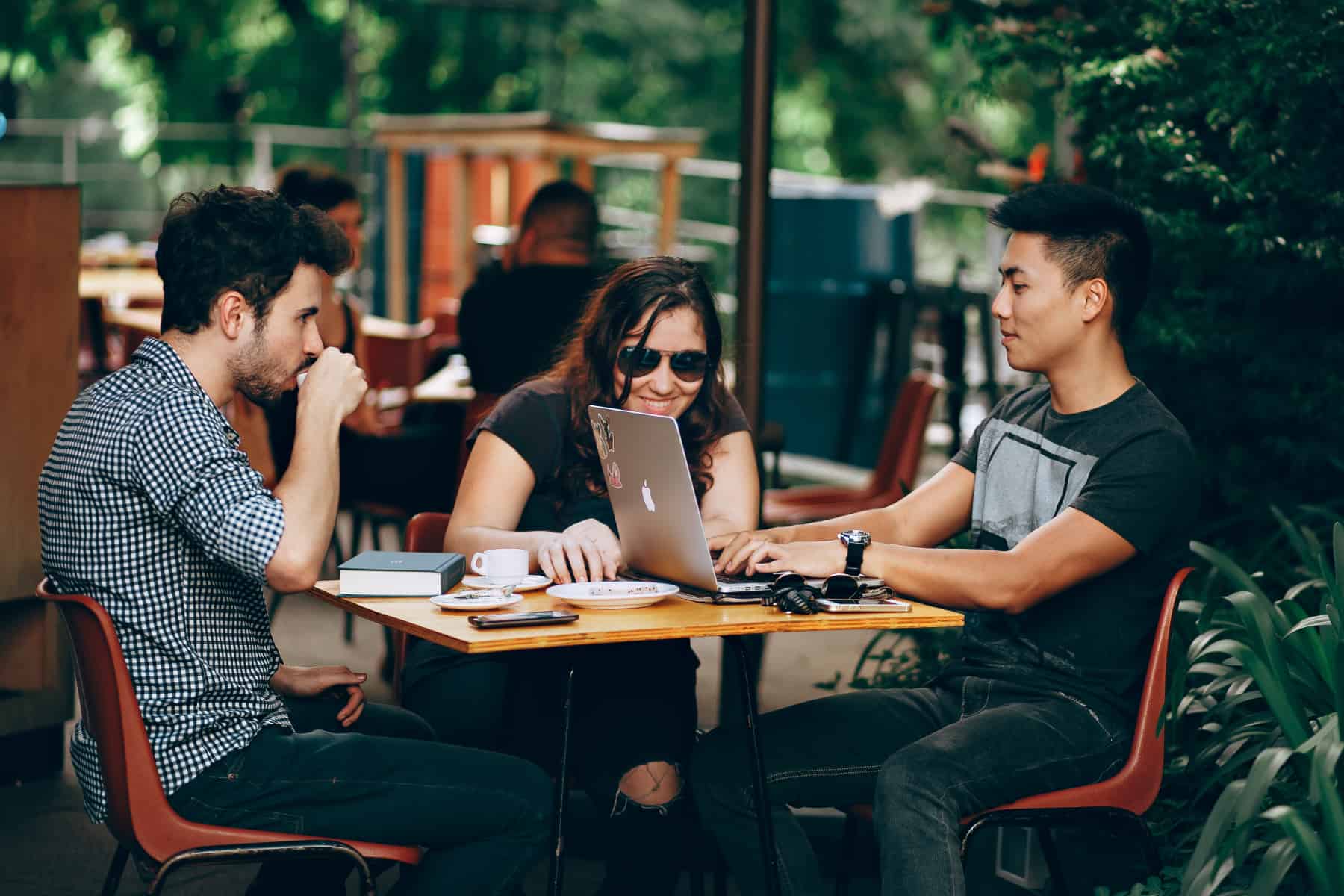 Glasgow students came out top when returning their properties in a clean condition with only 28% of deposit deductions enforced, as opposed to Stirling University students who were the grimiest in the country and had 45% of their deductions from deposits being requested for cleaning purposes.
Dundee students appeared to be more likely to cause landlords to redecorate actual rooms, with 12% of deductions being applied for from the deposit. Student tenants in Aberdeen caused the landlord least trouble in this department, with only 3% of students experiencing deductions for this matter.
Student digs?
Wild student parties in the garden? Not so, according to SafeDeposits Scotland results. Stirling University students did not receive any deposit deductions for garden upkeep. The most that received deductions for the garden was Aberdeen students… a mere 2%.

Overall, the most responsible student tenants in Scotland appear to be the ones attending the University of Abertay in Dundee. They received an average deduction of £45.00 last year. St Andrews University students, however, were the least reliable for taking care of properties experiencing an average deposit deduction of £262.80 in 2017.
Victoria Smith offers a recommendation in helping students receive their full deposit back: "To avoid doubt, students should look back at the check in report and compare it to the state of the property at the end of the tenancy. It details the state and cleanliness of the accommodation. It's important to check that the report is accurate at the outset of a tenancy, as the landlord or agent will use this as the basis on which they inspect the flat when the lease ends."