The Scottish Association of Landlords (SAL) is promoting early, honest communication and mediation as key to sustaining tenancies which could be at risk due to the effects of the global pandemic on the private rented sector.
Therefore, Scotland's biggest landlord membership organisation, is calling on both landlords and tenants to work together to ensure that renters who suffer financial hardship as a result of COVID-19, can access all available support to help them keep up with their rent payments.
Landlords and tenants are being encouraged by SAL to use free mediation services if issues arise during these testing times, so that a fair and reasonable solution can be found for both parties.
Avoiding evictions where possible
SAL is also urging landlords to be flexible and accommodating so that rent reductions can be agreed where possible and evictions avoided unless absolutely necessary during the crisis. The advice to landlords is that they should start an eviction process only once all other possible avenues have been exhausted.
The landlord body is also highlighting the importance of landlords being knowledgeable about the support available and the need for them to signpost their tenants to free, confidential and independent advice through the Citizens Advice network.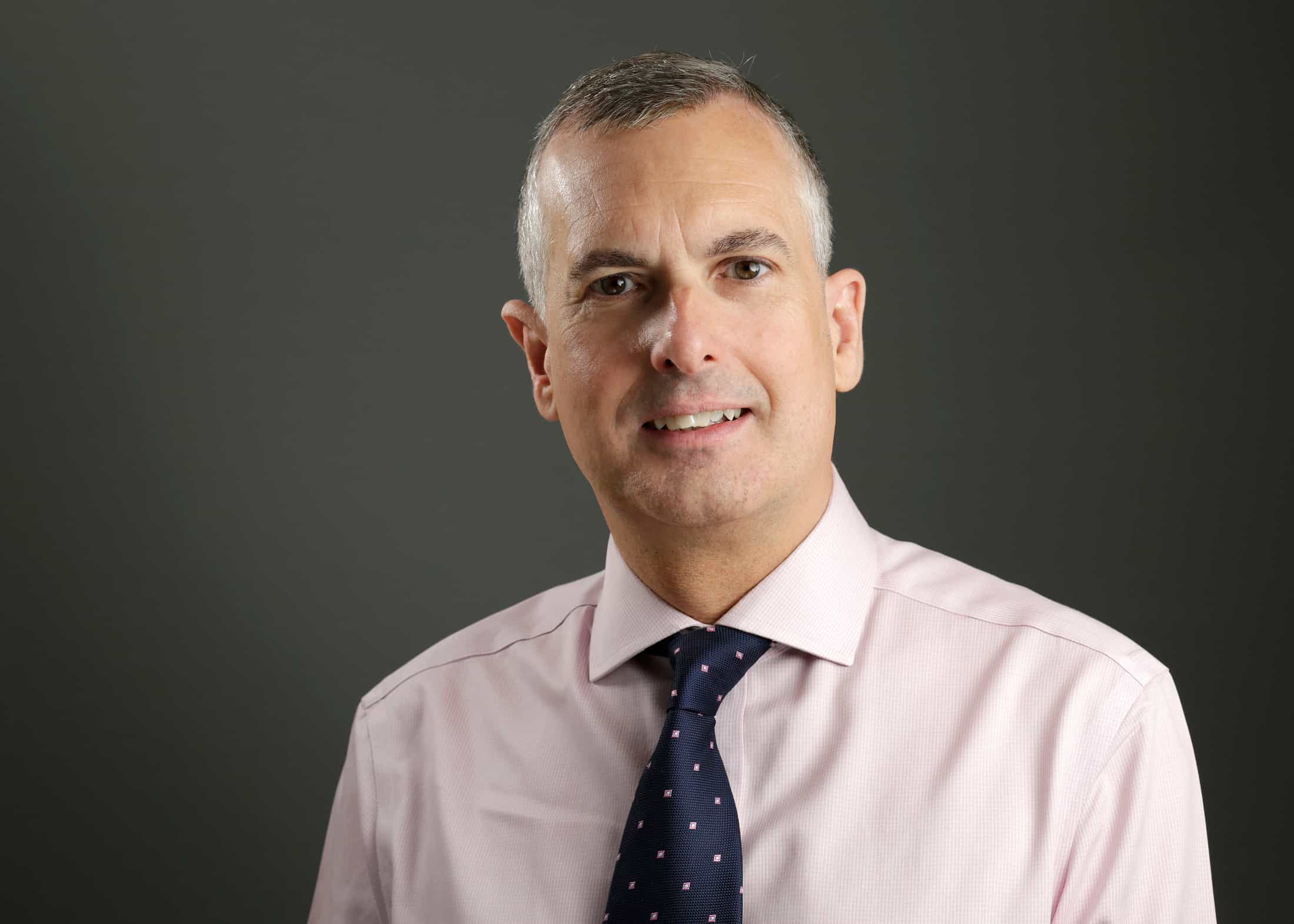 John Blackwood, Chief Executive of the SAL, said: "It is in everyone's interests that landlords and tenants work together to sustain tenancies wherever possible and early, open and honest communication is key to that.
"Landlords must work with their tenants to signpost them to free, independent advice and not begin any eviction proceedings until they have exhausted all other possible options."
Citizens Advice Scotland's Social Justice spokesperson, Mhoraig Green, commented: "We often see tenants who have put off seeking advice until they reach a crisis point, and who have been too nervous to speak with their landlord. We'd urge all landlords to follow the clear principles set out by SAL, enabling tenants to communicate with them openly and honestly.
"There is help available for any tenant or landlord who isn't sure where they stand. If you're a tenant and things are looking tough, tell your landlord as soon as you can and get in touch with your local Citizens Advice Bureau or other advice organisation to see what your rights are and what help you can get with rent."