Mike Smith, Operations Manager of SafeDeposits Scotland joins Gillian Semmler for episode 30 of Lets Talk. Mike chats about why there was a need for tenancy deposit schemes to be introduced and discusses the various services that his organisation offers to landlords, tenants and agents.
Mike gives advice on common issues and how to avoid complicated deposit disputes, based on past case studies including one involving the alleged theft of a stone crocodile! He highlights why detailing property conditions at the beginning of a tenancy, and in particular written documentation, is important.
SDS Resolution Service
SafeDeposits Scotland introduced the Resolution Service to aid landlords, tenants and agents with issues of rent arrears which have arisen during the pandemic. Mike walks the listeners through the process and explains how this service is open to all, and not just those that use their particular scheme.
Mike also talks about the organisation's charitable trust, why it was set up and how the funding has been used. Gillian asks about the organisation being recently awarded with the coveted 'Customer Service Excellence Accreditation'.
Lets Talk also hears about Mike's musical and theatrical background and why he changed career paths.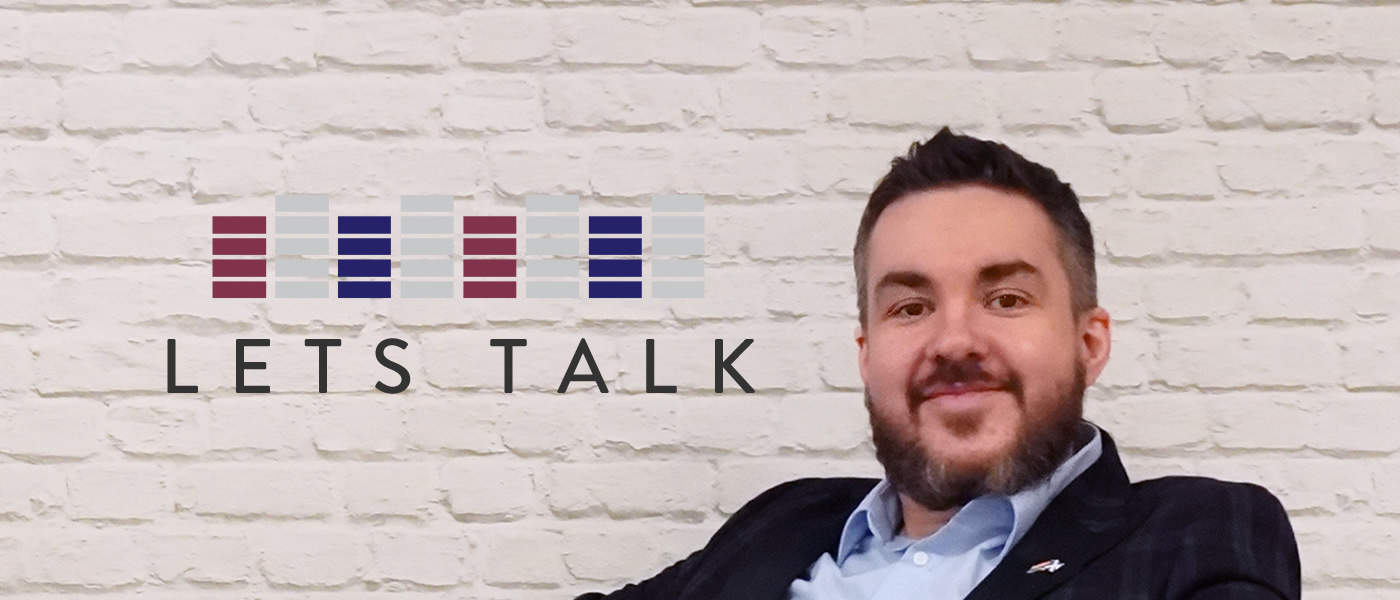 Don't miss out on hearing agents and property professionals chat about topics and issues relevant to you.
Lets Talk is available on all the usual platforms: Soundcloud, Spotify, iTunes and Citylets website, citylets.co.uk/podcasts.
Want to get involved?
Just contact us letstalk@citylets.co.uk. We look forward to hearing from you.