With so much current focus on the short term rental market, Lets Talk invited Mark McLeod from Clouds Property Management to discuss the issues. Mark is founder and director of Clouds, who specialise in top end short term lets in Scotland's capital city.
Mark discusses what short term now means in light of the PRT and the challenges that short term landlords face, as well as the tax changes imposed on them in 2015. He also chats about his views on Airbnb and other proposals currently under discussion that would affect the short term market.
Mark being true to himself, ends on a funny story regarding a hidden celebrity in a wardrobe of one of his festival rentals!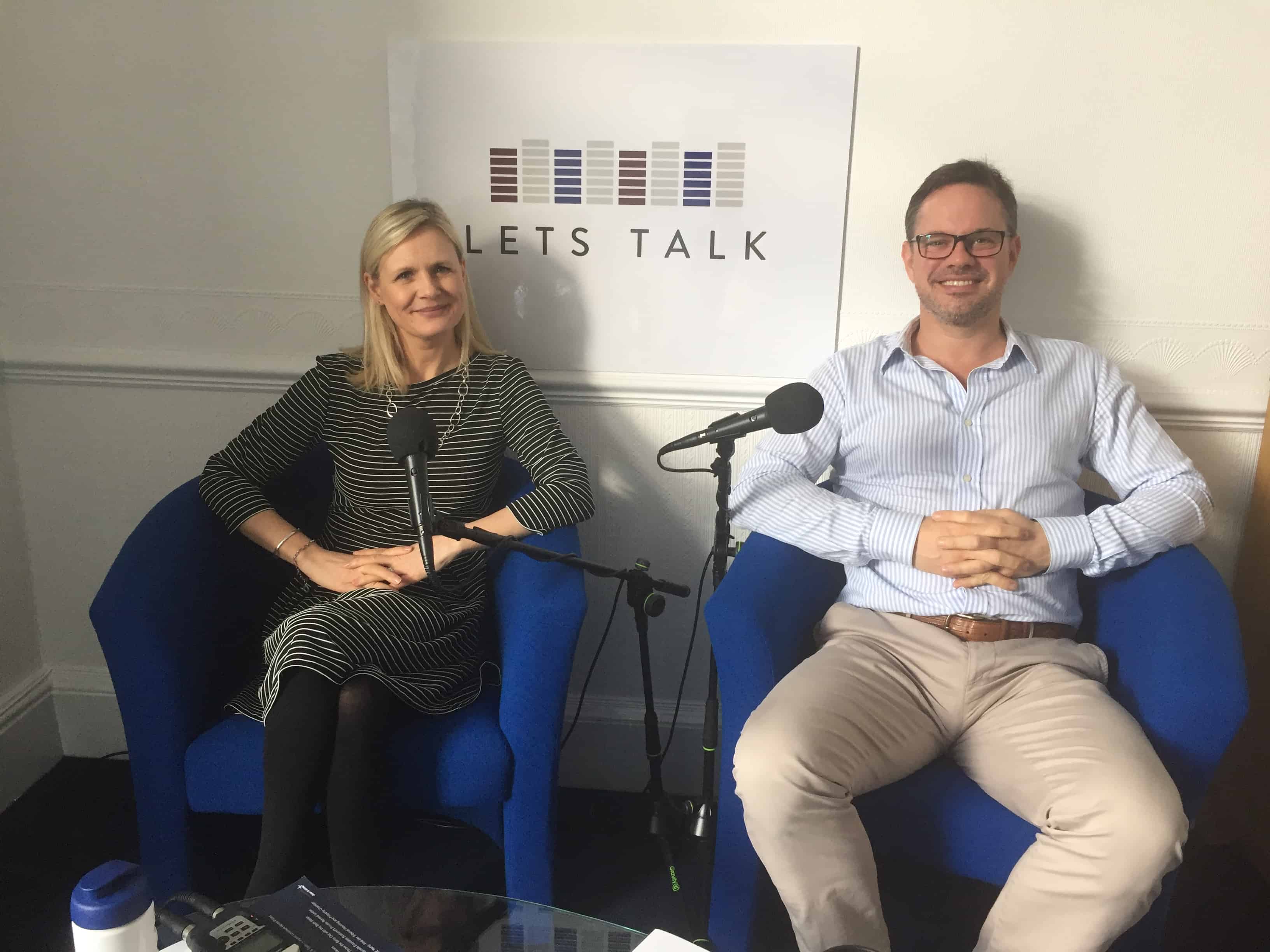 Don't miss out on hearing agents and property professionals chat about topics and issues relevant to you.
Lets Talk is available on all the usual platforms: Soundcloud, Spotify, iTunes and Citylets website, citylets.co.uk/podcasts.
Want to get involved?
Just contact us letstalk@citylets.co.uk. We look forward to hearing from you.