Episode 22 of Lets Talk hears Edinburgh based Paterior owner, Angela Moffat, chat about how her business provides 'make overs' for areas of properties and gardens that are often left bare or neglected. Having worked as wardrobe, props and set stylist for major brands involving people such as David Beckham and Jimmy Choo, Angela knows how important appearance is in selling a product and talks about how her experience can help maximise rental values and minimise void periods when letting a property.
Whether wanting to stage your property for letting and ensure easy maintenance for tenants going forward, or preferring to give your own home a makeover, Angela chats through different ways to enhance areas that may normally be forgotten about. She also tells of her time at London art school, Central Saint Martins and the names we've come to recognise in today's world of fashion and art.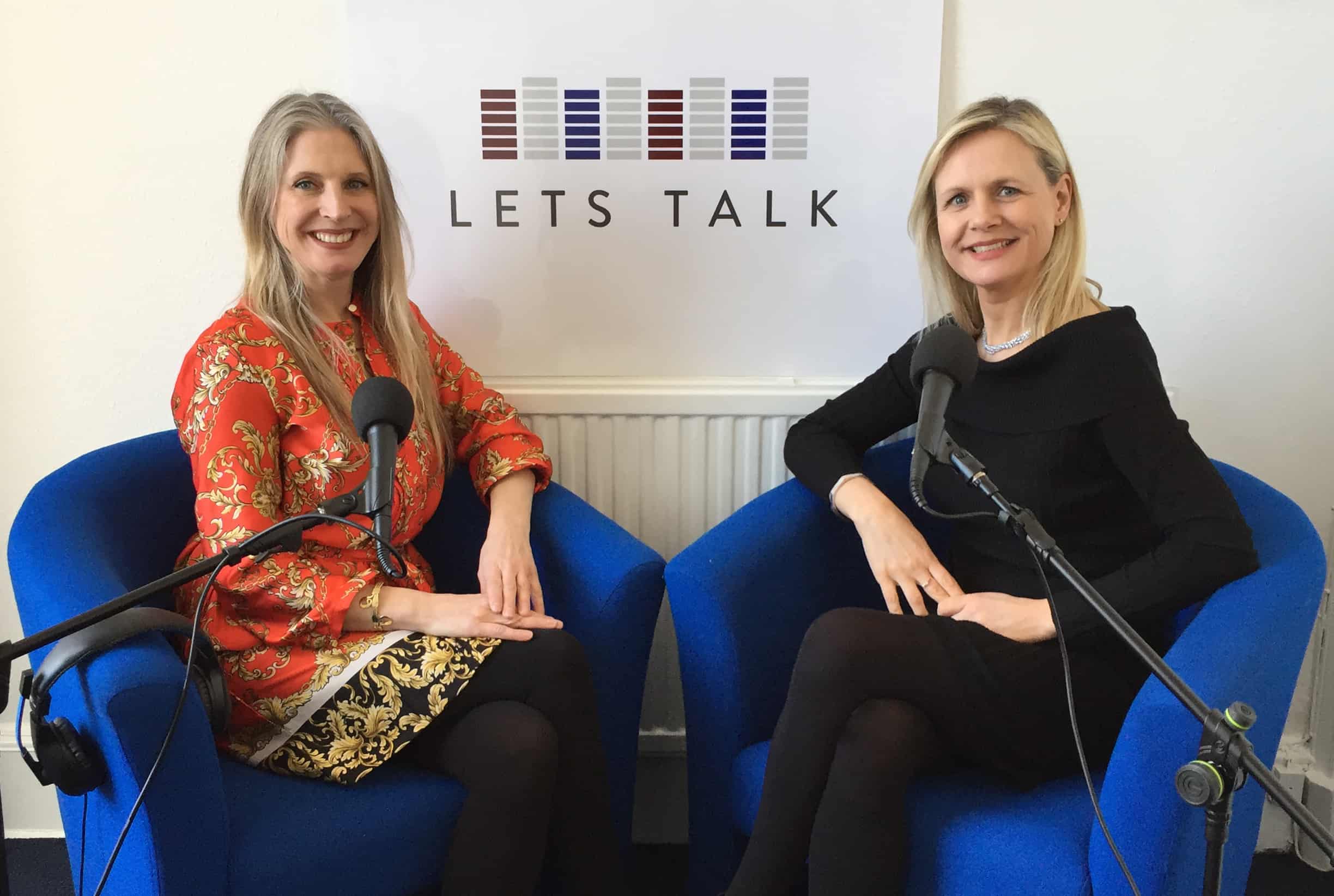 From winter warmth to summer pleasure
Not just a service that benefits the summer season, as mentioned on their website Angela and her team work all year round transforming these areas into another 'room' within the property; a place to retreat to or even entertain in. Pictures speak a thousand words and Paterior's before and afters really show the true potential of how these spaces can be transformed.
Don't miss out on hearing agents and property professionals chat about topics and issues relevant to you.
Lets Talk is available on all the usual platforms: Soundcloud, Spotify, iTunes and Citylets website, citylets.co.uk/podcasts.
Want to get involved?
Just contact us letstalk@citylets.co.uk. We look forward to hearing from you.