Episode 20 of Lets Talk concentrates on the First-tier Tribunal, Housing and Property Chamber Eviction and Payment Actions. Senior Associate and Solicitor Advocate at Aberdein Considine, Carly Stewart, discusses eviction applications and common mistakes made, which can lead to rejection by the Chamber President or a tribunal member acting under her authority. Carly offers helpful advice to ensure as swift eviction application procedure as possible.
Number of legislative difficulties identified
A number of legislative difficulties were identified in the first few years of the introduction of the First-tier Tribunal, which Carly raises and explains the amendments introduced to rectify these.
The Aberdein Considine solicitor also compares the new system and average time scales of eviction application procedures to the previous Private Rented Housing Panel (PRHP) system. Carly describes the structure of The Housing and Property Chamber and what exactly falls within the jurisdiction of the new Tribunal.
Rules which can affect timescales from application to eviction order
Carly also offers helpful advice in regard to certain rules that can affect the average length of time from application to eviction order. Certain scenarios are discussed, including a typical unopposed eviction and the total period of unpaid rent a landlord or agent can expect under the new regime.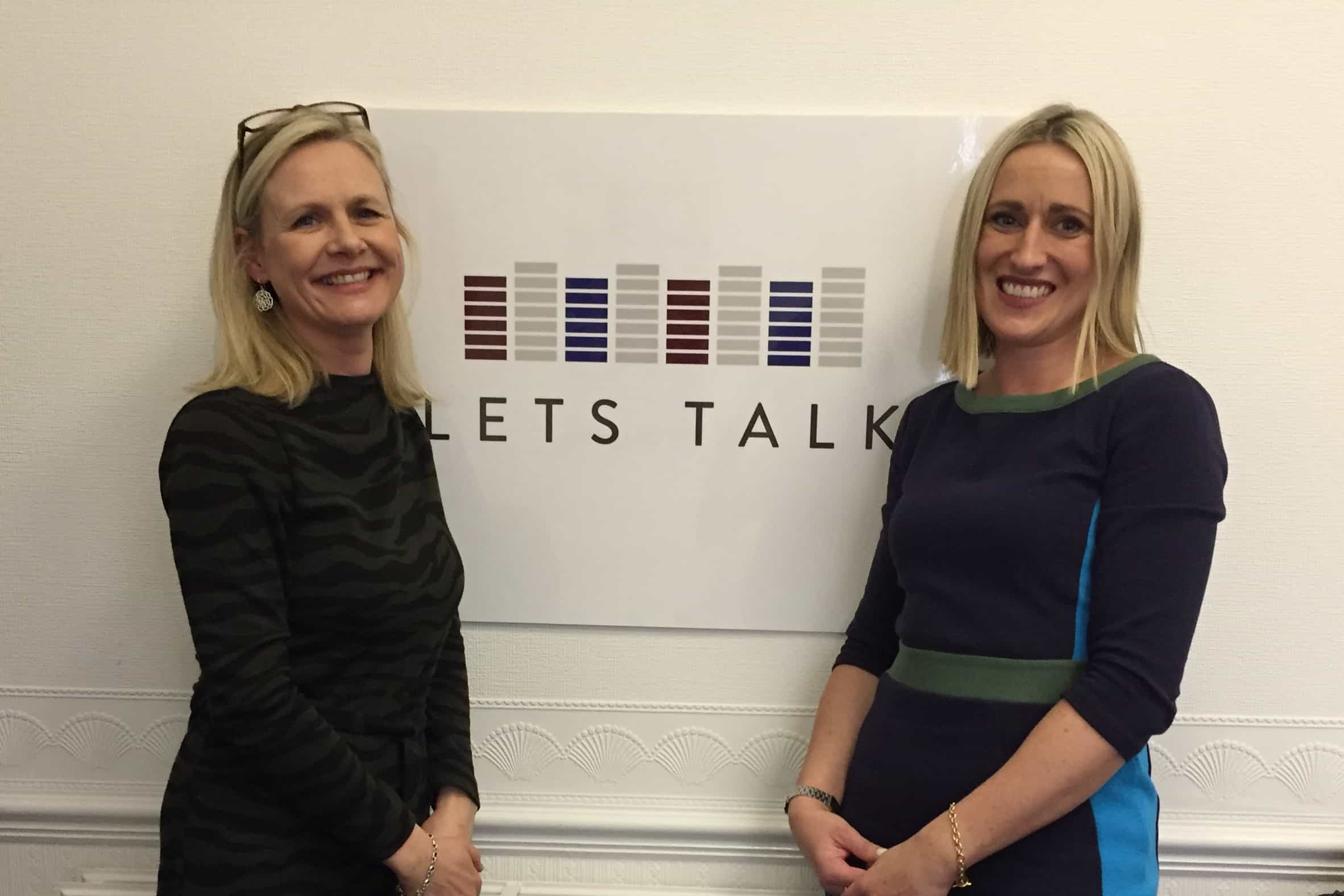 Don't miss out on hearing agents and property professionals chat about topics and issues relevant to you.
Lets Talk is available on all the usual platforms: Soundcloud, Spotify, iTunes and Citylets website, citylets.co.uk/podcasts.
Want to get involved?
Just contact us letstalk@citylets.co.uk. We look forward to hearing from you.