Jonathan Gordon, Managing Director of Edinburgh based Clan Gordon dropped into Lets Talk to join Gillian for episode 12 and discusses his lettings company that he runs with his brother Andrew. Focused on delivering high standards within the private rented sector (PRS), Jonathan explains how their agency is regulated by both RICS and ARLA and how he was heavily involved with the upgrading of the Repairing Standard. He also gives details on the procedures Clan Gordon enforce to ensure that the properties they take on are of a quality standard for their tenants to call home.
Mary Barbour bill
Passionate about the political direction of policies related to the sector, Jonathan discusses the proposed Mary Barbour Bill and his views on the measures being proposed. He also gives in depth views of the PRT in practice.
Working with his brother, Jonathan discusses the challenges involved when running a family business and how he feels the book 'Traction' by Gino Wilkman has changed the way they run the company.
Jonathan reveals why he had to sign The Official Secrets Act for the UK many years ago and also ashamedly admits to something he once did to Citylets Gillian Semmler.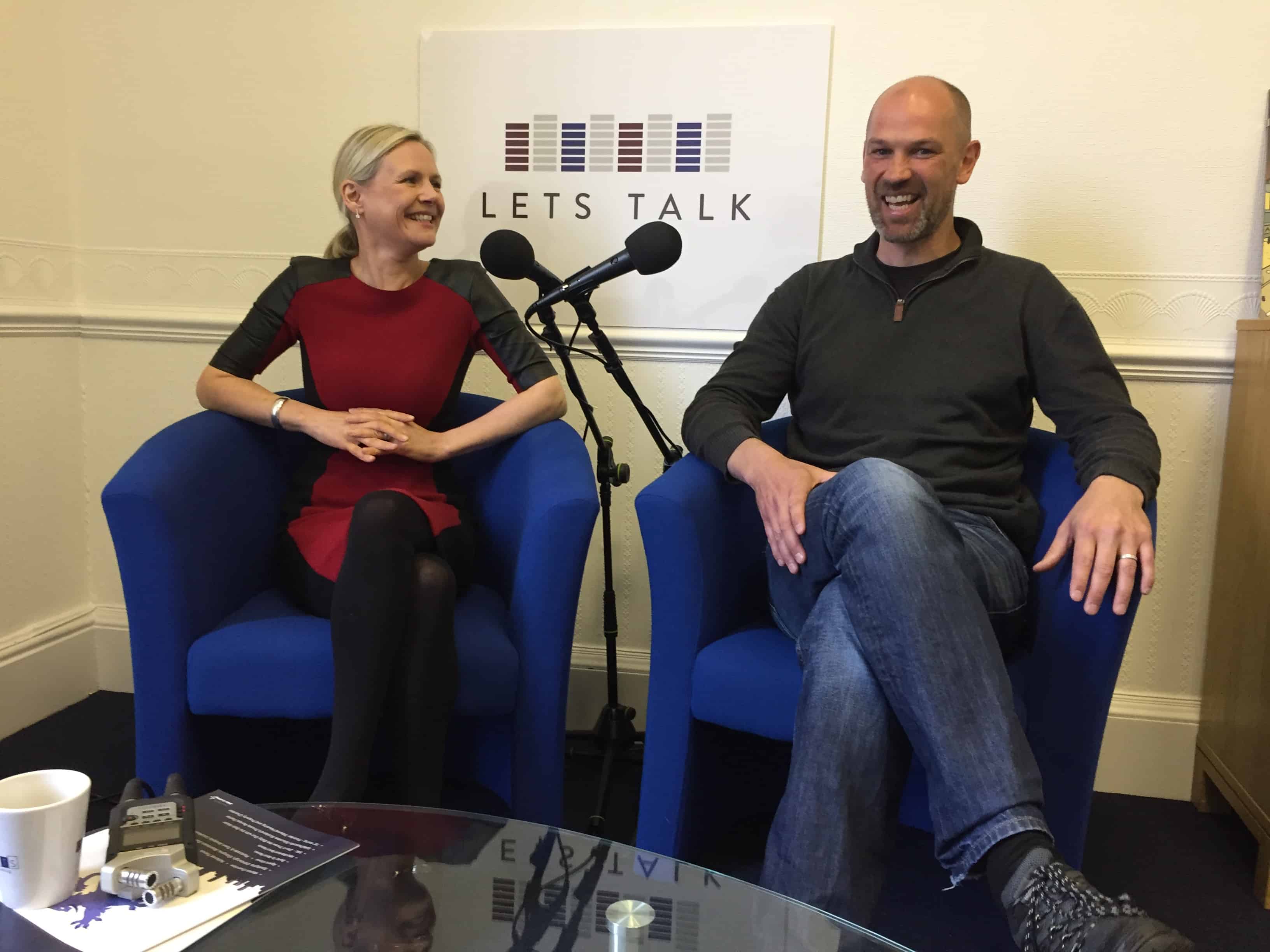 Don't miss out on hearing agents and property professionals chat about topics and issues relevant to you.
Lets Talk is available on all the usual platforms: Soundcloud, Spotify, iTunes and Citylets website, citylets.co.uk/podcasts.
Want to get involved?
Just contact us letstalk@citylets.co.uk. We look forward to hearing from you.