With the property landscape experiencing significant changes in the past four years, Stuart Petrie joins Gillian Semmler for episode 27 of Lets Talk to discuss the various tax efficient routes that landlords can take to minimise tax payments. Stuart is Tax Director at one of the UK's leading Chartered Accountants and Business Advisory Firms, Anderson, Anderson and Brown and has also recently been appointed to join a team of nine specialists to provide a dedicated service for family business.
Other tax liability matters
Stuart offers valuable advice to landlords; from the full tax implications of the abolishment of mortgage interest tax relief and 10% wear and tear allowance, to long term financial planning concerning Capital Gains Tax (CGT) and Inheritance Tax (IHT).
Other tax liability matters are discussed within the podcast, including common mistakes landlords make, offsetting losses, and additional expenses that landlords can claim against their properties.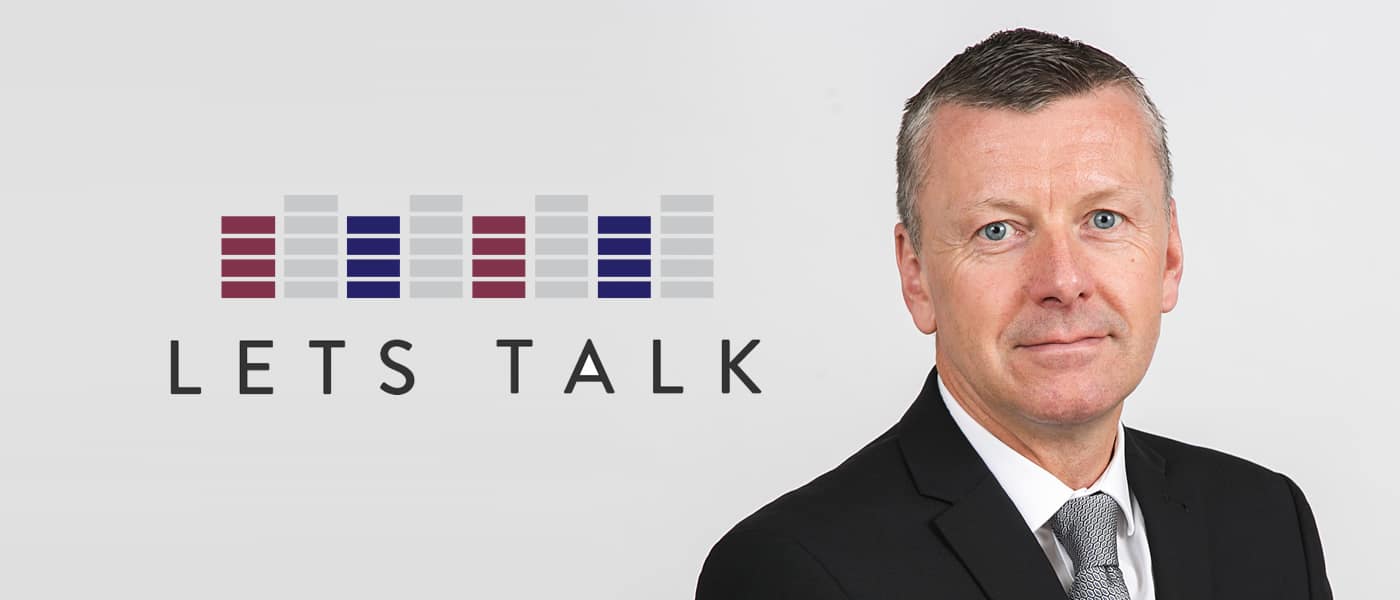 Don't miss out on hearing agents and property professionals chat about topics and issues relevant to you.
Lets Talk is available on all the usual platforms: Soundcloud, Spotify, iTunes and Citylets website, citylets.co.uk/podcasts.
Want to get involved?
Just contact us letstalk@citylets.co.uk. We look forward to hearing from you.