A new YouGov survey found that 84% of Scottish people would back up the introduction of taxes on holiday let landlords.
1,019 Scots took part in the poll, commissioned on behalf of campaigners 38 Degrees, between 16-18 July 2019.
63% of respondents expressed an opinion that all or most of this tax money should be then ring-fenced to improve local housing.
The poll also asked Scots whether holiday let landlords should be required to register their properties with local authorities as is mandatory for landlords in the wider PRS, with 89% of the surveyed adults supporting the idea.
"Stop holiday lets destroying our communities"
These findings come as more than 10,000 people have signed a petition from 38 Degrees and Living Rent calling on the Scottish Government to "stop holiday lets destroying our communities" by giving councils the power to limit the number of holiday lets, bringing in new taxes on this type of rental and forcing holiday let landlords to register.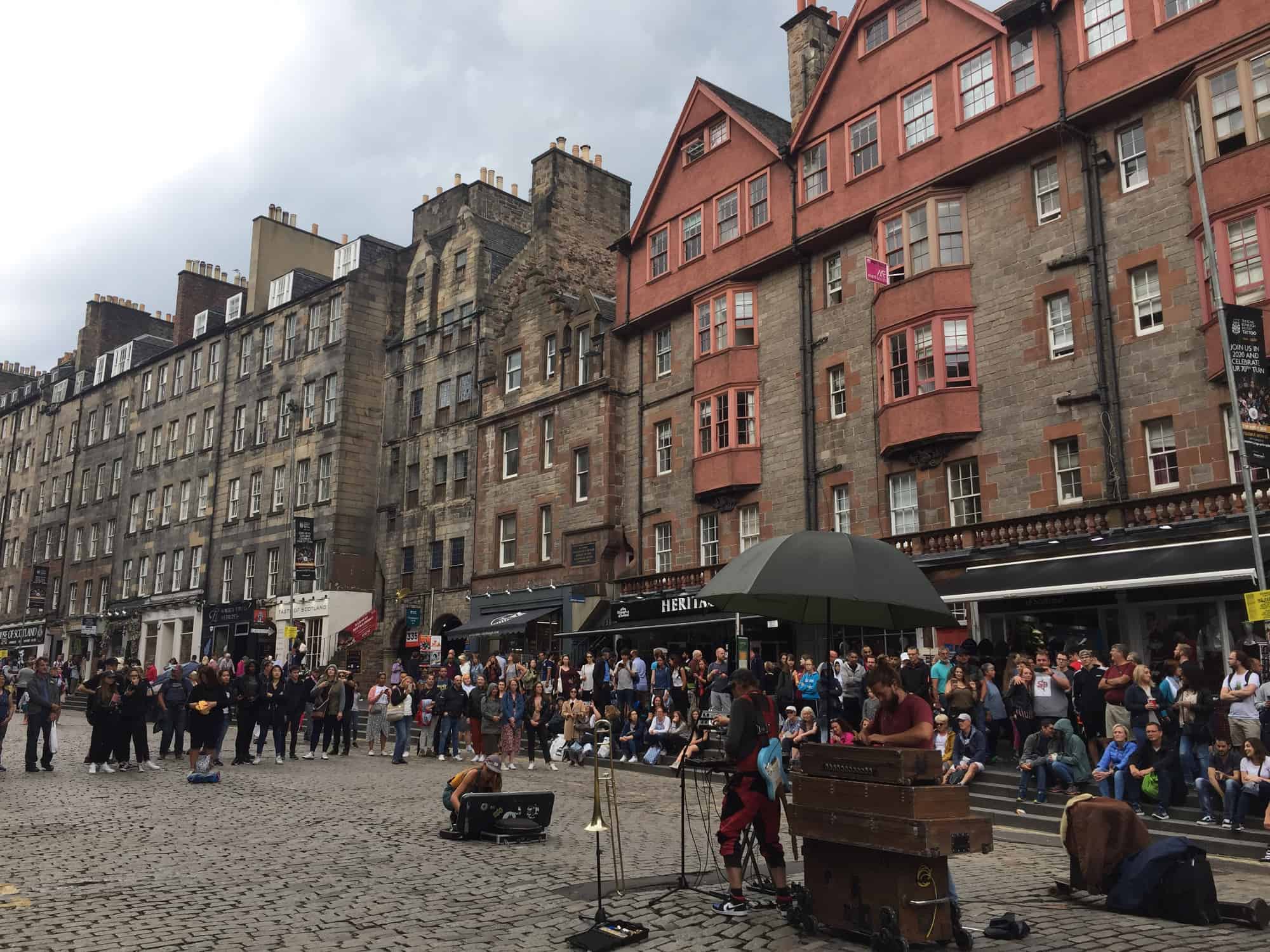 Megan Bente Bishop from Living Rent said: "People across Scotland know all too well what the current lack of regulation on holiday lets means for our communities. It means families forced out, communities ripped apart and ever fewer homes for people who want to live and work in Scotland. At the same time, the landlords who own these properties are making a killing. This urgently has to change, or the damage done will be irreversible."
Balancing community needs with general public interest
The petition was a response to the government's consultation on holiday lets which closed on 22nd July 2019.
Scotland's Housing Minister Kevin Stewart said: "We are grateful for the large number of responses we received to our recent consultation, which we will now carefully consider before publishing an analysis and considering our next steps.
"While short-term lets can have a positive impact and help boost the tourism economy across all areas of Scotland, we know that they can also create challenges for some communities. That's why we want to ensure that short-term lets are regulated appropriately."
He added: "We are committed to working with local authorities to give them the powers they need to balance the unique needs of their communities with wider economic and tourism interests."
"The ball is now in the government's court: will they stand up for communities across the country?" – askes Chloe Lawson of 38 Degrees.