Places For People (PfP) are believed to be the first Housing Association to register as a fund manager and has just launched PfP Capital with the aim of raising long term capital for direct investment in housing.
The registration with the Financial Code of Authority (FCA) was completed just prior to Christmas and the new business was announced at the international property conference, MIPIM in the South of France last week.
Chris Jones takes the Helm
The venture is led by Managing Director Chris Jones, PfP's former tax and treasury director, and Tim Saunders, former chief executive of Touchstone who has been appointed as the Fund Director. Both men have a wealth of experience in growing and managing large portfolios of assets.
The first fund aimed at the UK's private rented sector, will acquire 1,379 residential units from Places for People valued at approximately £150m. PfP Capital are planning further investment of £150m in attaining similar properties to expand the portfolio of PRS assets to over £300m in the short to medium term.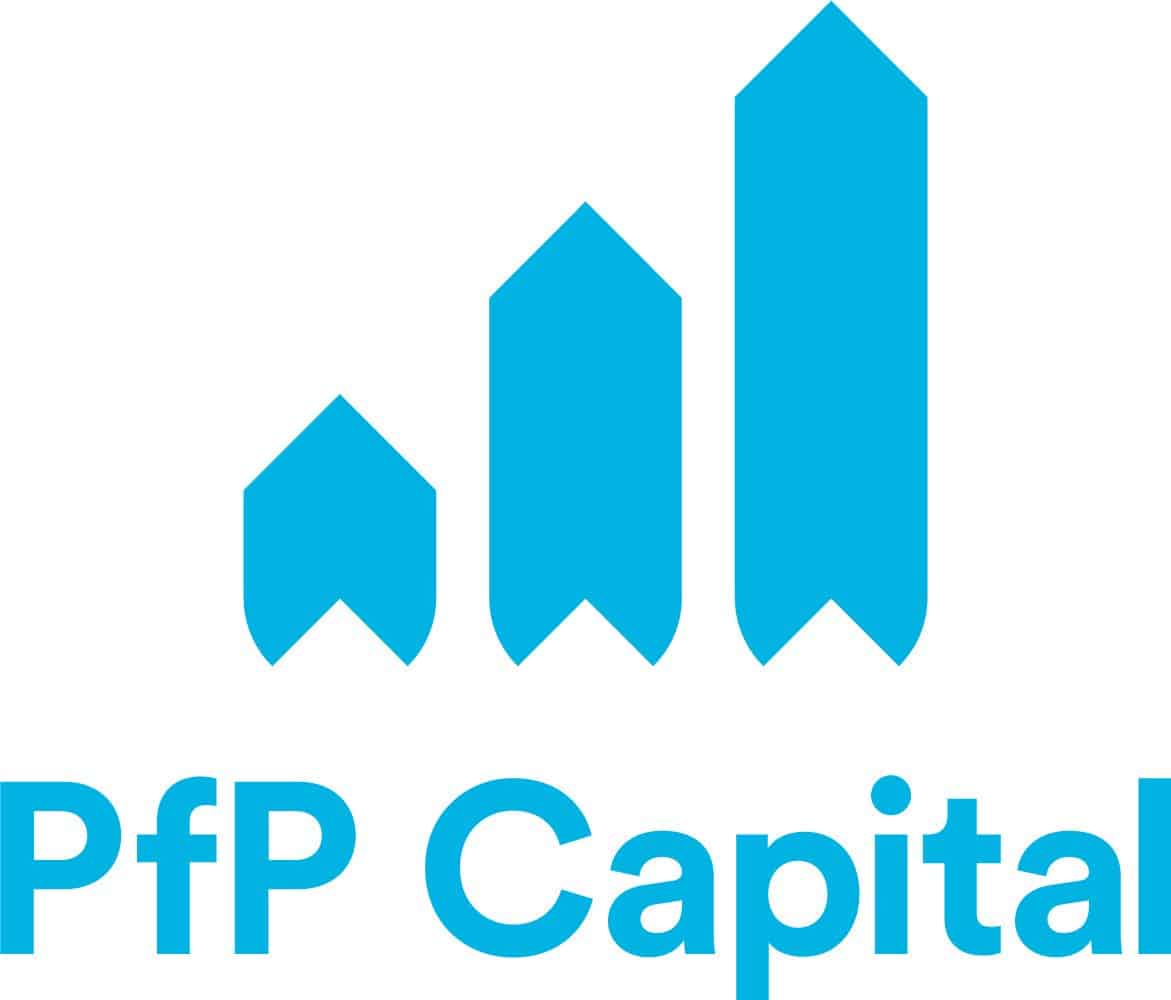 PfP Capital's Managing Director, Chris Jones, explained: "Places for People has been investing in PRS for over 20 years and we have an impressive track record of property asset management that delivers low void rates, rental growth and value creation. Launching a fund management business is an elegant solution to the challenge of growth for housing associations and positions Places for People to acquire and develop new assets to support our future commercial and socially-driven objectives."
Secondary Capital to be Recycled
Places for People intend to retain a significant amount of investment in the fund and being a not-for-dividend organisation, proposes to recycle the secondary capital into the group's business activities to accelerate the provision of new homes and other projects that have a positive social impact.
PfP Capital's Fund Director, Tim Saunders, stated: "The new fund presents institutional investors with an opportunity to partner with a socially-conscious fund manager. We can offer an attractive income yield from day one. We will embark on proactive asset management of the properties within the fund's portfolio and there is an opportunity to enhance returns through reinvestment by disposing of select broken blocks. There is significant potential for future growth and we will be seeking acquisition opportunities to grow the fund's portfolio to around 2,500 units through offtake from Places for People's c.15,000 unit development pipeline and opportunistic acquisitions from housebuilders and developers."
Places for People's specialist property management business Touchstone, will oversee the portfolio with a proactive asset management programme.