A consultation regarding changes to the landlord registration scheme was announced last month by the Scottish Government.
Landlord registration became compulsory in 2004 with the aim to improve standards in the private rented sector in Scotland.
Kevin Stewart, Housing Minister for Scotland, explained that the current system needs to be more vigorous to ensure landlords are fully aware of all the required regulations and that they adhere to these.
Within the present structure, landlords declare that they meet the legal requirements for renting properties, however, evidence indicates it is "not enough to ensure that they do understand and comply with their responsibilities."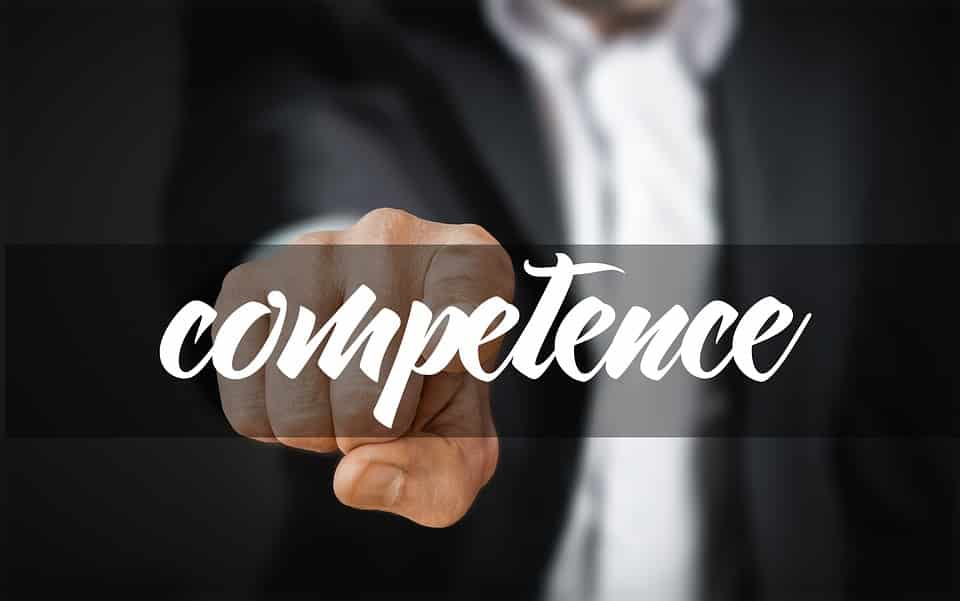 Scottish Government's aims
Stewart explained that the Scottish Government wish to strengthen and improve the current system to guarantee that privately rented homes are of a good standard and proficiently managed. With this being the main aim of the consultation, the MSP stated that responses "will help to shape changes to the application process that will require landlords to demonstrate that they meet their legal responsibilities. They will also inform amendments to the way that fees are being charged so that local authorities have enough resources to make informed decisions about who can be approved to operate as a landlord."
Therefore it is proposed within the consultation that any landlord applying/renewing registration or adding a property will be asked for further evidence that they have adhered to their legal duties. This will help with issues where landlords have been unaware of certain obligations, possibly due to recent legal changes rather than a conscious choice to avoid certain responsibilities. The Scottish Government are also hoping that it will instil more confidence in the credibility of registered landlords.

The main proposed changes
Landlords will have to confirm or show that they have specific certificates
Landlords who have completed appropriate training or members of accreditation may receive discounts
Registration fee increase from £55 to £70
Fee per property from £11 to £14
Removal of the following: 100% joint owner discount, 10% discount for online application, 50% multiple area discount
Small fee for updating changes to the register
Justifying the increases, Kevin Stewart stated: "Landlord registration application fees have not increased since 2006, and so they do not reflect the additional work or increased costs to local authorities of administering landlord registration with an expanding private rented sector. The consultation also seeks views on amending the current fee structure so that fees are proportionate and reasonable to the authorisation process undertaken by local authorities."
Deadline for responding to the consultation is 7th June 2018.