One of the most controversial and debated pieces of legislation in recent years, has been ruled unconstitutional by Germany's highest court. A cap introduced in February 2020 to combat soaring rents in Berlin, violated the Basic Law and as such was unlawful, in the view of the Federal Constitutional Court in Karlsruhe.
The rent cap is reported to have affected 90% of properties in Berlin (1.5m), for which rents had been frozen for five years at their June 2019 level. Any existing rents which were defined as excessive at the time, had to be reduced too. Past 2025, any rent increases would have been limited to 1.3% per year in line with inflation.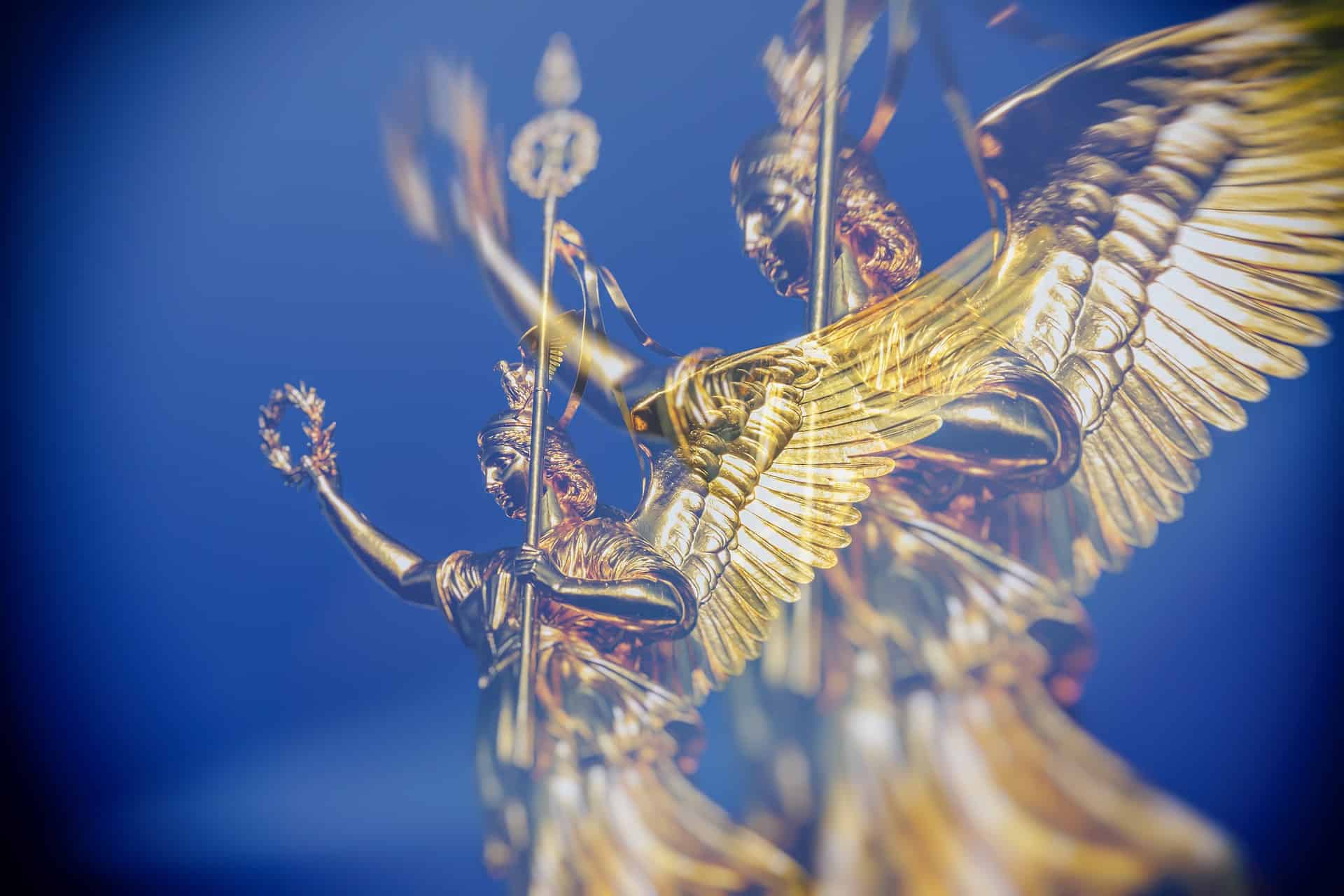 However, Berlin's rent controls policy had come under the attacks from its opponents who claimed that it deterred investors from building new homes, fuelling demand for existing stock and ultimately having a detrimental effect on tenants.
There have also been reports of landlords increasingly introducing a shadow rent clause in tenancy agreements, binding renters to pay an increased price in the event of the court abolishing the rent controls policy.
Now that this scenario has materialised, many renters face the prospect of paying backdated rent.
The Fair Rents (Scotland) Bill
The ruling on Berlin's rent cap policy comes as a huge blow for supporters of a blanket restriction on mid-tenancy rent increases in the Scottish Private Rented Sector.
The Fair Rents (Scotland) Bill was first introduced before the Scottish Parliament in June 2020, however, due to concerns about there not being sufficient time for the Bill to complete its progression through parliament before the May elections, it was rejected by the Local Government and Communities Committee. However, following political pressure, a consultation into the Fair Rents (Scotland) Bill was held in October 2020.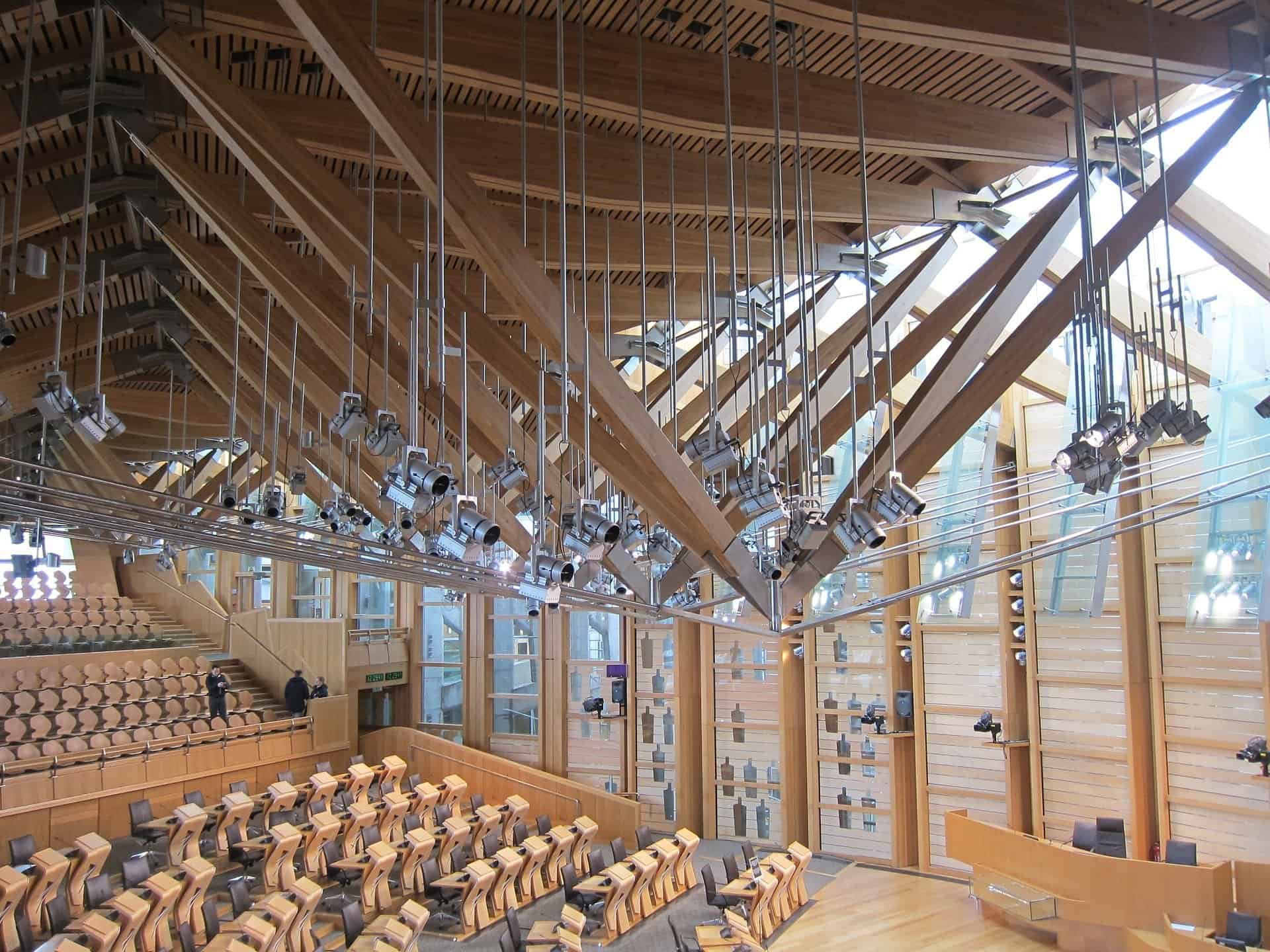 In a formal response to the consultation, Propertymark who doesn't agree with the overall policy aim to control rent levels in the private rented sector, highlighted that the policy could lead to a reduction in supply and have a negative impact on housing quality.
Propertymark also raised concerns that the proposals set out in the Bill, could have unintended consequences, namely landlords who would have otherwise not increased rents, may feel that they now have 'permission' to do so on an annual basis, as the Bill introduces a principle of a once-a-year increase.
Reform of existing Rent Pressure Zones
Now that the Scottish National Party has won the elections, ARLA Propertymark's Daryl McIntosh, Policy Manager for Scotland, Wales and Northern Ireland, believes that the party's priorities will be to reform the existing Rent Pressure Zone legislation under the Private Housing (Tenancies) (Scotland) Act 2016, to introduce some form of rent control to meet with their pre-election promises.

Mr McIntosh said: "The message from the SNP manifesto for the 2021 election was for the introduction of a new Housing Bill, introduced early in the next parliament to provide greater protection from unreasonable rent increases.
"There remains very little evidence that capping rents provides for a successful PRS, all indicators pointing the opposite way, with landlords poised to withdraw investment leading to a diminished supply of private sector housing adding more pressure for an already short supply of social housing.
"There appears to be a notion all landlords are privileged, extracting rents from tenants in pursuit of financial gain. The statistics actually show most landlords own only one or two properties and many are elderly relying heavily on rental income as a source of income.
"Prior to considering any new policies the Scottish Government must have robust data collection procedures ensuring any decisions made are on the evidence in front of them."