From 1st December 2017 landlords and agents will be able to increase rents for tenants in private residential property no more than once every 12 months. Before they can do that though, they will have to serve a three month notice to their tenants, using a prescribed form.
If the tenant believes the rent increase to be too high and unfair, they can contact a rent officer from the Housing & Property Chamber (HPC), who will set the rent in line with the open market. This means that the rent can go down but also up, if the officer decides it should be higher.
Tenants disputing the rent increase should contact the rent officer within 21 days of receiving the notice. They must also notify the landlord by completing Part 3 of the rent increase notice.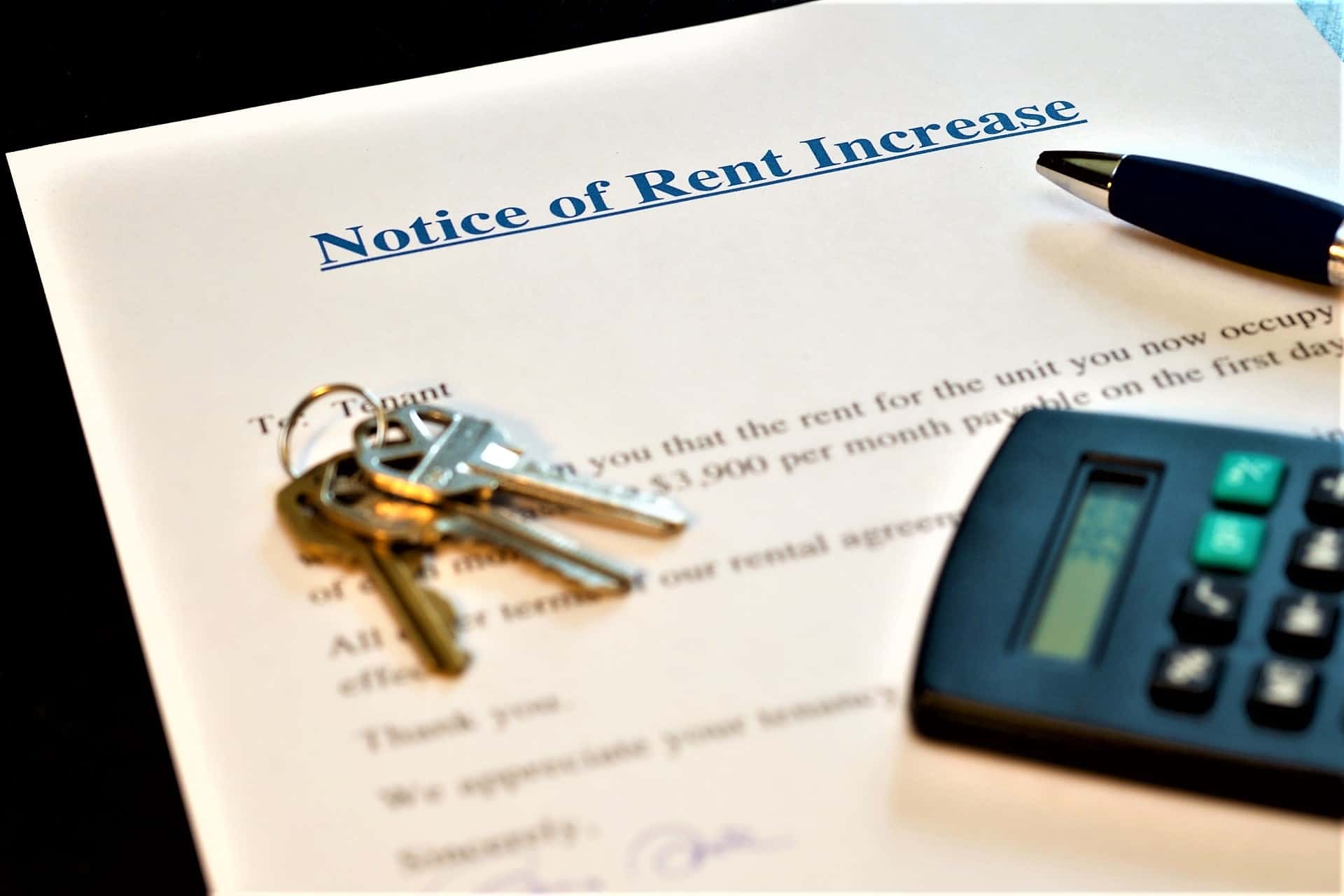 If the landlord doesn't agree with the rent officer's decision, the tenant can escalate the matter to the First-tier Tribunal whose decision will be final.
If the rent increase is approved by the rent officer or the First-tier Tribunal, the tenant needs to pay the increased amount from the date stated in the original notice.
Rent pressure zones
Landlords can freely decide on the rent amount increase unless their property is in a rent pressure zone (RPZ).  If a local council believes rents are rising by too far in a certain area, causing issues for tenants and putting pressure on the council to provide housing (or subsidise the cost of housing), they can turn to Scottish Ministers to have this area designated as a RPZ. A rent cap (a maximum limit) will be set in that area for up to five years at at least 1% above the consumer price index (CPI). It will only apply to existing tenants.

Property improvements vs rent increases
If a property is located in a RPZ, landlords who have made improvements to it can apply to a rent officer to have this reflected in a form of an additional rent amount. Any repairs, maintenance, decorative work and any work done which was paid by the tenant (entirely or partly) are excluded from this.
Tenants have the right to 'submit a representation' within 14 days of receiving a copy of the landlord's application from the rent officer, who will then issue a draft of the proposed decision. The landlord will have 14 days to respond and if they do so, the tenant will receive a copy of the response and have further 14 days to address the matter. After hearing all the arguments submitted by both parties, the rent officer will make the final decision which can't be appealed.