"Edinburgh isn't so much as a city, more of a way of life… I doubt I'll ever tire of exploring Edinburgh, on foot or in print." Ian Rankin, author of Edinburgh Inspector Rebus.
"The most beautiful of all capitals of Europe." Sir John Betjeman, Poet Laureate of United Kingdom, 1972 to 1984.
Edinburgh is home to four universities: Heriot Watt, Queen Margaret, Napier and Edinburgh itself. With a student population of over 40000, the city has everything to satisfy all tastes with it being jammed packed with history and culture. The oldest building in Edinburgh dates back to the 11th century and the building of the New Town in the 1700's. Not only does the world of culture arrive on Edinburgh's doorstep every August but out with the festival, the city has a wide range of arts to offer.
We've compiled a list of things to see and do on a student's budget.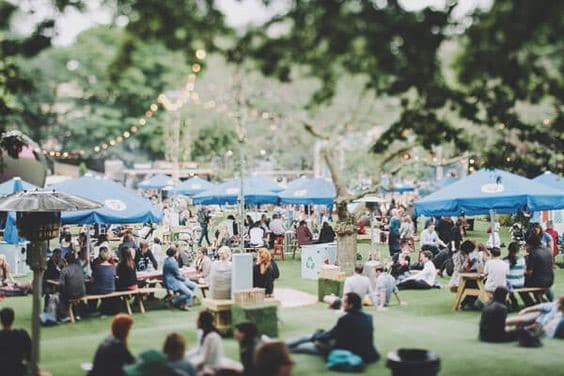 Free places to visit
Edinburgh's perfectly placed location means it's a short trip to escape to both countryside and coast. Portobello beach is only a 15 minute trip from the city centre and has a great selection of shops, bars and restaurants on its High Street. East Lothian offers a great range of beaches and golf courses and is a lovely route to cycle.
The Pentland Hills surround the south-west of Edinburgh and are a great place for walks for all levels of fitness. However, if you want a hill to climb in the city… Arthur's Seat dominates the city's skyline and offers fantastic panoramic views.
Our recommendation:
Cramond Island on the north side of the city can be visited when the tide is out. Only half an hour by bus, the historic village of Cramond is a wee hidden gem. The island has fortifications from the Second World War and little coves to explore. The view of the 3 bridges is worth the visit in itself.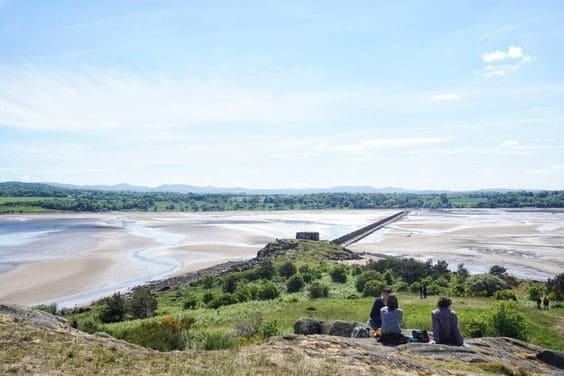 Nightlife and places to eat
It's not easy to make a student's purse strings last with today's cost of food and drink. However, certain areas of the city certainly make it easier. The Old Town's Cowgate and Grassmarket areas have plenty of great pubs, bars and restaurants that offer brilliant deals for students.
Our recommendation:
The Pear Tree in West Nicolson Street – it has a large beer garden… with a huge screen too for sports events.
Shops
Both the Old and New Towns of Edinburgh have an abundance of shops that cater for different tastes and budgets. From high street shops to boutique and vintage… the city has it all.
Our recommendation:
Dating back to 1840, vintage shop Armstrong's is a student's clothing cave of delight and visits there are not to be missed for various occasions.
Accommodation
There are many options for student accommodation in Edinburgh… from traditional private rented flat sharing to university halls of residence. With Edinburgh being a small city, it's never too far to travel to the campus from most parts of town.

There is an increasing amount of Purpose Built Student Accommodation (PBSA's) being built in Edinburgh. Not only are these buildings stylish, close to the campuses but they enable the home to university transition to be less daunting and more fun. Each student has their own room along with shared communal areas that often come with landscaped courtyards, games rooms, gyms and even private dining rooms for entertaining. What more could a student ask for… other than staying in a hotel itself?
Happy Student Days!