Small-scale landlords with only one property or a small portfolio, are viewed as high quality providers in many tenants' eyes, a new study has revealed.
Rent Better, a three-year research programme on the impact of private rented sector tenancy reform in Scotland (namely the introduction of the new Private Residential Tenancy which replaced the Short Assured Tenancy), found a higher level of tenant satisfaction in private renting than was often alleged.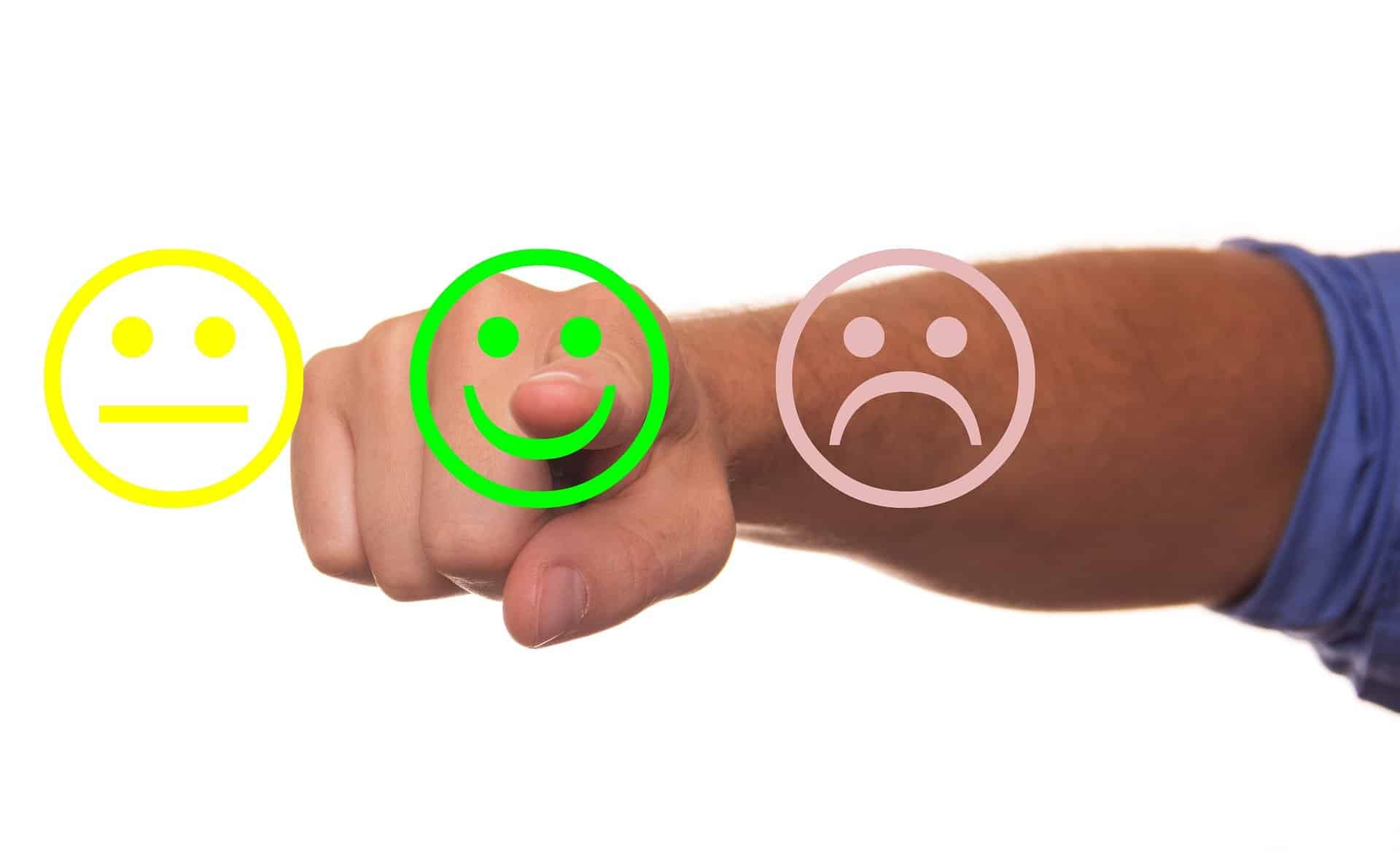 Professor Douglas Robertson, author of the report, explained that this was linked to the fact that tenancies didn't turn over quickly, but it was also related to the landlord type – small-scale, more amateur landlords specifically, who were believed, more often than not, to have proactive and person-centred approach.
Importance of trusted landlord-tenant relationship
The research emphasised the importance of maintaining positive, trusting landlord-tenant relationships and suggested that there was clear evidence that landlords who were proactive and nurtured good, close relationships with their tenants, reaped rewards for both.
The Rent Better report also revealed that there was a high level of tenant confidence to be able to stay in their tenancy. The most important aspects of security from tenants' perspectives were affordability, trust in the landlord and secure employment.

Looking into the future of the private rented sector, the study found that the single most unpopular intervention cited by landlords was not the tenancy changes and the loss of the 'no fault ground' in particular, but recent fiscal changes to the tax regime. Up to a quarter of landlords were questioning whether to continue operating as a business due to a combination of the tax and tenancy regime changes.
"One worry that arises out from this is who exactly is thinking of getting out. If it is the small amateur landlords, then policy will have delivered on professionalising the sector, but for many tenants it is these very same landlords who they have invested so much faith in," said Professor Robertson.