Following Western Lettings recent Scottish Homes award of highly commended for 'Residential Lettings Team of the Year', founder Jack Gallagher, joins Lets Talk to chat about the commendation. Western Lettings are a multi award winning agency who, over the last few years, have won 'Scotland Agency of the Year' (GOLD), as well as 'Small Letting Agency' of the Year (BRONZE) at the Negotiator Awards, GOLD at the ESTA's for both landlords and tenant awards, and one that they're also very proud of – the prestigious Investors in People GOLD Accreditation (IIP). Western Lettings are the first letting agent in Scotland to be awarded this and only 15% of UK companies actually achieve GOLD.
Do one thing well
Jack chats to Gillian about his company's approach to lettings including the reason for their motto, "do one thing well." He also chats about valuable services they provide such as their 'property preparation' and 'valuation tool' for landlords.
Western Lettings, established in 2008, have an incredible amount of glowing reviews on their website, and Jack shares his thoughts on what he considers most important, service wise, to landlords and tenants.
Gillian and Jack chat about findings from the Citylets latest quarter 3 report, and in particular, the Glasgow market. Jack also talks about how the pandemic effected their specific lettings market and what his predictions are for Glasgow in quarter 4.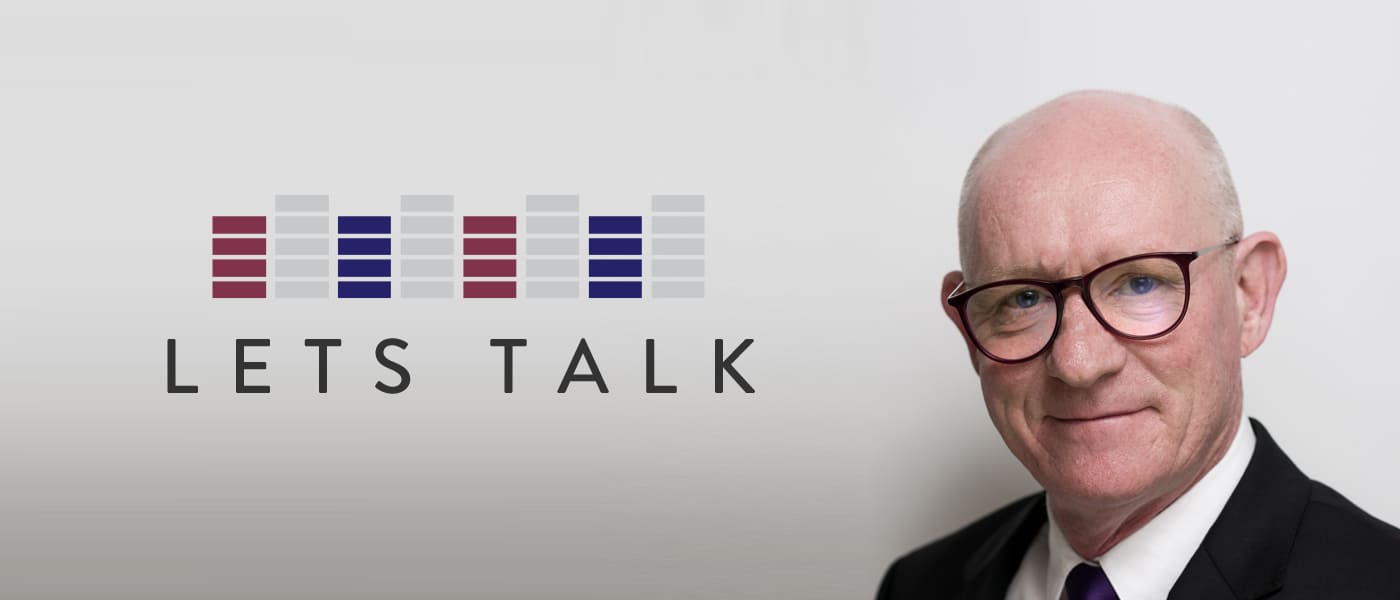 Don't miss out on hearing agents and property professionals chat about topics and issues relevant to you.
Lets Talk is available on all the usual platforms: Soundcloud, Spotify, iTunes and Citylets website, citylets.co.uk/podcasts.
Want to get involved?
Just contact us letstalk@citylets.co.uk. We look forward to hearing from you.