You don't need to be a connoisseur to know that a rare bottle of whisky can be valuable… but did the tenant and landlord who agreed the deal of 57 bottles of malt in lieu of £1,400 unpaid rent realise the true value of this collection? The Landlord certainly didn't know they had also been illegally acquired.
When Kenneth McLean's tenant fell behind on rent, he accepted the 'payment' and hid the whiskies in the loft of his house in Avonbridge, near Falkirk. Unfortunately for the landlord the police, who were investigating the case of stolen whiskies from a Diageo warehouse in Gracemouth, discovered the bottles of rare malt in Mr McLean's possession. They were worth a total of £39,272 and amongst them were nine bottles of 37 year old Port Ellen (worth nearly £2,500) and seven bottles of Brora 1977 (worth £12,250). None of them had been duty-paid and couldn't have been legally sold in the UK.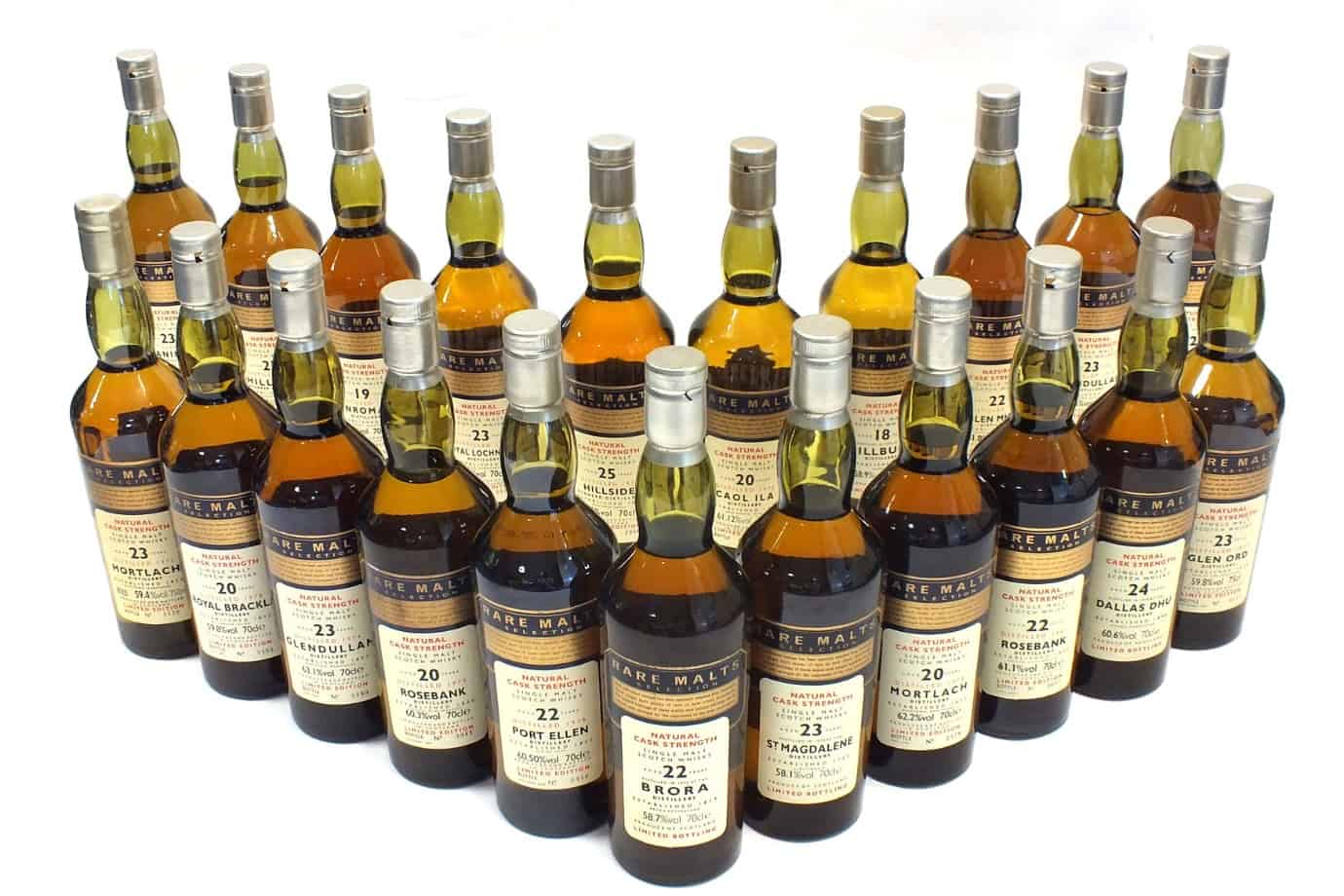 Mr McLean admitted the criminal offence of reset and was given a community sentence of 200 hours of unpaid work at Falkirk Sheriff Court for possession of stolen goods. The defending solicitor advocate said: "He (Mr McLean) acknowledges he has been extremely foolish".
Other ways of paying rent
Struggling to make rent every month is not an uncommon scenario in the UK. Tenants have resorted to all sorts of ways to make ends meet.

Sharing a flat with others is a common way to afford the rent, but sharing a bed with someone who is not your partner might be at least a bit uncomfortable. University graduate, Rosie, found herself in a situation where she had to share a bed with her best friend Katie, for just over a year. She said: "It was a bonkers situation (…). We were like each other's wife". And although it helped her to get out of the overdraft and even go on holiday, she felt it was "just not a suitable way of leading your life".
If you do decide to share your rental accommodation, ensure that you have your landlord/letting agent's written consent, otherwise you would be illegally subletting and could be evicted.
Human guinea pig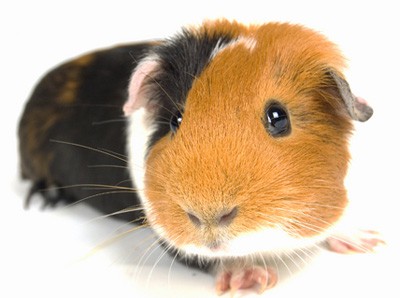 One Edinburgh tenant admitted to being a 'guinea pig' for a research organisation who specialises in testing for a range of products (including household and personal care, healthcare, cosmetic, pharmaceutical and food industries). She took part in various studies and product trials, mainly patch tests for products' irritancy and allergic potential, in return for her opinion. The tenant said: "After a relationship break up, I could not afford to pay the rent anymore. I decided to participate in different product studies to help me keep up with my monthly dues. This way, I got to keep my place."
Another Edinburgh tenant confessed to renting a property that was not fully complete, paying only the landlord's mortgage cost. In return for cheap rent, the tenant agreed to do DIY jobs at the property such as finishing door handles, painting walls, putting blinds up, building furniture etc. Both the tenant (who was clearly very handy) and the landlord were pleased with the agreement.
If you find yourself in a situation where you have to look for an alternative way to pay your monthly rent, whichever way you choose, just make sure you go down the legal route.