Legislation intended to better regulate short term lets through a licensing scheme, has been withdrawn by the Scottish Government.
The proposed measures, including new powers for local councils to implement short term let control areas where planning permission was required before homes could be let, were developed in response to concerns about negative impact of short term lets on local communities and reduced availability of residential housing.
However, as Housing Minister Kevin Stewart explained, the legislation was met with opposition from Members who presently were "not content" to pass the Civic Government (Scotland) Act 1982 (Licensing of Short-term Lets) Order 2021.
Legislation to be re-laid in summer
Therefore, to allow the government to address its Members' concerns, this legislation has been withdrawn and, subject to the outcome of the upcoming elections, it is intended to be reconsidered in June in parallel with draft guidance (yet to be developed). This guidance will help to provide reassurance to operators and hosts in the short term lets sector.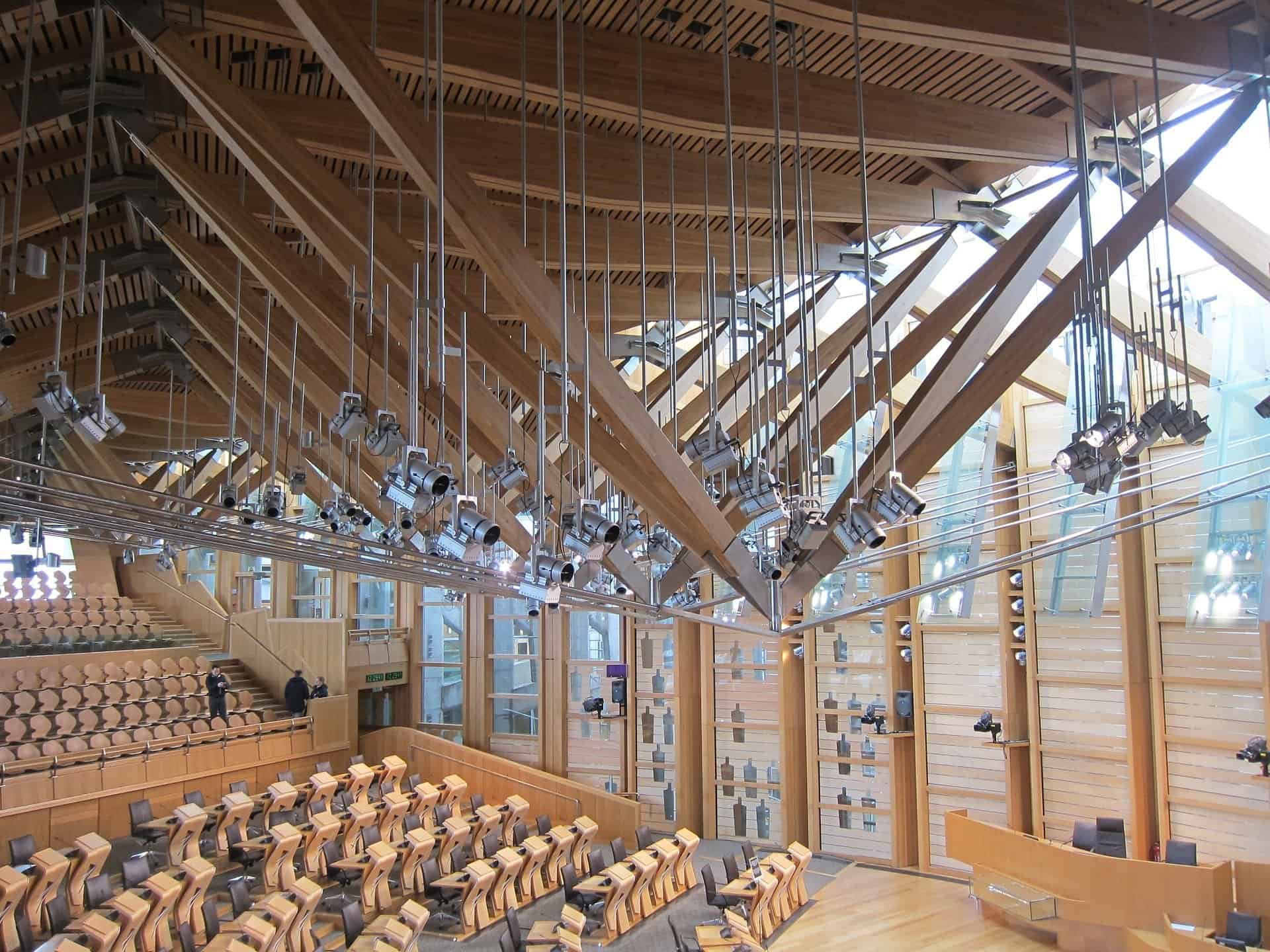 Kevin Stewart said: "I want the licensing scheme to be as efficient and effective as possible in ensuring the safety of guests and residents, and to provide local authorities with the powers to balance community concerns with wider economic and tourism interests."
"I want to emphasise that our proposals and overall timetable remain the same. Safety of those using short-term lets is vital and our proposals ensure that all short-term lets across Scotland adhere to a common set of safety standards as well as allowing local authorities to tackle issues such as antisocial behaviour.
"This government's intention, therefore, subject to the outcome of the election, is to re-lay this legislation in June alongside the published draft guidance. If it is passed, local authorities will still have until 1 April 2022 to establish a scheme tailored to their local needs and existing hosts will have until 1 April 2023 to apply."
"Not fit for purpose"
Scottish Labour, who support the regulation of short term lets, described the decision as a "screeching U-turn" and explained that "the SNP's proposal, as it stood, risked unjustly penalising our tourism sector and foisting greater responsibilities onto our hard-pressed councils without providing any new support."

Scottish Greens MSP John Finnie commented: "While there is clearly a need for regulation there was a danger that the Scottish Government's proposal wouldn't do the job that it was intended to, so I'm hopeful that the decision to withdraw the legislation and reintroduce it alongside updated guidance in the summer will result in a more robust regulatory framework."