According to the latest data from Registers of Scotland, 2020 saw the average house price in parts of Scotland jump as high as 20% despite the outburst of the Coronavirus pandemic.
The figures published by the Office for National Statistics, revealed that the house prices across Scotland rose by 8.4% to stand at £162,983 on average over the last year.
Areas with most notable house price increases
Shetlands experienced the biggest increases of 19.9%, followed by East Ayrshire, where average house prices went up by 17.9%.
Two-figure increases (above 10%) in average house prices were also recorded in Renfrewshire, East Renfrewshire, Borders and Stirling, whilst Aberdeen saw a continued fall of 2.1%, likely resulting from a further turmoil and job losses in the oil and gas industry in 2020.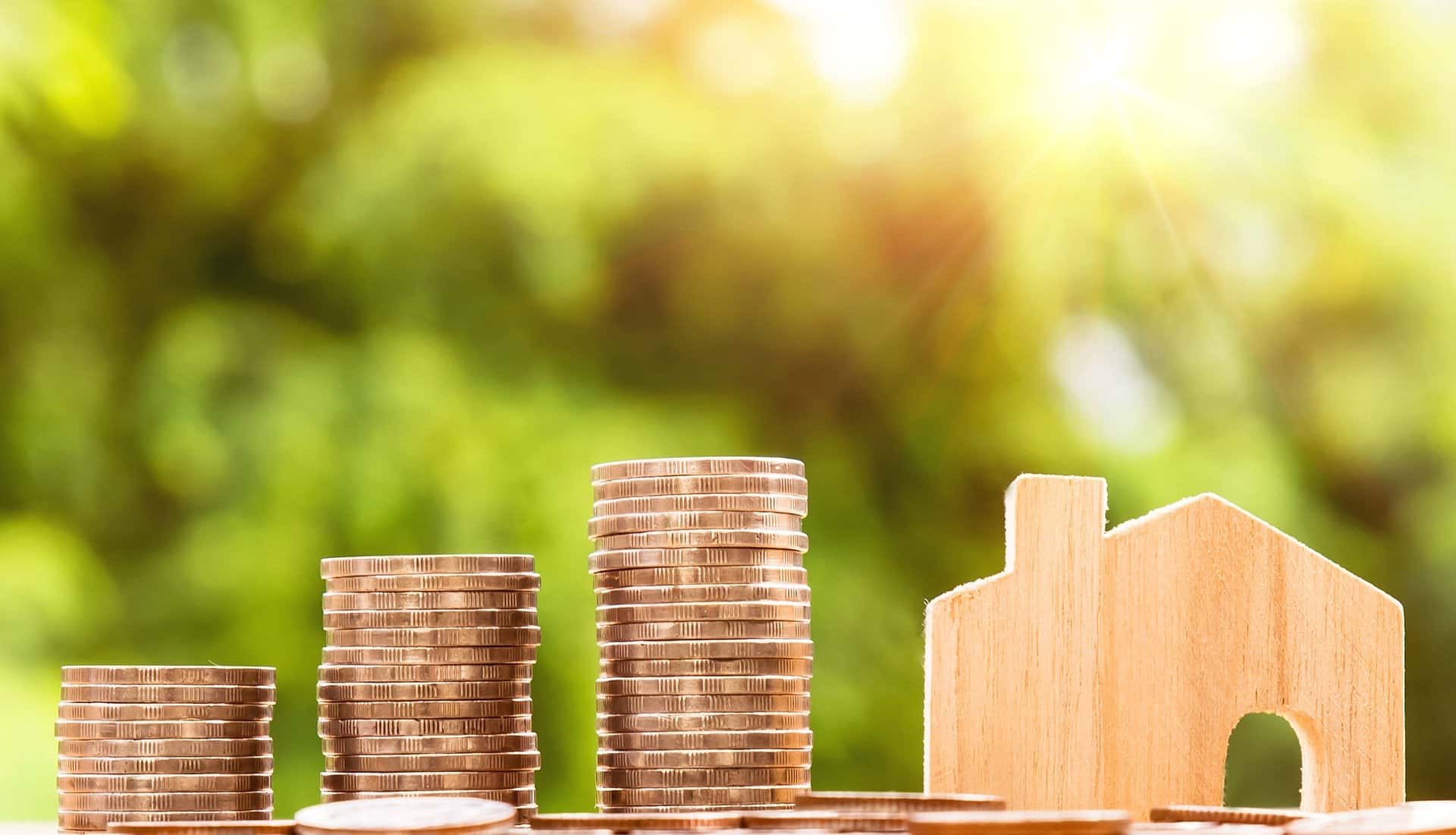 Prices in Edinburgh rose by 5.3% last year, reaching an average of £236,000. The capital city remained the most expensive place to buy in 2020.
In comparison, Inverclyde recorded the lowest average price last year, at £108,000.
Looking at the property type, detached homes experienced the highest price increases of 9.9% last year, selling for £285,415 on average, whereas flats and maisonettes saw the lowest rises in price of 7.3%, standing at £115,600.
Boost in the number of house sales in Scotland
According to the figures, the number of transactions in Scotland also rose in 2020 despite the Coronavirus crisis. An increase of 31.9% was observed, partly due to many homeowners searching for more space, as well as low borrowing and buying costs, including the temporary reduction in the Land and Buildings Transaction Tax.
Across the whole of UK, house prices recorded a 8.5% annual growth, which is the highest increase since October 2014.