Landlords often unfairly earn a negative reputation… however a couple of landlords in the US took 'rogue' to a whole new criminal level.
Leslie Dennis, a landlord from York County in Maine, was so angry with his tenant for digging up the plants in the garden of his house, that he took the law into his own hands and decided to do a bit of mowing with his tractor – except not the grass. He got in his tractor and mowed down his tenant, breaking her hip.
Dennis had visited the Sheriff office earlier that day and had been warned by deputies to solve the matter in a legal fashion. However, he still decided to attack the tenant. Dennis was released from prison after paying $500 in bail.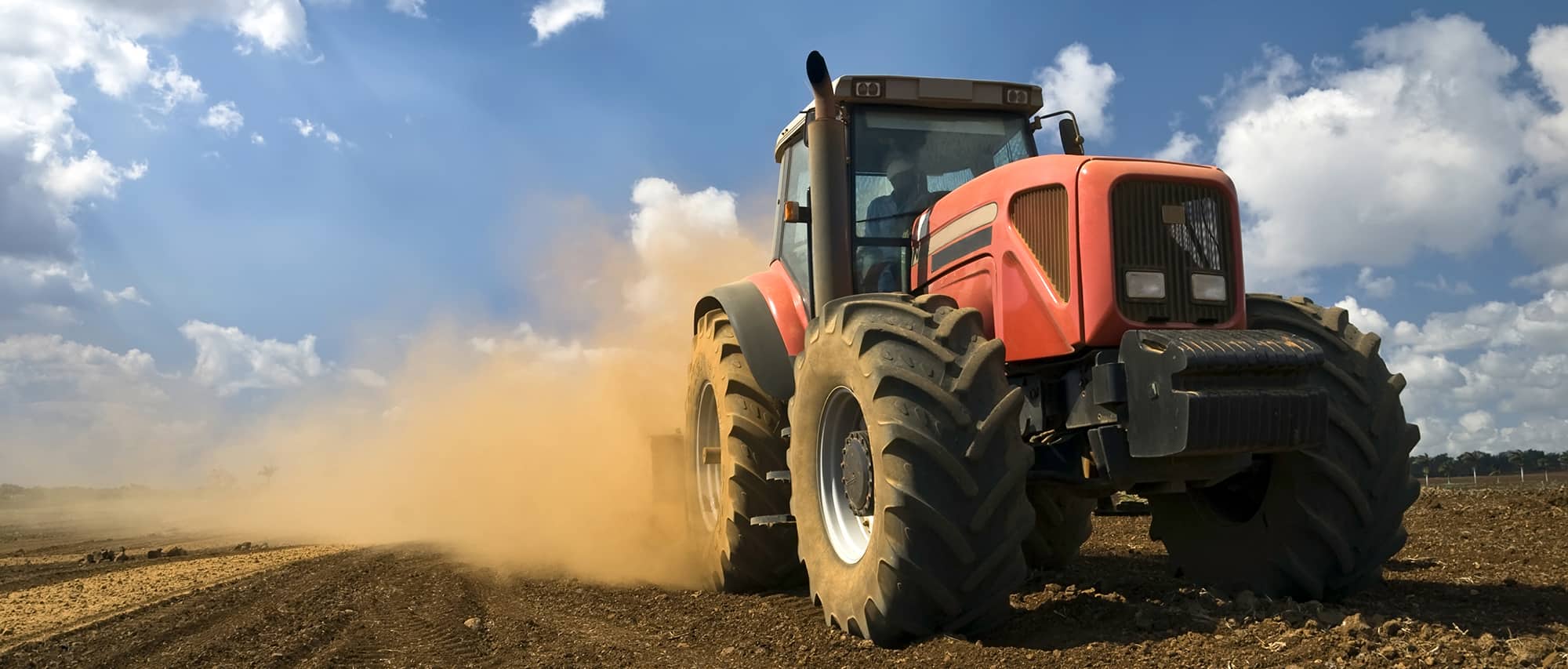 Evidence from home security camera
Another landlord, again in the US, decided to take advantage of owning an additional property and used it for conducting an affair. Although his property was currently rented out to tenants, Carlos Quijada-Lara used his own set of keys to sneak into the place when his tenants were at work during the day.

He admitted his guilt after being caught on a home security camera located in the bedroom, which was linked to one of his tenant's mobile phones. Predictably, the tenants moved out after discovering the truth about their landlord. Carlos Quijada-Lara will be sentenced on 22nd September.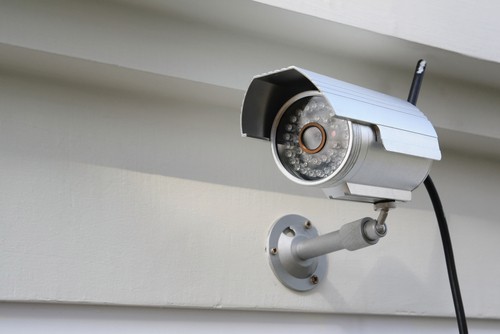 Thankfully situations like these are rare but they certainly don't help towards negative reputations of landlords.