Moda Living has purchased the former Strathclyde Police Headquarters at Pitt Street and will build hundreds of rental apartments. Moda Living already have several large Build To Rent developments in England and this purchase will be their first in Scotland.
Not only is it a clear indication of confidence in the Scottish rental market, it is one of the largest post-Brexit property purchases in Scotland.
Head of Acquisitions for Moda, Oscar Brooks, states: "The old Strathclyde Police headquarters is a fantastic site right in the heart of Glasgow and matches our vision of delivering high-quality housing for rent in city centre locations across the United Kingdom."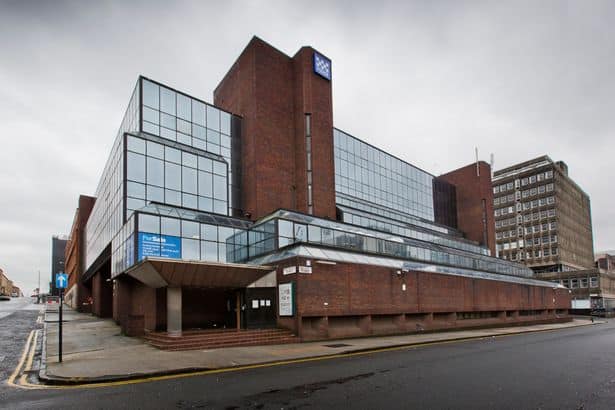 Designed by Haus Architects
The £105m scheme designed by Haus Architects will contain 365 apartments purpose built for the Private Rented Sector. Tenants will have a choice of studio, one or two bedroom flats.
Oscar Brooks explains: "As an investor, developer, owner and operator we are here for the long term and aim to knit ourselves into the city's fabric. We are excited to be working with Glasgow City Council in delivering high quality homes, which help meet a pressing need for decent rental accommodation."
Fully Managed Apartment Block with Cinema, Gym, Cafes and Restaurants…
Once the development has been completed, Moda will fully manage the apartment block. A community environment is important to Moda and their management team will be responsible for organising regular tenant events within the resident's lounge, outdoor gardens and rooftop BBQ areas. The complex will also contain a cinema room, gym, meeting rooms, cafés and restaurants.
The development is another large scale Build to Rent scheme in Scotland similar to Forbes Place in Aberdeen and India Quay in Edinburgh.