In the old 'All Things Bright and Beautiful' series, James Herriot certainly experienced situations where 'It Shouldn't Happen to a Vet'. How often though, do unexpected situations occur in the world of letting where we think 'it shouldn't happen to a let'?
Citylets decided to investigate further and invite letting agents on the podcast to chat about extreme situations that they've experienced.
In the first of the series, Wendy Gallagher, Managing Director of One Stop Properties, Chris Cockburn, Business Development Manager of Let It and Citylets, Jon Clay gathered round the mics and shared their variety of extreme, funny, emotional and definitely unexpected stories that have happened to them. From brushes with terrorists to having to deal with naked people during inspections…'It Shouldn't Happen to a Let' bares all.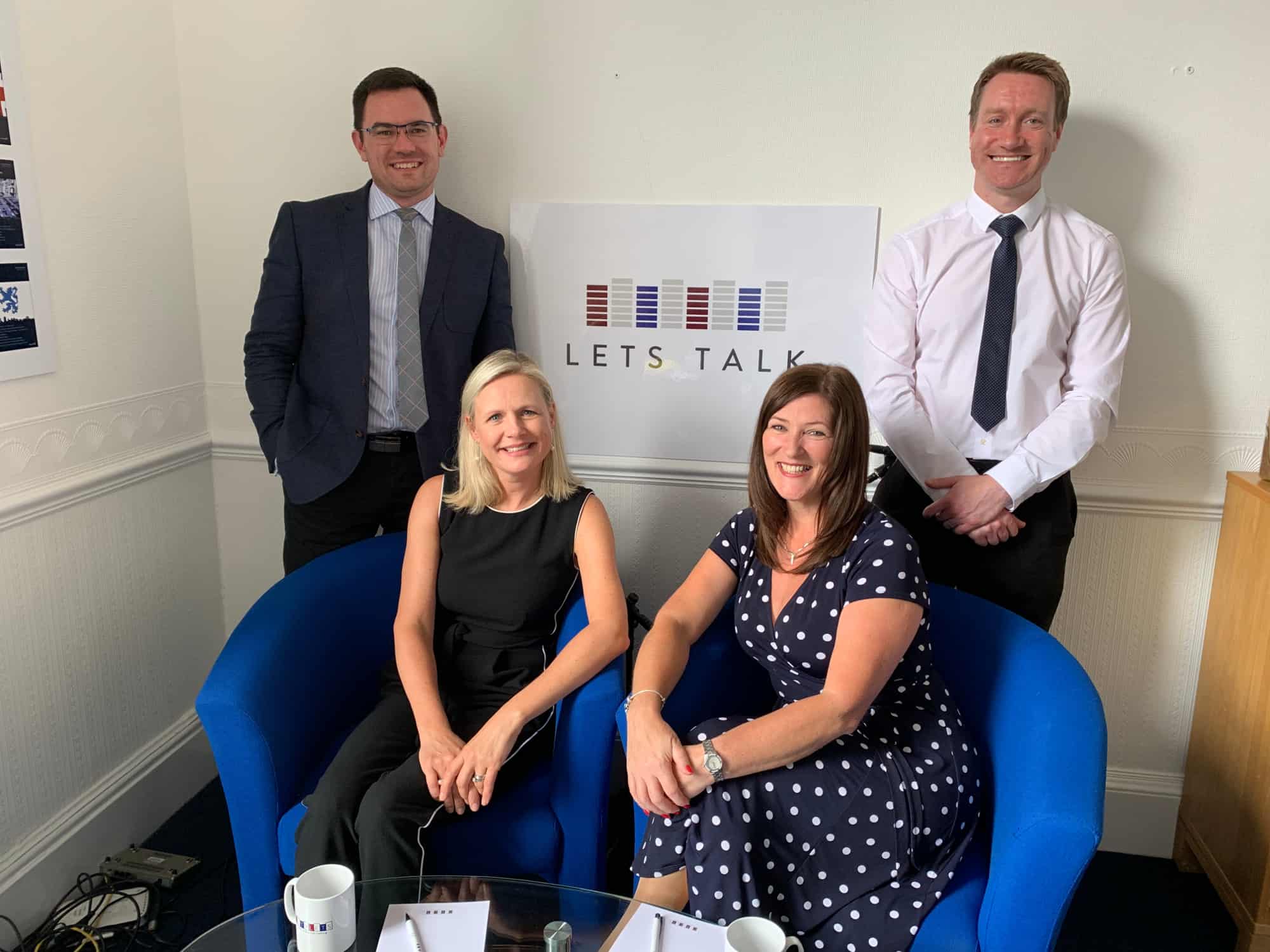 Don't miss out on hearing agents and property professionals chat about topics and issues relevant to you.
Lets Talk is available on all the usual platforms: Soundcloud, Spotify, iTunes and Citylets website, citylets.co.uk/podcasts.
Want to get involved?
Just contact us letstalk@citylets.co.uk. We look forward to hearing from you.