Citylets are delighted to announce that their podcast channel Lets Talk is now in association with ARLA Propertymark Scotland. ARLA Propertymark is the UK's leading regulatory body for letting agents and represents 10,300 members, of which 531 are based in Scotland.
Daryl McIntosh, Strategic Development Manager for Scotland said: "ARLA Propertymark are delighted to be associated with the Let's Talk podcast. It is a great way for letting agents, landlords, tenants or anyone with an interest in property to be informed and entertained about the world of lettings whilst on the go. "
Daryl will feature as a regular guest on the podcast informing listeners on a variety of PRS related matters including legislation updates and relevant courses that can assist agents with legal requirements.
Episode 21 hears Daryl discuss recent cases for rent arrears. He explains the reasons as to why these cases resulted in their particular outcomes and why it's crucial for a landlord or agent to ensure their timing of any eviction application is correct.  He offers advice and informs of ARLA's courses that can help build people's confidence for representing themselves in such cases.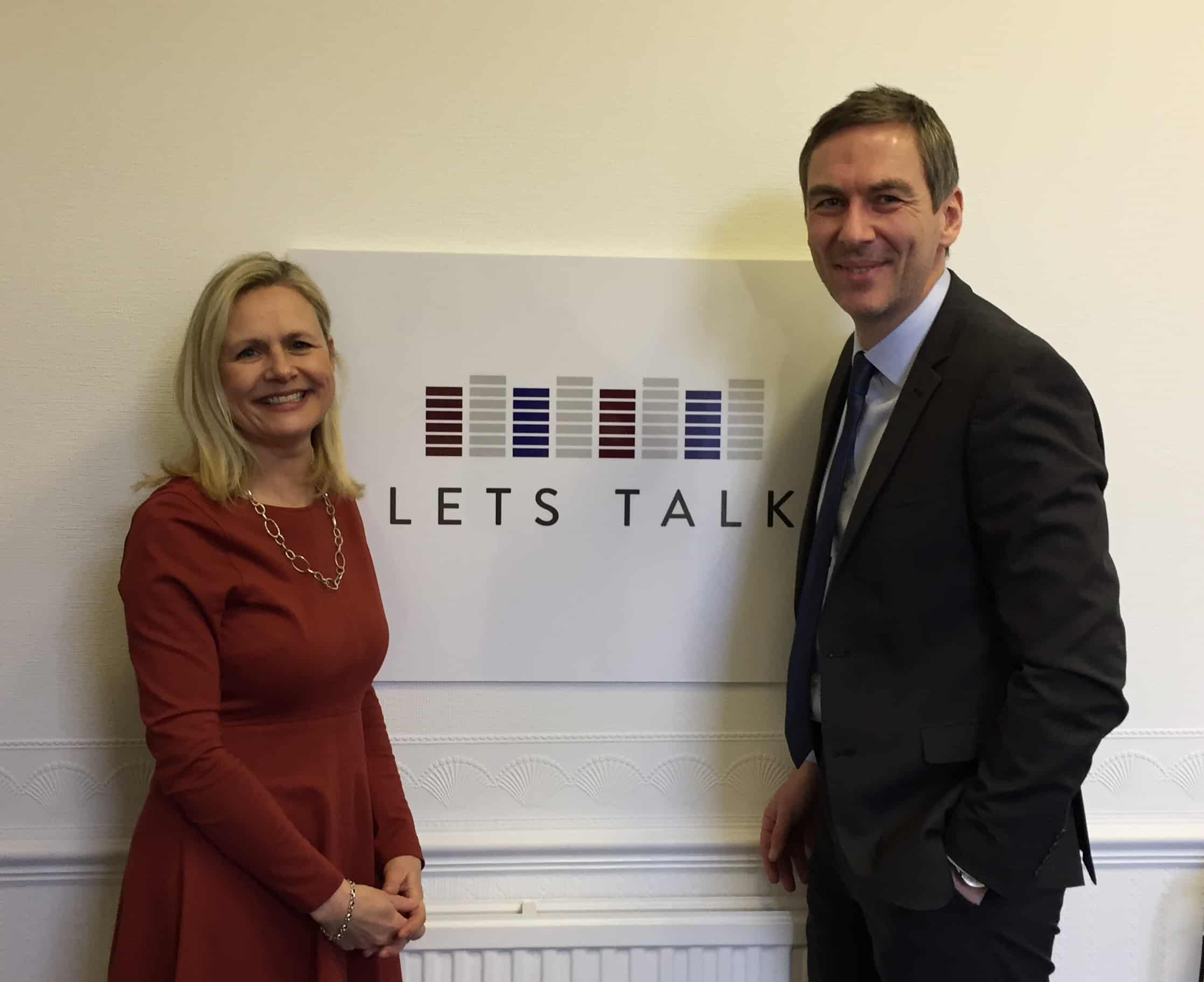 Scottish National Conference
Daryl also mentions the key event this spring; following the success of the past Scottish National Conferences, ARLA Propertymark are hosting this year's conference at the EICC on Thursday 28th May. Citylets are proud to be the Gold sponsors of the event for a third year and PR Manager, Gillian Semmler stated: "We are delighted to be sponsoring ARLA Propertymark's 'National Conference' again. With an impressive line-up of keynote speakers, delegates are guaranteed an informative day. Agents will benefit from insight and advice on key issues facing their businesses, as well as in depth knowledge on current rental trends. The conference provides an ideal setting for agents to network and share their experiences during the ever changing market conditions."

Don't miss out on hearing agents and property professionals chat about topics and issues relevant to you.
Lets Talk is available on all the usual platforms: Soundcloud, Spotify, iTunes and Citylets website, citylets.co.uk/podcasts.
Want to get involved?
Just contact us letstalk@citylets.co.uk. We look forward to hearing from you.