Aimi Lewis, Branch Manager of Belvoir Perth, joins host Gillian Semmler on Lets Talk for episode 35 to discuss the effects of the pandemic over the past year on the city's private rented sector (PRS). Aimi looks at the repercussions from the perspectives of the agent, landlord and tenant too.
The Belvoir Branch Manager discusses a wide range of factors influencing the Perth market, including changing tenant demographics, housing availability, the furlough scheme and landlords affected by the pandemic.
Passionate about property and her clients
Having operated in the Dundee property market as well,Aimi makes comparisons of both cities' performances over the past year.
Aimi is clearly very passionate about property and her clients, but what would she have chosen if she hadn't followed her current career path? – Gillian asks the question – tune in to episode 35 of Lets Talk to find out.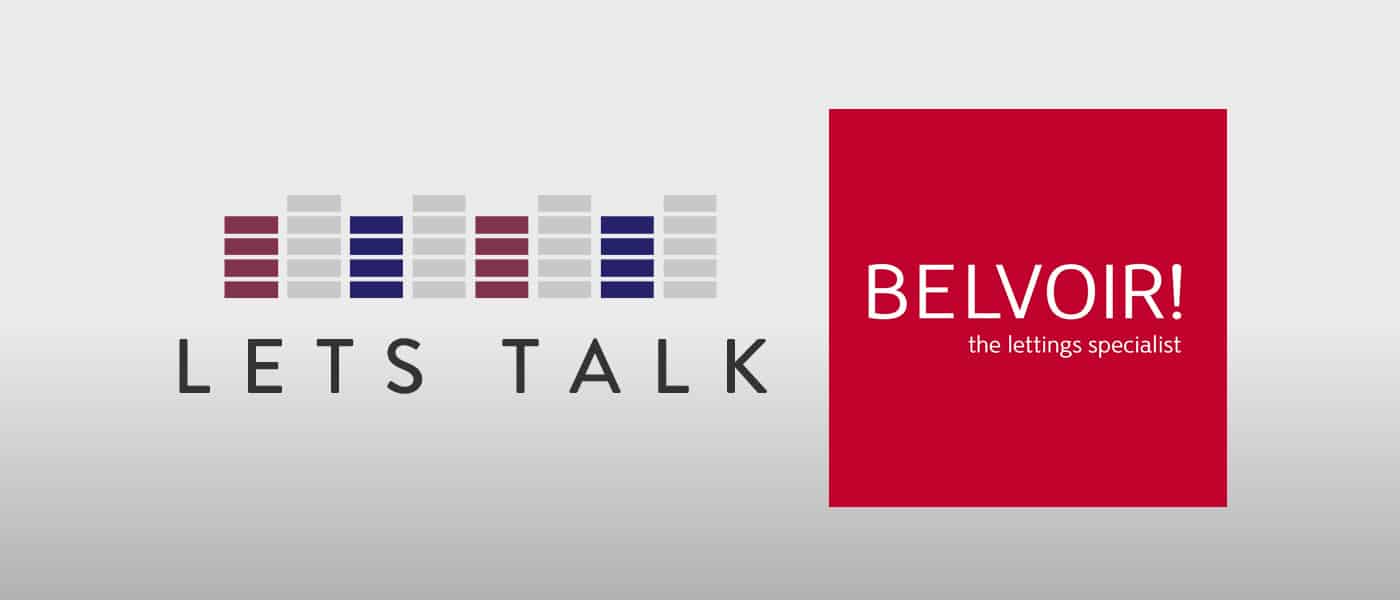 Don't miss out on hearing agents and property professionals chat about topics and issues relevant to you.
Lets Talk is available on all the usual platforms: Soundcloud, Spotify, iTunes and Citylets website, citylets.co.uk/podcasts.
Want to get involved?
Just contact us letstalk@citylets.co.uk. We look forward to hearing from you.