Labour recently announced 50 pledges surrounding animal welfare, which include tenants being able to keep their pets in rental homes regardless of the landlord's opinion. Would Scotland follow suit?
Labour promised tenants that it would do more to ensure that they would not have to give up their pets when they move rental homes. Labour is believed to have introduced this proposal amongst concerns that there has been an increase in the amount of abandoned cats and dogs and also due to the fact that there is a rising amount of people who are now renting into their 30's.
Increase in abandoned cats and dogs
Dee McIntosh of Battersea Cats and Dogs Home was pleased to hear the party's proposals, explaining: "Sadly, here at Battersea we see many cases of dogs and cats coming through our doors because their owners are moving into rented accommodation and are not allowed to take their animals."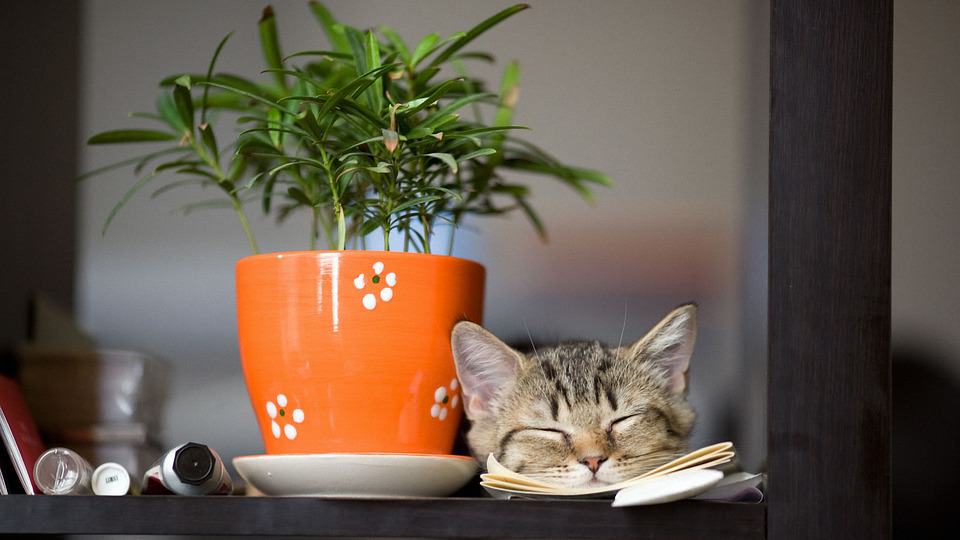 In fact, it appears that many owners can't face parting from their pets at all, as a study conducted by AnimalFriends.co.uk discovered that 27% of UK tenants did not let their landlord know they had a pet prior to moving into the property.
Labour explained that the only exception to the new proposed rule would be animals that are proven to be a nuisance. However, some industry bodies have expressed concern for such a blanket approach within the Private Rented Sector and asked for more clarification on their plans.
CEO of the National Landlords Association (NLA), Richard Lambert, stated: "The NLA has consistently supported schemes that encourage landlords to take on pet owners, such as the Dog's Trust's 'Lets with Pets', but landlords should have a right to refuse permission so long as they justify their decision. For example, common properties in the PRS, such as high rise flats or those without gardens, may simply not be suitable for keeping some animals nor beneficial to their welfare."

"However, tenants who keep pets do tend to stay for longer periods of time, and there are a few simple steps that landlords can take in order to mitigate the perceived increased risks, such as by inserting specific clauses and policies into their tenancy agreements."
Questions need to be raised for landlords
Often landlords will refuse pets due to a concern for damage to their property. Policy Director for the Residential Landlords Association, David Smith, explained: "The proposal raises a number of questions which we will work constructively with the labour party to address."
"Will landlords be able to charge higher deposits to reflect the increased risk of damage to a property where pets are allowed? Will insurance premiums increase for landlords to reflect greater risk of allowing pets to be kept as a default position? What happens in shared homes and blocks of flats where one or more of the tenants do not want, or are allergic to, a pet?"
"Labour will need to respond positively to all these points if landlords are to have the confidence in this suggested policy."
[gravityform id="3″ title="true" description="false"]