Social media is proving to be an important source of information for landlords who screen their would-be tenants' profiles in search for any areas of concern, before making a decision to rent their properties to them.
Anything from job and career history right through to family, friends and lifestyle, can potentially be gathered from accounts on Facebook, Twitter, LinkedIn and Instagram.
Social media – a new medium?
Trawling through potential tenants' postings, can give landlords insight into the character of an applicant, whether they own pets or are always out partying.
Whilst this screening method doesn't replace the traditional credit checks, it's been reported that an increasing number of landlords – one in nine (11%) – use it to vet tenants and help them make more of an educated choice as to who they rent their properties to.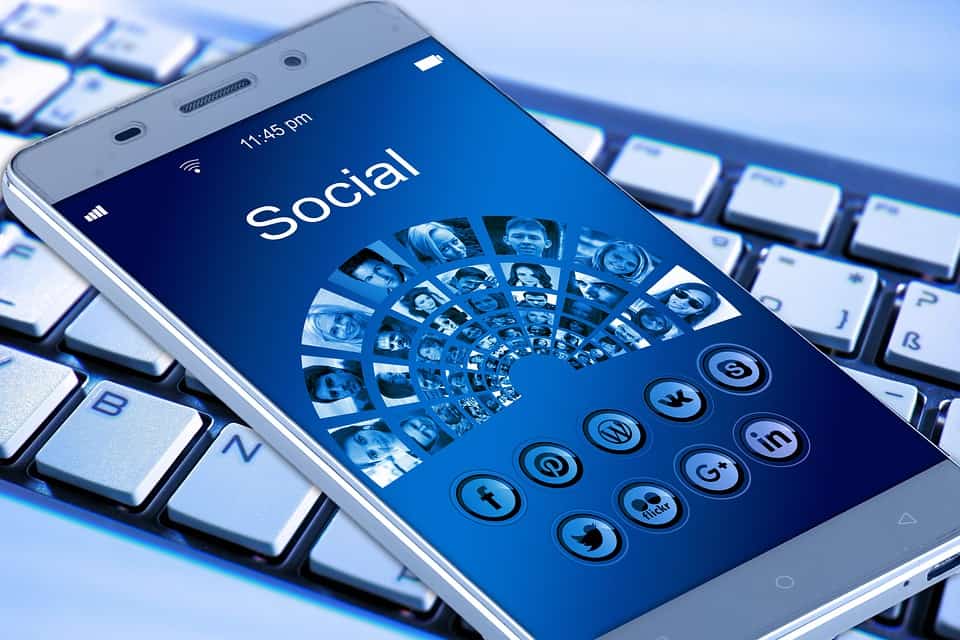 Traditional checks
However, almost a third (29%) of 1,000 surveyed landlords, still choose to interview potential tenants as a part of the screening process before taking them on. Some 34% prefer personal references as they allow them to obtain vital information on the characters without getting too close. A number of landlords also require employer and previous landlord references.
Jeff Knight, Marketing Director at Foundation Home Loans, who conducted the research, said: "Buy to Let is a business, so it's only natural that landlords would want to vet their potential tenants just as an employer would a potential employee. While Facebook and social media accounts may not be the best source of information if used in isolation, they can offer valuable insight when set against other checks such as personal references and credit checks. After all, maintaining a good rental income is a priority and void periods can be particularly damaging, so it's important to ensure this is not a risk when new tenants move in."

Preferred tenant types
The study has also looked at landlords' preferences for tenant types, revealing that 21% favoured middle-aged couples as they viewed that they were less likely to damage the property; 16% landlords preferred families with children as they believed them to stay longer in the property, followed by singles chosen by 8% landlords for the very same reason.
Social media can provide additional information landlords require before letting tenants live in their properties. Therefore, "for tenants hoping to secure a good property, it wouldn't hurt to check their social media profile doesn't reflect badly on them, or present them in a negative light" – commented Mr Knight.